Kriegers Flak
Vattenfall skal frem til 2021 bygge Danmarks største havmøllepark på 604,8 MW ved Kriegers Flak i Østersøen.
Med en vinderpris på kun 37,2 øre pr. kWh er prisen på havmøllestrømmen blandt de hidtil laveste i verden. Vattenfalls vinderbud er godt nyt for både private forbrugere og erhvervslivet samt for dansk vindmølleindustri. Opførelsen af Kriegers Flak ventes at skabe tusindvis af arbejdspladser og mindst 50 permanente arbejdspladser, når havmølleparken sættes i drift.
Kriegers Flak er et lavvandet område i Østersøen mellem Danmark, Sverige og Tyskland. Havområdet er af alle tre lande udpeget til produktion af vindenergi. Havmølleparken skal placeres i et 132 km2 stort område. Mod sydøst ligger den tyske havmøllepark Baltic II på 288 MW, og mod nord har Vattenfall rettighederne til at opføre en svensk pendant til den danske Krigers Flak havmøllepark.
Fakta om Kriegers Flak
| | |
| --- | --- |
| Antal vindmøller | 72 |
| Mølletype | Siemens Gamesa SWT-8,4-167 |
| Effekten forøget op til | 8,4 MW |
| Samlet effekt | 604,8 MW |
| Årlig produktion til antal husstande | 600.000 |
| Total højde inklusiv vinge | Omkring 188 m |
| Vingelængde / vingediameter (rotor) | 81,4 m / 164 m |
| Nacelle (maskinhus) | 21 m lang, 9,2 m høj, 9,1 m bred |
| Vægt per vinge | 34 ton |
| Vægt, nacelle (maskinhus) | 365 ton |
| Vægt, tårn | 400 ton |
| Samlet vægt tårn, nacelle og vinger | 867 ton |
| Startvind for elproduktion | 3-5 m/sek |
| Fuld produktion | 12-14 m/sek |
| Stopvind | 25 m/sek |
| Afstand fra land | 15-40 km |
| Vindmølleparkens areal | 132 km2 |
Kriegers Flak update
Her kan du følge byggeriet af Kriegers Flak.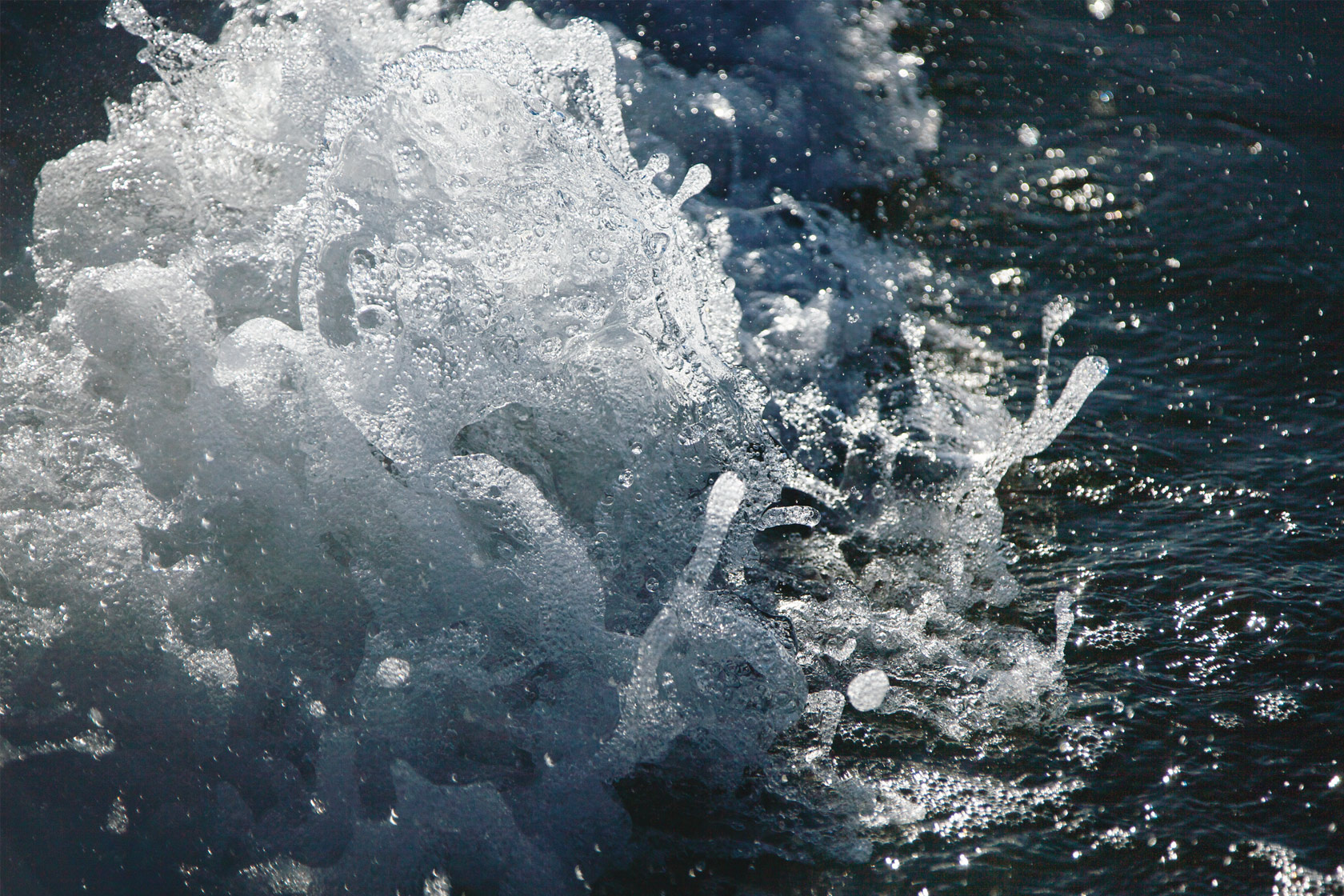 Miljøvurdering af Kriegers Flak
Læs redegørelse for vurdering af virkninger på miljø – VVM – på Naturstyrelsens hjemmeside.
Kabelføringen
Energinet står for opsætningen af to transformerstationer på havet og ilandføringen af strømmen via søkabler til højspændingsnettet, men samtidig etableres verdens første havbaserede elnet for vindenergi mellem to lande – Danmark og Tyskland.
Af hensyn til råstofindvinding fra bunden af Kriegers Flak bliver havmølleparken delt i to sektioner med indvindingsområdet midt imellem. Det betyder samtidig, at der bliver brug for to transformerstationer og to korridorer på havbunden til at nedgrave søkablerne fra transformerstationerne og ind til et fælles samlingspunkt og ilandføring ved Rødvig på Stevns.
Herfra bliver kablerne under jorden ført frem til en nyopført højspændingsstation ved Bjæverskov Vest. Herfra føres strømmen videre via nedgravede landkabler til højspændingsstationerne ved hhv. Bjæverskov, Ishøj og Hovegård. I alt 100 km landkabler skal graves ned i jorden.
Kriegers Flak Combine Grid Connection
Energinet har aftalt at udveksle strøm med selskabet bag den tyske havmøllepark Baltic 2 på Kriegers Flak. Der er tale om verdens første havbaserede elnet, der udveksler vindenergi mellem to lande. Den ene af de to transformerplatforme skal bruges til at forbinde det danske 220kV elsystem med det tyske 150kV system.
Europa-Kommissionen har udpeget og støtter samarbejdet som et såkaldt PCI-projekt, Project of Common Interest. Projektet støttes desuden af Det Europæiske Genopretningsprogram for Energiområdet.