Stadswarmte
Stadswarmte in huizen en gebouwen draagt aanzienlijk bij aan de reductie van CO2-uitstoot door 100% CO2-vrije warmtebronnen te gebruiken.
Stadswarmte is een duurzaam en bewezen alternatief voor aardgas, waarmee we een aanzienlijke reductie van de CO2-uitstoot realiseren. Vattenfall werkt hard aan volledig fossielvrije stadsverwarming door steeds schonere warmtebronnen te gebruiken. Met een aansluiting op het warmtenet is een gebouw klaar voor een aardgasloze, CO2-vrije toekomst.
Zo duurzaam kan warmte zijn
Nederland moet voor 2050 zijn overgestapt op alternatieven voor aardgas. Eén van de alternatieven is stadswarmte. Makkelijk, veilig en milieuvriendelijk.
Zo werkt stadswarmte
Bij stadswarmte gebruiken we een of meer centrale bronnen die we hebben aangesloten op een warmtenet. Het water in dat warmtenet wordt verwarmd door die bronnen en verwarmt de aangesloten woningen en gebouwen. Het water gaat afgekoeld terug naar de warmtebron, waar het opnieuw wordt verwarmd.
Er zijn verschillende manieren om het warmtenet te verwarmen. De meeste klanten krijgen nu warmte die ontstaat bij het opwekken van elektriciteit, de verwerking van afval of andere industriële processen. Daarmee behalen we al een CO2-reductie van 50 tot 70 procent. Vattenfall werkt aan een verdere verduurzaming van onze warmtenetten. Het gebruik van biomassa in onze centrales is een tussenoplossing die al veel CO2-uitstoot reduceert. In de toekomst moeten andere 100% CO2-vrije oplossingen, zoals zon, waterstof, geothermie, aquathermie en warmte uit datacenters het overnemen.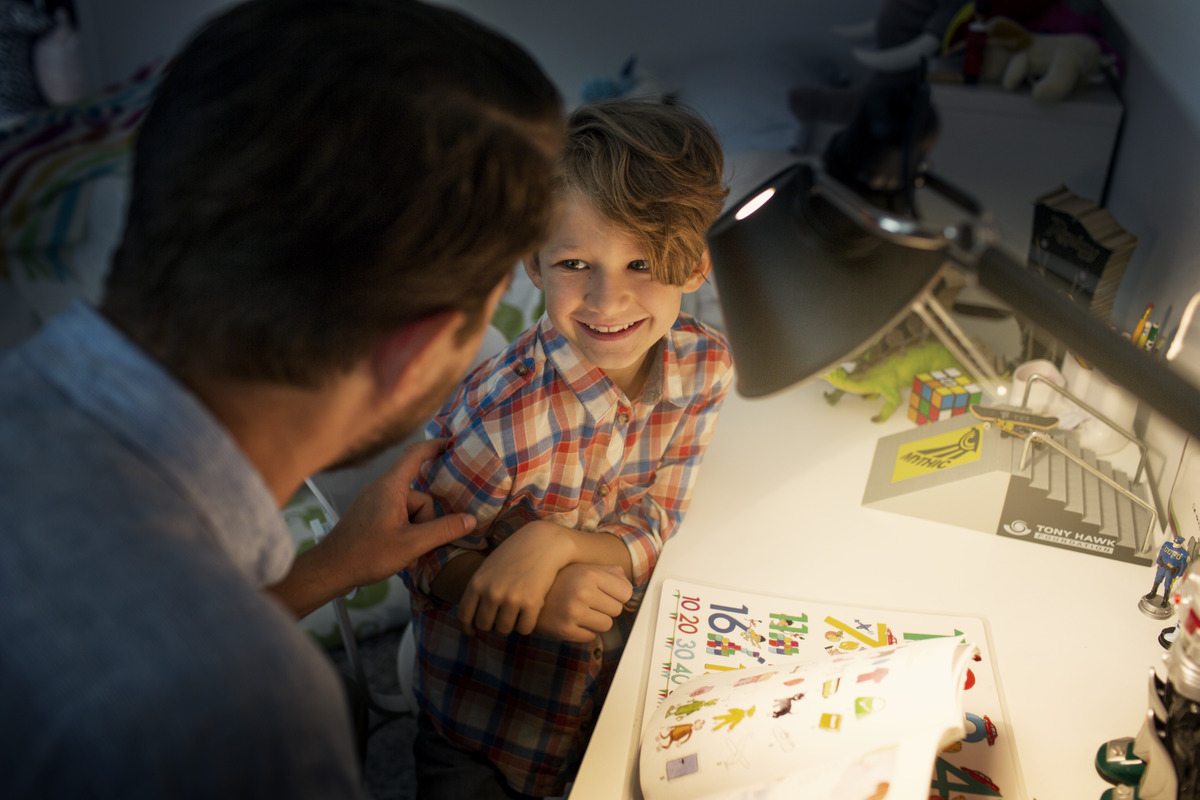 CO2-resultaat warmtenetten Nederland
Bewoners en bedrijven met een aansluiting op stadswarmte en/of koude van Nuon/Vattenfall hebben in Nederland 227.012 ton CO₂-reductie gerealiseerd.
Green Matchmaker: vrijheid in bronkeuze
Om de warmtetransitie vorm te geven, werken we samen met lokale partijen die het warmtenet in hun omgeving kunnen voorzien van duurzame warmte. Vattenfall is hierbij de 'Green Matchmaker': wij zorgen voor een rechtstreekse verbinding tussen duurzame warmtebronnen en gebruikers. Zo kunnen klanten in de nabije toekomst kiezen voor 100 procent groene warmte van een duurzame warmtebron. Bijvoorbeeld zonnewarmte van een dak met zonnecollectoren, bio-warmte van de buren of geothermie uit de regio.
Klimaatneutrale wijken
Vattenfall zet in diverse gemeenten concrete stappen om wijken aardgasvrij en klimaatneutraal te maken. De verduurzaming van de warmtevoorziening is hierbij een belangrijk aandachtspunt. Welke mogelijkheden zijn er voor warmtebronnen zoals aardwarmte, aquathermie, biomassa en de restwarmte uit afvalverwerking en datacenters?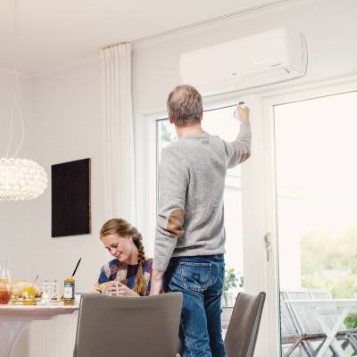 Warmte via zonnedak
In de circulaire wijk Buiksloterham in Amsterdam levert Vattenfall via 1.680 collectoren klimaatneutrale warmte aan 550 sociale huurwoningen. Hiermee dragen we bij aan de duurzaamheidsdoelstellingen van de gemeente Amsterdam.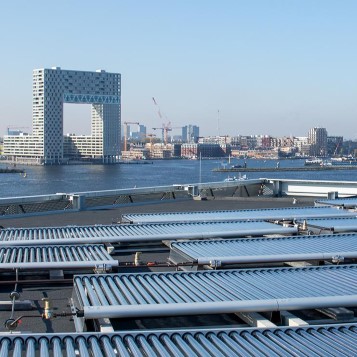 South Connection
Vattenfall heeft de twee huidige stadswarmtenetten aan elkaar gekoppeld. Mede dankzij deze verbinding – de 'Amsterdam South Connection' – kunnen zo'n 290.000 (extra) huishoudens aangesloten worden op een duurzaam stadswarmtenet. Daarnaast komt er een hulpwarmte centrale met warmtebuffer om de levering van warmte zeker te stellen.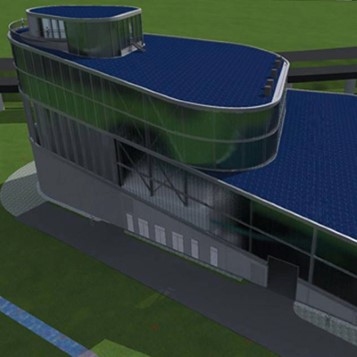 Steeds meer stadswarmte
Momenteel levert Vattenfall in diverse steden en regio's in Nederland stadswarmte aan ruim 130.000 woningen en 1.900 grootverbruikers. Wij streven ernaar onze bestaande warmtenetten uit te breiden met 10% per jaar.
Samenwerken met gemeenten
Wij werken nauw samen met gemeenten om hen te ondersteunen in hun duurzaamheidsambities, vaak door partner te zijn bij gebiedsgerichte aanpak. De gemeente Amsterdam streeft naar 20 procent meer duurzame energie en 20 procent minder energiegebruik in 2020. Dit maakt Vattenfall mede mogelijk door de warmtenetten van Amsterdam Noord-West en Zuid-Oost met elkaar te verbinden, met behulp van de 'South Connection'. Daarmee vergroten we de bedrijfszekerheid en krijgen we de mogelijkheid om milieuvriendelijke afvalwarmte in een groter gebied in te zetten.
Duurzame koude
Er is een groeiende vraag naar koude voor proces- of gebouwkoeling en comfortkoeling voor woningen. Via onze twee koudecentrales in Amsterdam-Zuid en Amsterdam Zuidoost leveren we deze koudeproducten op duurzame wijze aan klanten die ook stadwarmte afnemen. De centrale koudebron is het water uit de diepere laag van een meer of grote plas. Daaraan onttrekken we koude met behulp van een buizenstelsel. In de Amsterdamse wijk Houthavens voorzien we woningen van koeling uit oppervlaktewater, feitelijk een vorm van omgekeerde aquathermie.
Ook interessant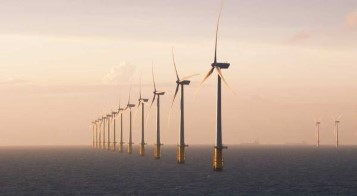 Klimaatverandering is een van de grootste vraagstukken van onze tijd.