Biomassa
Door bij de warmtevoorziening biomassa in te zetten in plaats van fossiele brandstoffen, is het mogelijk de CO2-uitstoot aanzienlijk te verminderen.
Vattenfalls warmtenet levert een belangrijke bijdrage aan onze doelstelling: een fossielvrij leven mogelijk maken binnen één generatie. Door het warmtenet open te stellen voor nieuwe en duurzame warmtebronnen, zetten we een volgende stap naar een aardgasvrije stadsverwarming en voorzien we in de toenemende behoefte aan groene warmte. Er zijn steeds meer bronnen die duurzamere warmte kunnen leveren: van zonnecollectoren, geothermie en waterstof tot aan biomassa.
De inzet van een biomassacentrale zal van tijdelijke aard zijn en is bedoeld ter verduurzaming van het stadwarmtenet. Het is mogelijk om op termijn weer af te stappen van biomassa zodra er voldoende andere groene warmtebronnen aan het net zijn toegevoegd.
Wat is biomassa?
Biomassa is een duurzame energiebron die kan bestaan uit gewassen, land- of bosbouwrestanten en biologisch en organisch afval. Biomassa kan gebruikt worden om de CO2-uitstoot te verminderen bij stroomopwekking en om groene warmte te produceren.
Biomassacentrale in Lelystad
In onze biomassacentrale in Lelystad wordt biomassa in de vorm van houtchips verkregen uit onderhouds- en snoeiwerk in de omgeving van Lelystad. De centrale is in 2000 in gebruik genomen en levert voldoende elektriciteit en warmte voor 5.000 huishoudens .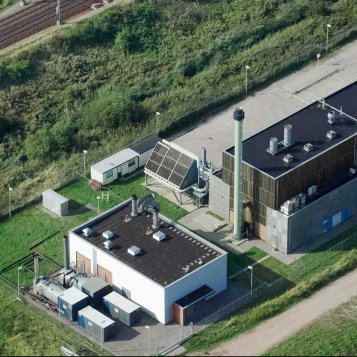 Biomassa en duurzaamheid
Gebruik van biomassa heeft in potentie grote milieuvoordelen, mits deze duurzaam geproduceerd is. Milieubeweging en energiebedrijven hebben voorwaarden opgesteld waaraan biomassa moet voldoen om effectief klimaatwinst op te leveren. Ongeacht de herkomst dient de duurzaamheid van de biomassa altijd gegarandeerd te zijn.
Biomassa: een tussenstap
Meer dan 15 van Vattenfalls energiecentrales worden geheel of gedeeltelijk aangedreven door biomassa. Deze centrales staan in Zweden, Duitsland en Nederland. We gebruiken zoveel mogelijk lokale brandstoffen, zoals houtspaanders, bosbouwafval en bijproducten van zagerijen, landschapsbehoud en compostresten. Een biomassacentrale kan ons stadwarmtenet verduurzamen en zal van tijdelijke aard zijn. Het gaat om een zogenoemd transitiemiddel. Zowel de overheden als Vattenfall hebben een inspanningsbelofte gedaan om ook de inzet van alternatieve duurzame warmtebronnen op het warmtenet te versnellen.
Lees meer over de route naar CO2-vrije stadswarmte met biomassa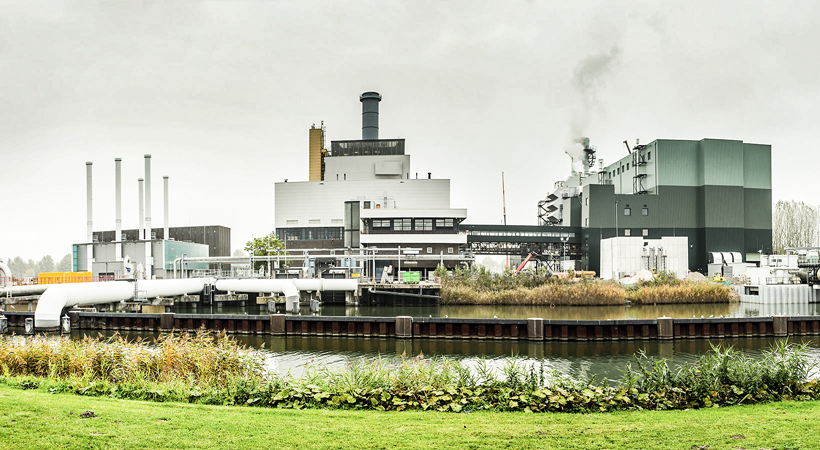 Biomassacentrale Diemen
In juni 2019 is een convenant opgesteld voor de geplande biomassacentrale in Diemen. Door de aanhoudende discussie heeft Vattenfall besloten te wachten met een definitief besluit over de bouw totdat de overheid met een duidelijk duurzaamheidskader voor biomassa komt.
Nieuws- en persberichten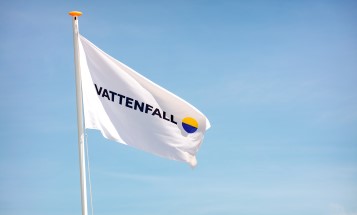 De rechtbank heeft vandaag beslist dat Provincie Noord-Holland de vergunningen voor de bouw van een eventuele biowarmte-installatie terecht heeft verleend.
Lees het hele artikel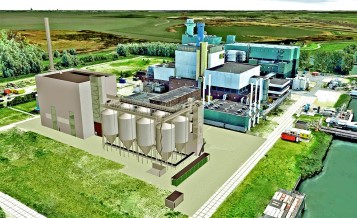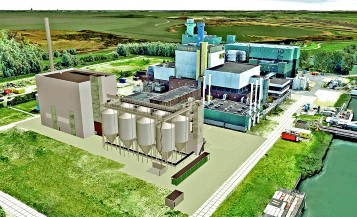 Door de aanhoudende discussie vanuit politiek, gemeenten en maatschappelijke organisaties over de plannen voor de nog te bouwen biomassacentrale in Diemen is het voor Vattenfall essentieel d...
Lees het hele artikel