Zonneweide Kooypunt
Naast bedrijventerrein Kooypunt ontwikkelt Vattenfall samen met de Port of Den Helder een zonnepark. Samen zetten we een belangrijke stap in de verduurzaming van de haven en de regio.
Een duurzame stap voorwaarts
Tussen de Mastenmakers weg, de Rijksweg (N9) en het spoor verrijzen op de bijna 15 hectare grond meer dan 30.000 zonnepanelen. De zonneweide produceert jaarlijks ongeveer 13.000 MWh stroom met een geïnstalleerd vermogen van 12,5MW. Een mooie stap voorwaarts in onze missie: fossielvrij leven mogelijk maken binnen één generatie.
Samen met Port of Den Helder
Jacoba Bolderheij, directeur van Port of Den Helder, is enthousiast over het nieuwe zonnepark: "Dit zonnepark is een betekenisvolle stap in de verduurzaming van de haven en de regio. Als haven stimuleren we dit soort projecten die bijdragen aan het Energieakkoord van de gemeente Den Helder."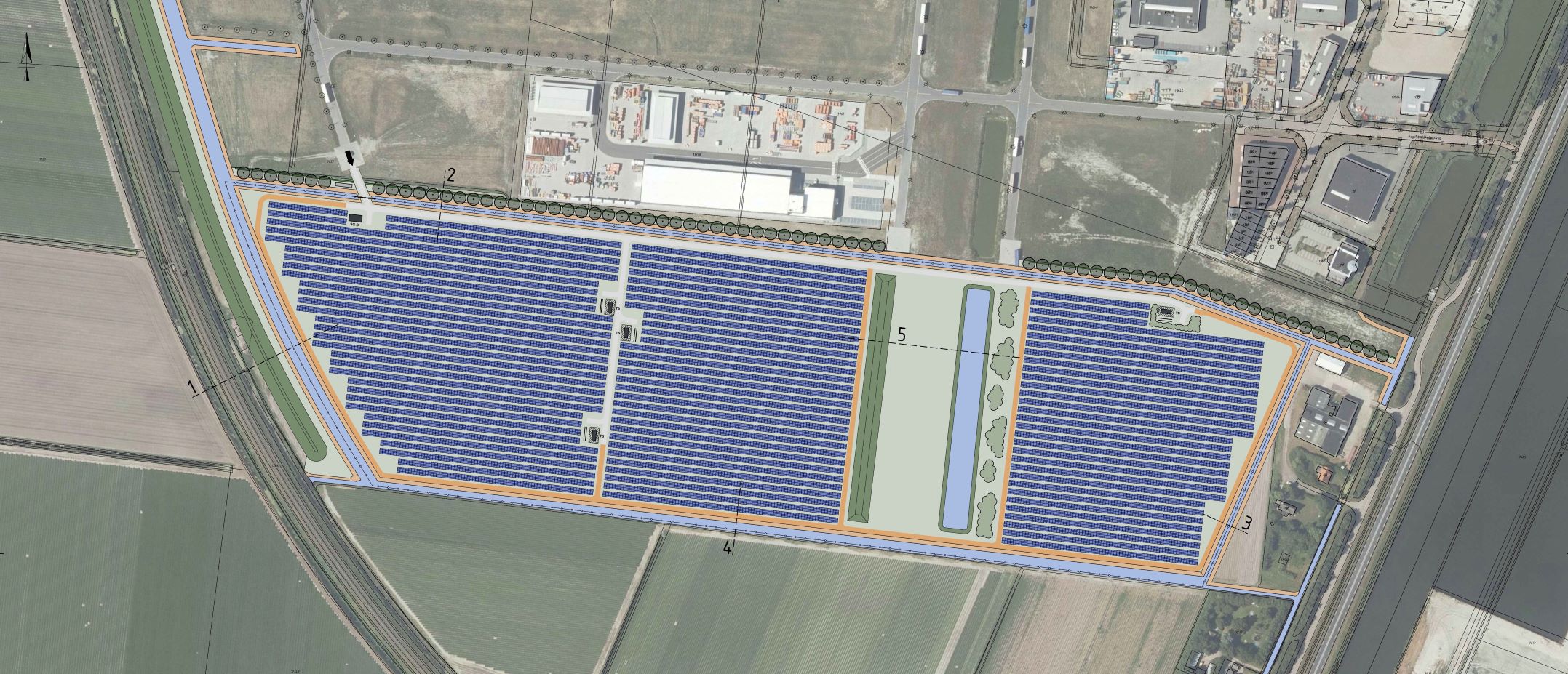 Zonnepark met open karakter
Het bijzondere aan dit zonnepark is de landelijke inpassing. Zo leggen we een aarden wal aan om het park aan het zicht te onttrekken en leggen we rondom het park sloten aan in plaats van hekwerk. Daardoor krijgt het zonnepark een vrij open karakter.
Planning Zonneweide Kooypunt
2018 - 2019: Aanbesteding Port of Den Helder
In 2018 zette Port of Den Helder een aanbesteding uit voor de bouw van een zonnepark op het terrein van de internationale zeehaven. Verschillende partijen schreven zich hiervoor in; Vattenfall mag het zonnepark gaan bouwen. In nauwe samenwerking met Port of Den Helder, gemeente Den Helder en het Hoogheemraadschap Hollands Noorderkwartier is het ontwerp tot stand gekomen.
2020: voorbereidingen en investeringsbesluit
In deze periode bereiden we de bouw goed voor en selecteren we een aannemer waarmee we de werkzaamheden gaan uitvoeren. In oktober 2020 nemen we een investeringsbesluit.
April 2021: start bouw
In april start de bouw voor het zonnepark op het bedrijventerrein van Kooypunt. We starten met het gereed maken van het terrein. Denk aan het uitgraven van geulen voor kabels. Vervolgens heien we stalen palen, die zorgen voor een stevige basis van de zonnepanelen. Daarna plaatsen we de frames en tot slot bevestigen we de zonnepanelen.
September 2021: groen stroom
In augustus sluiten we onze zonnepanelen aan op het net en volgt er een test periode. In september 2021 wordt het zonnepark opgeleverd en produceren we in Port of Den Helder de eerste groene stroom.
Oog voor lokale ondernemers
Voor de werkzaamheden tijdens bouw wil Vattenfall zo veel mogelijk samenwerken met lokale partijen. Ook kunnen lokale ondernemers GVO-certificaten afnemen. Dit is een certificaat waarmee je als ondernemer kunt bewijzen dat de stroom die je gebruikt groen is. Helderse stroom dus voor bedrijven uit de Noordkop.
| | |
| --- | --- |
| Locatie | Port of Den Helder naast bedrijventerrein Kooypunt |
| Vermogen | 12,5 megawatt |
| Hoogte | 2 meter |
| Start bouw | Januari 2021 |
| Operationeel | September 2021 |
Zeven veelgestelde vragen over het zonnepark
Waarom is dit een geschikte locatie voor het zonnepark?
We bouwen Zonneweide Kooypunt op een locatie die door de haven met zorg is geselecteerd. Het zonnepark komt tussen de N9, het spoor en het bedrijventerrein. En dat is gunstig, want zo is overlast tijdens bouw en beheer en onderhoud minimaal. Door een aarden wal wordt het zonnepark voor een groot deel aan het zicht onttrokken.
Wat is de levensduur van het zonnepark?
Zonneweide Kooypunt gaat 25 jaar mee. Om ervoor te zorgen dat het zonnepark zo lang mogelijk mee gaat, voeren we regelmatig onderhoud uit. Als we het zonnepark in de toekomst moeten afbreken, dan willen we de materialen zoveel mogelijk recyclen.
Waarom bouwt Vattenfall dit zonnepark?
Onze missie is: fossielvrij leven mogelijk maken binnen één generatie. Dit doen we onder andere door meer duurzame energie op te wekken. Daarom investeren we fors in zonne-energie. De afgelopen jaren zijn de kosten van zonnepanelen aanzienlijk gedaald, waardoor zonne-energie tot de goedkoopste vormen van duurzame elektriciteitsopwekking behoort.
Heeft Vattenfall ervaring met het bouwen van zonneparken?
In de afgelopen jaren installeerden we in ons land duizenden zonnepanelen. We bouwen grootschalige zonneparken, bieden zonnepanelen aan particulieren en zorgen voor decentrale oplossingen voor zonne-energie. Dit doen we in Nederland en de rest van Europa.
Op welke manier houdt Vattenfall rekening met de omgeving?
Voldoende draagvlak is voor ons essentieel. Daarom betrekken we de Port of Den Helder, gemeente Den Helder en Hoogheemraadschap Hollands Noorderkwartier bij het ontwerp van het zonnepark.
Wanneer start de bouw en hoe lang gaat dat duren?
In januari 2021 starten we met de bouw van het zonnepark en in september van dat jaar ronden we de bouw af. Dan produceert het zonnepark 13 MW stroom.
Op welke manier profiteert de omgeving van het zonnepark?
We maken het mogelijk voor lokale ondernemers om GVO-certificaten af te nemen. Dat is een certificaat waarmee je als ondernemer kunt bewijzen dat de stroom die je gebruikt groen is.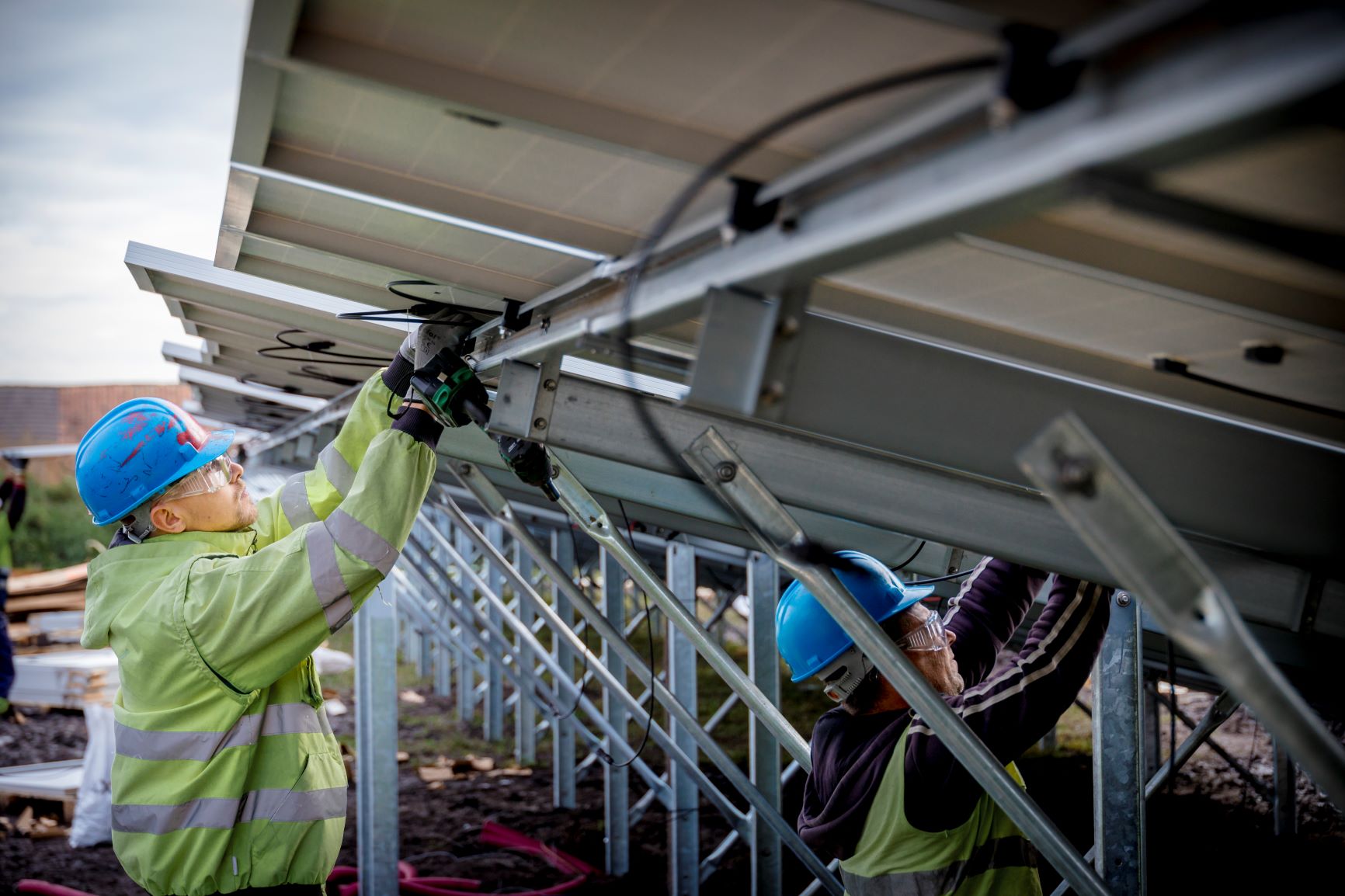 Blijf op de hoogte van Zonneweide Kooypunt in Den Helder
Blijf op de hoogte van Zonneweide Kooypunt en schrijf u in op de nieuwsbrief. U ontvangt zo'n vier keer per jaar een update.
Ook interessant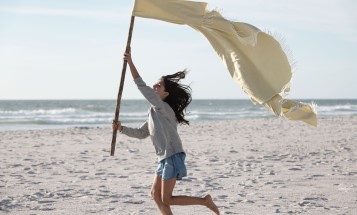 Elektriciteit is altijd al een belangrijke factor voor sociale en economische vooruitgang....