For suppliers
We expect our suppliers and business partners to comply with applicable laws and regulations in order to prevent bribery and corruption.
We ask our suppliers and business partners to comply with the rules for correct behaviour and corporate social responsibility in all countries where they operate, as described in our Vattenfall Supplier Code of Conduct.
Whistleblowing procedure
Vattenfall has an internal procedure for employees who wish to report a violation of law or the integrity standards within our company. Employees who do not wish to report internally as well as consultants and suppliers can use Vattenfall's web-based Whistleblowing channel or turn to nationally appointed external ombudspersons (lawyers) to report suspected serious irregularities committed by employees or external suppliers.
Also interesting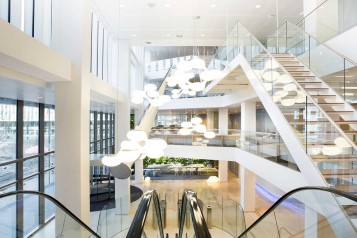 Vattenfall N.V. is a Dutch subsidiary of Vattenfall AB, headquartered in Sweden.