Anna Borg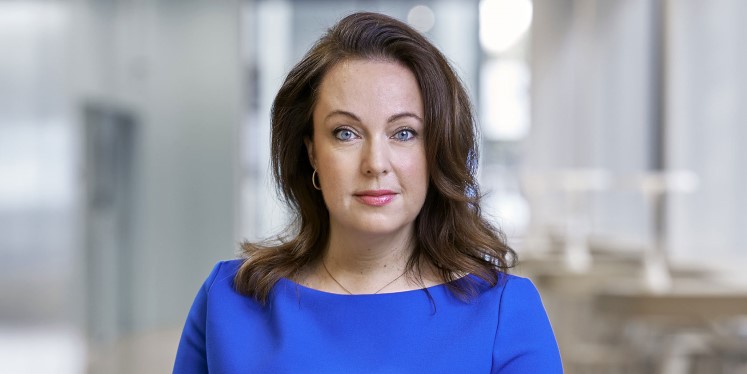 Press release 19 April 2021: Vattenfall's CEO Anna Borg to attend White House Leaders summit on Climate to discuss how Vattenfall is powering innovation to combat climate change
Watch Vattenfall's CEO, Anna Borg, talk about innovation at President Biden's Leaders Summit on Climate
Anna Borg (1971) was on 20 November 2020 appointed by the General Meeting as a member of the Supervisory Board. Borg has been President and CEO of Vattenfall AB since 1 November 2020. Anna Borg is Swedish.
Education:
MSc Economics and Political Science.
Other assignments:
Board member of Gunnebo AB and Cellmark AB.
Previous positions:
Senior Vice President and CFO Vattenfall AB (2017 – 2020)
Senior Vice President BA Markets, Vattenfall AB (2017)
Senior Vice President, Nordic Klarna (2015 – 2017)
Vice President Sales Nordic (2009 – 2011), B2C Sales Europe (2011 – 2013), Marketing & Sales Nordic (2013 – 2015), Vattenfall AB
Various Management positions, Strategy, Business Development, Project Management and Trading, Vattenfall AB (1999 – 2009)