Jaarverslagen
Vanaf 2015 zijn de resultaten van Vattenfall N.V. in Nederland opgenomen in de Annual and Sustainability Reports van Vattenfall AB. Informatie over de ontwikkeling en prestaties van Vattenfall N.V. zijn te vinden in ons statutair jaarverslag.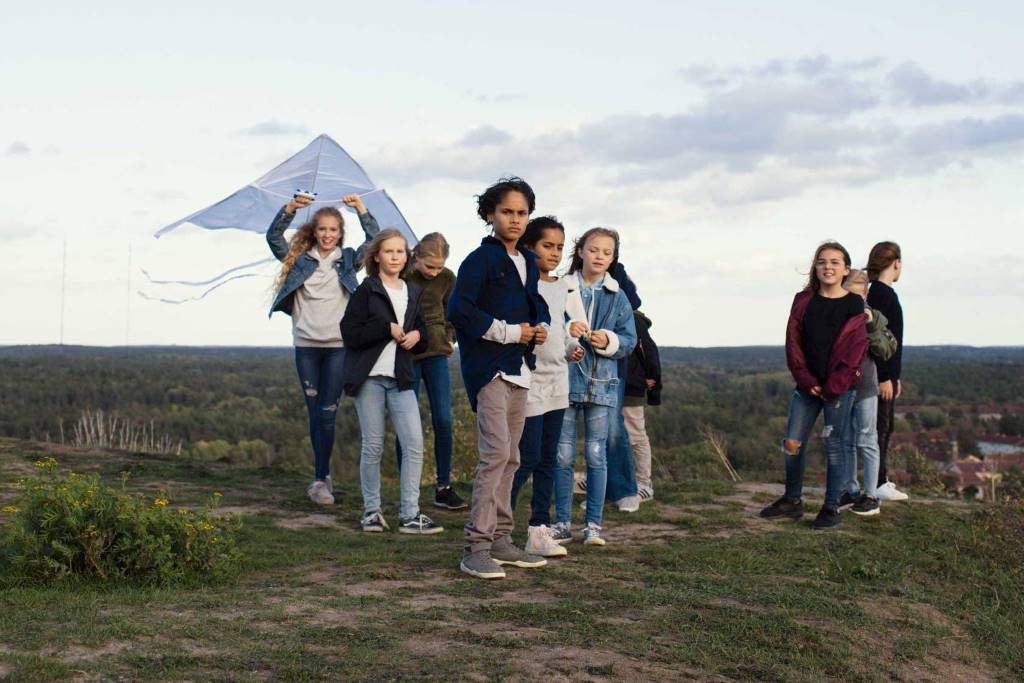 Annual and Sustainability Report 2019
Informatie en cijfers over Vattenfall AB staan in het jaarlijkse Annual and Sustainability Report (in Engels).
Ook interessant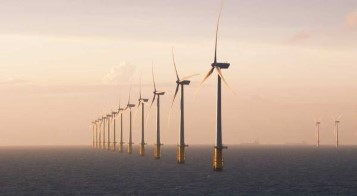 Klimaatverandering is een van de grootste vraagstukken van onze tijd.