Duurzaam gebruik grondstoffen
Vattenfall zet zich in voor een duurzaam gebruik van grondstoffen. We willen onze ecologische voetafdruk verkleinen en bijdragen aan de transitie naar een circulaire economie. Binnen ons resourcemanagement houden we rekening met de levenscyclus, optimaliseren we het gebruik van hulpbronnen binnen al onze activiteiten en vermijden of vervangen we riskante chemicaliën.
Een zo efficiënt mogelijk grondstofgebruik zorgt voor positieve milieueffecten, zoals minder uitstoot en minder afval, het leidt tot lagere kosten en daarmee tot een betere concurrentiepositie van Vattenfall.
Life Cycle Assessment
Life Cycle Assessments (LCA's) onderzoeken de milieuaspecten van de gehele levenscyclus van een product of dienst: van de inkoop van grondstoffen tot het einde van de levensduur. Vattenfall gebruikt LCA's sinds begin jaren 90 voor het evalueren en in kaart brengen van de milieueffecten van elektriciteitsopwek. De milieueffecten zijn beschreven vanuit een levenscyclusperspectief voor:
Bouw van elektriciteitscentrales
Brandstofproductie
Operations en onderhoud (inclusief herinvesteringen en afvalbeheer)
Ontmanteling van elektriciteitscentrales
De LCA-benadering helpt ons prioriteiten te stellen door te identificeren waar zich milieueffecten voordoen en waar maatregelen nodig zijn om effecten te verminderen. Het is ook een nuttige tool voor het evalueren van de milieuprestaties van nieuwe energieoplossingen, om hoogwaardige milieuprestaties binnen de gehele waardeketen te waarborgen.
Environmental Product Declaration
Onze klanten in de Scandinavische landen kunnen elektriciteit kopen met gecontroleerde milieugegevens van gecertificeerde Environmental Product Declarations, een zogeheten milieuproductverklaring (EPD). Een EPD is gebaseerd op een levenscyclusanalyse volgens internationale normen (ISO 14025,14040 en 14044) en biedt informatie over het gebruik van hulpbronnen, uitstoot, afvalhoeveelheden en grondgebruik per kWh opgewekte elektriciteit.
Het algemene doel van de EPD is om relevante, getoetste en vergelijkbare informatie te bieden over de milieueffecten van onze elektriciteitsproductie. Het is een transparant proces en de informatie wordt beschikbaar gesteld aan onze klanten en andere geïnteresseerde stakeholders, zodat zij de milieueffecten van hun elektriciteitsverbruik kunnen beoordelen. Vattenfalls EPD omvat ook informatie over de impact op de biodiversiteit en een milieurisicobeoordeling.
Gecontroleerde milieugegevens
Een Environmental Product Declaration (EPD) biedt informatie over het verbruik van hulpbronnen, uitstoot, afvalhoeveelheden en grondgebruik per kWh opgewekte elektriciteit.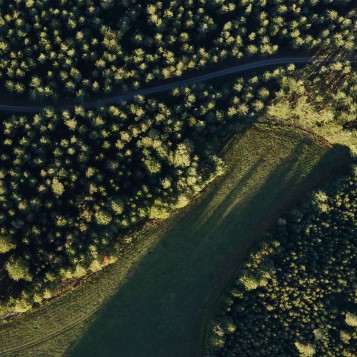 Gerelateerd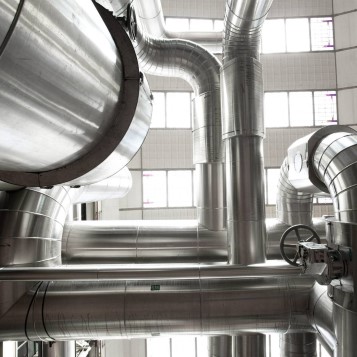 Vattenfalls inspanningen om de uitstoot tot een minimum te beperken zijn zeer uitgebreid e...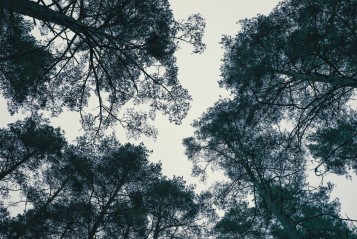 Milieuprestaties zijn van fundamenteel belang voor Vattenfall en voor de samenleving.
Ook interessant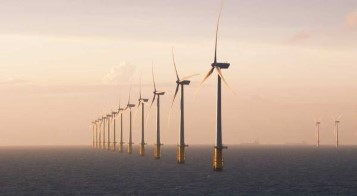 Klimaatverandering is een van de grootste vraagstukken van onze tijd.
We voorzien bedrijven en particulieren van laadpunten en zijn marktleider in Nederland.