Verhaal
Ons doel is duidelijk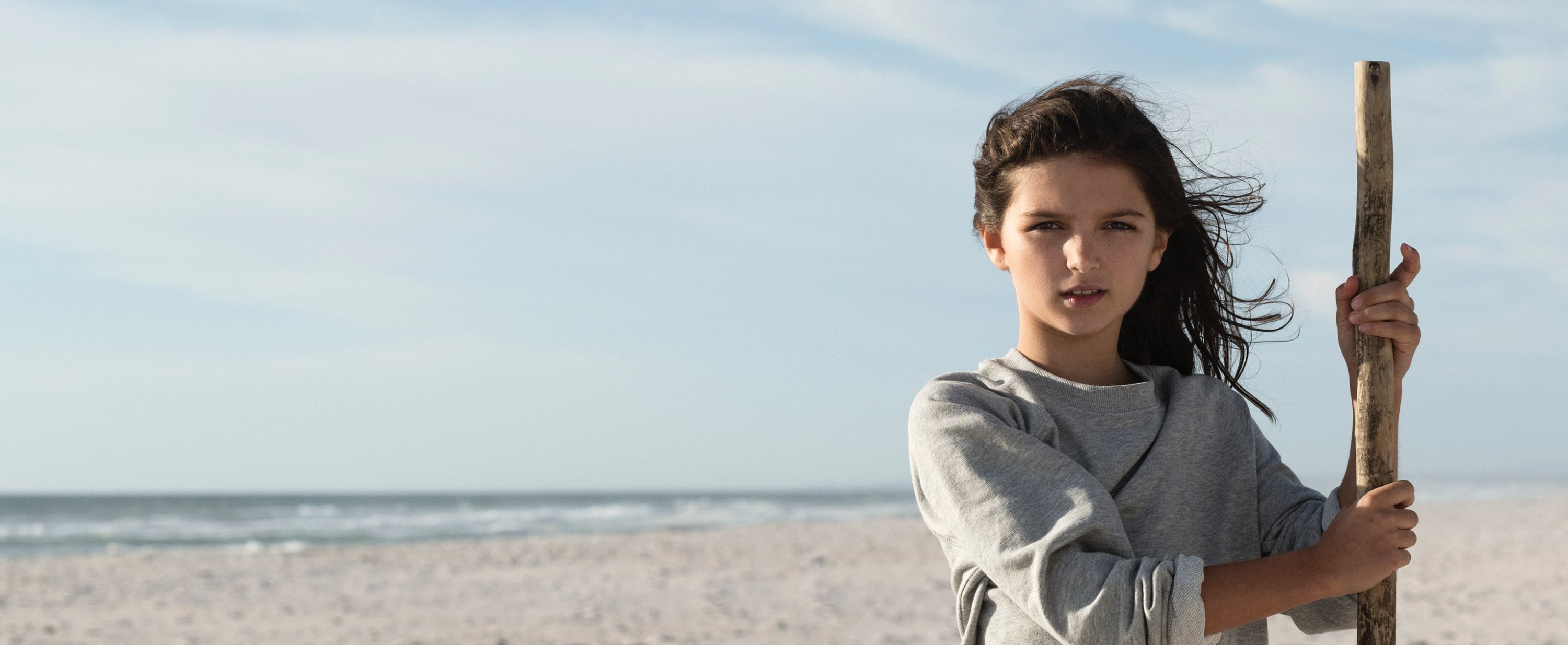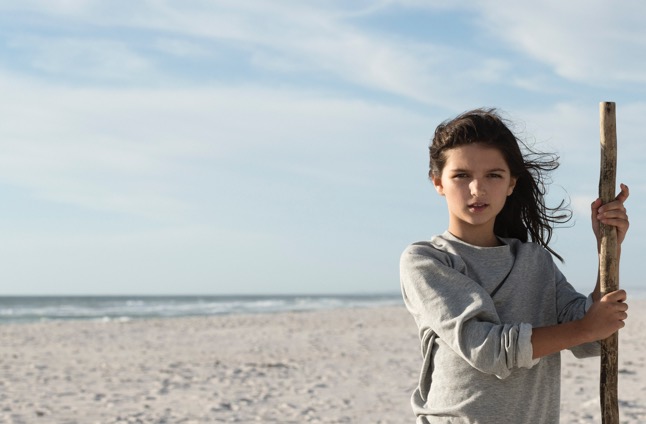 Ons doel is duidelijk
Al meer dan 100 jaar levert Vattenfall elektriciteit en warmte aan industrieën, bedrijven en huishoudens. In Nederland, Zweden, Duitsland, Denemarken, Finland, Groot Brittannië en Frankrijk werken we met 20.000 collega's aan een duidelijk doel: een fossielvrij leven realiseren binnen één generatie. Dit doen we niet alleen. Om te beginnen bouwen we als toonaangevend energiebedrijf onze eigen energieproductie op basis van fossiele brandstoffen af en investeren we in duurzame energiebronnen en energieopslag. Maar we doen meer. Ook buiten onze eigen sector gaan we actief samenwerkingen aan om wereldwijd de noodzakelijke stappen te zetten voor een duurzame toekomst.
Continue reading the story
Vanuit een breder perspectief
Vanuit een breder perspectief
We 'zoomen' verder uit, zodat we vanuit een breed perspectief en op grotere schaal kunnen werken aan onze ambities. We ontwikkelen bijvoorbeeld nieuwe en innovatieve manieren om het leven van onze klanten eenvoudiger te maken: thuis, op het werk en onderweg. En we gaan partnerships aan met bedrijven buiten onze eigen branche. Zo helpen we ook de industrie- en transportsector hun gebruik van fossiele brandstoffen aanzienlijk te verminderen.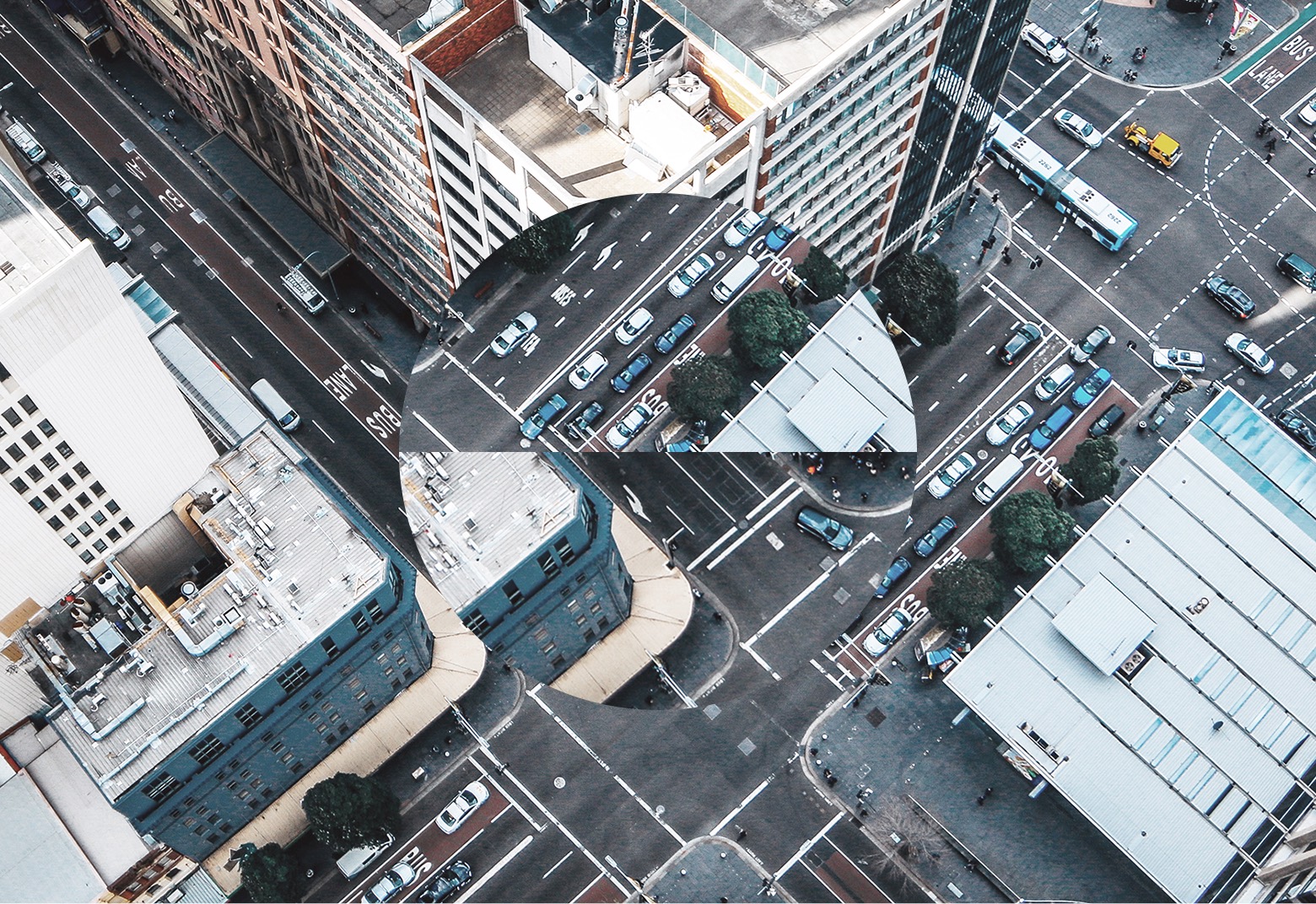 We hebben alles in huis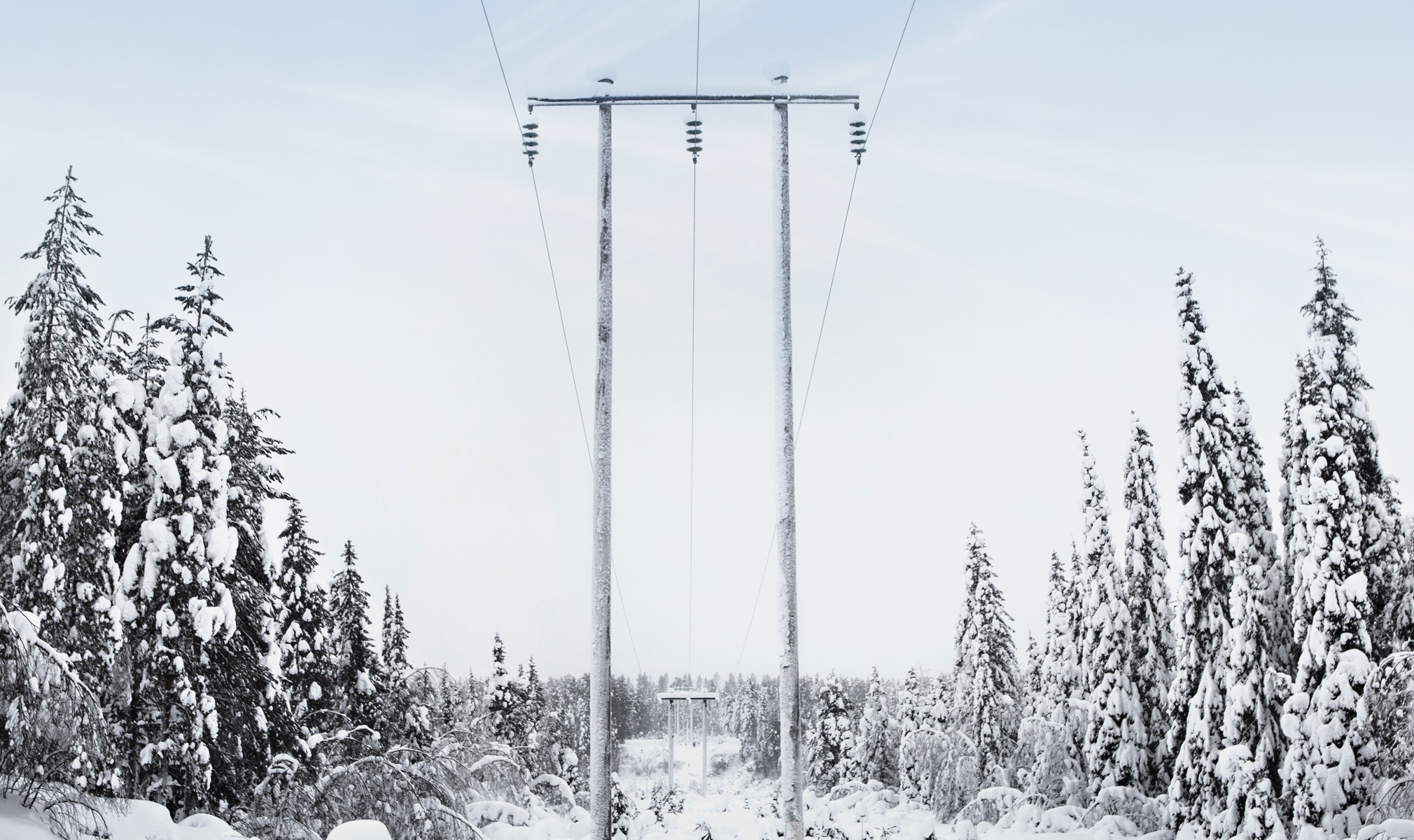 We hebben alles in huis
Klimaatverandering vraagt om een brede, internationale aanpak en om slagkracht. Vattenfall is niet alleen een toonaangevende energieleverancier in veel landen in Noord-Europa, maar loopt ook voorop in de ontwikkeling van duurzame oplossingen in de gehele energieketen: van productie en distributie tot aan de detailhandel en eindgebruikers.
We bieden onze klanten maatoplossingen voor een slimmer energieverbruik en de mogelijkheden om met nieuwe technologieën zélf energie op te wekken. Op deze manier helpen we klanten eenvoudiger over te stappen naar duurzame, betaalbare en gebruiksvriendelijke alternatieven.
Samenwerken met de besten
Samenwerken met de besten
Om succesvol te zijn werkt Vattenfall samen met ambitieuze en betrokken mensen. Ambassadeurs die ook nog eens de beste zijn binnen hun vakgebied. Dat geldt voor de technici waarmee we werken, de wetenschappers, de bedrijven en partners in de verschillende sectoren. Samen bereiken we ons doel: de energie leveren waarmee we binnen één generatie steeds klimaatslimmer, en zonder fossiele brandstoffen kunnen leven.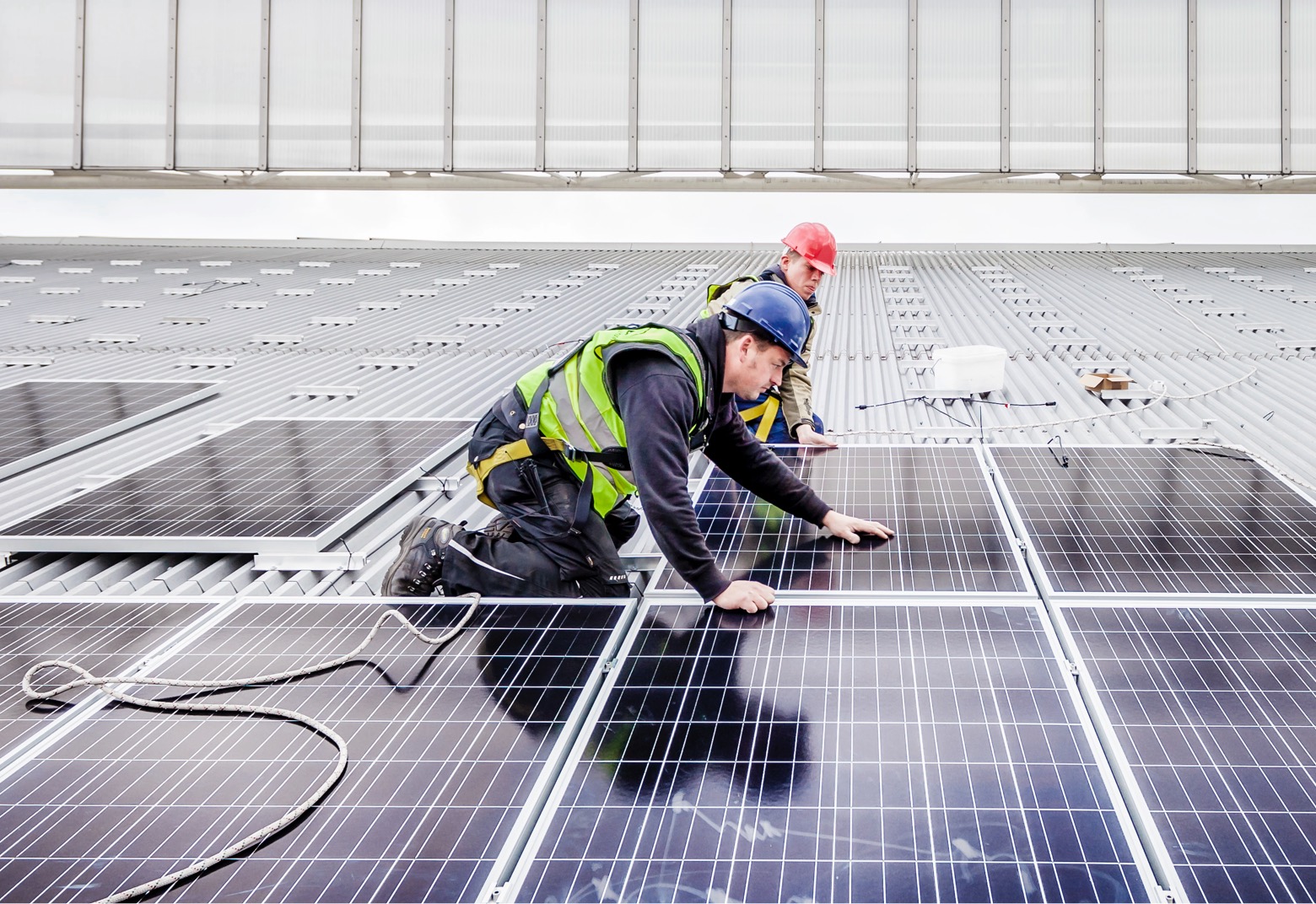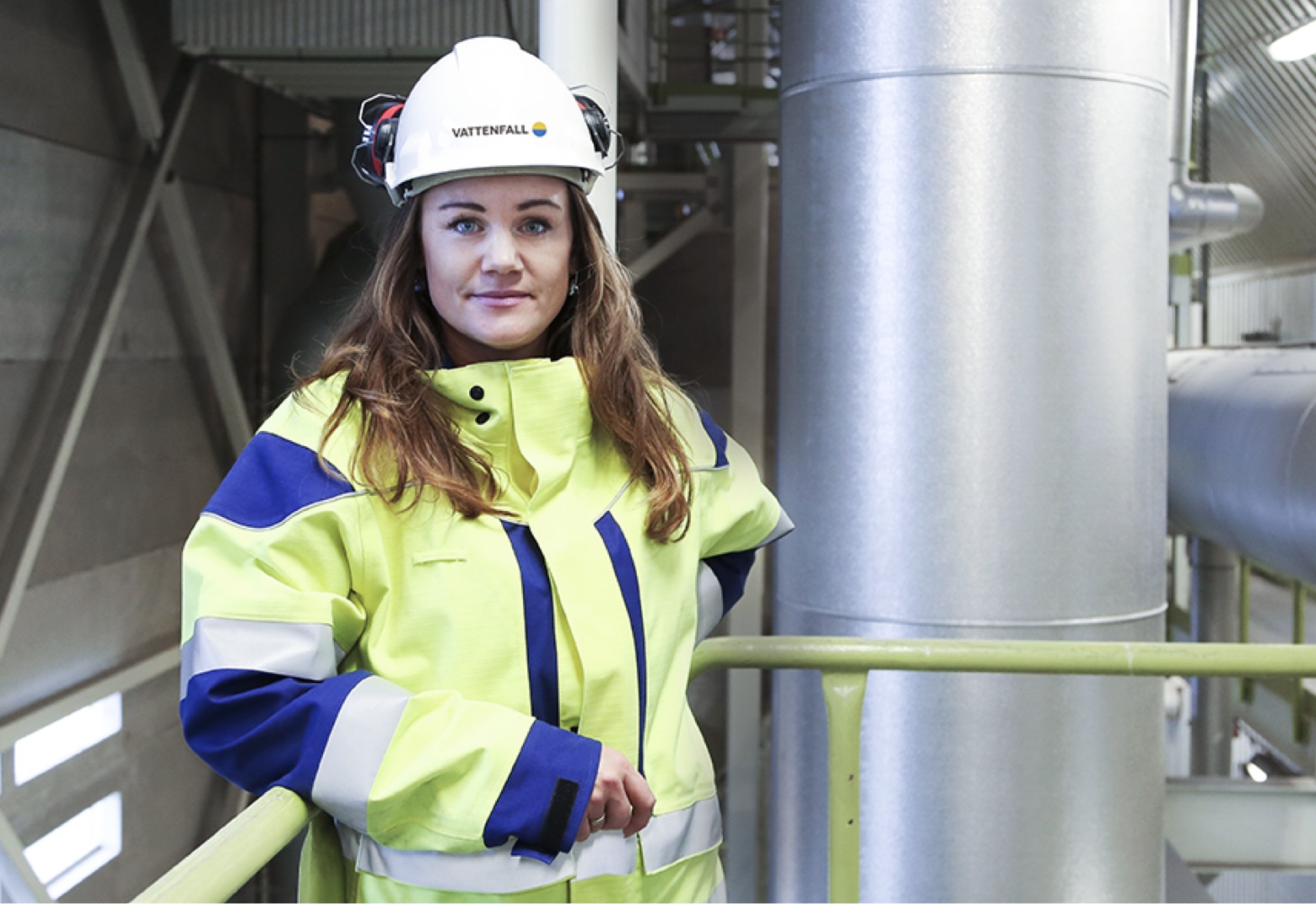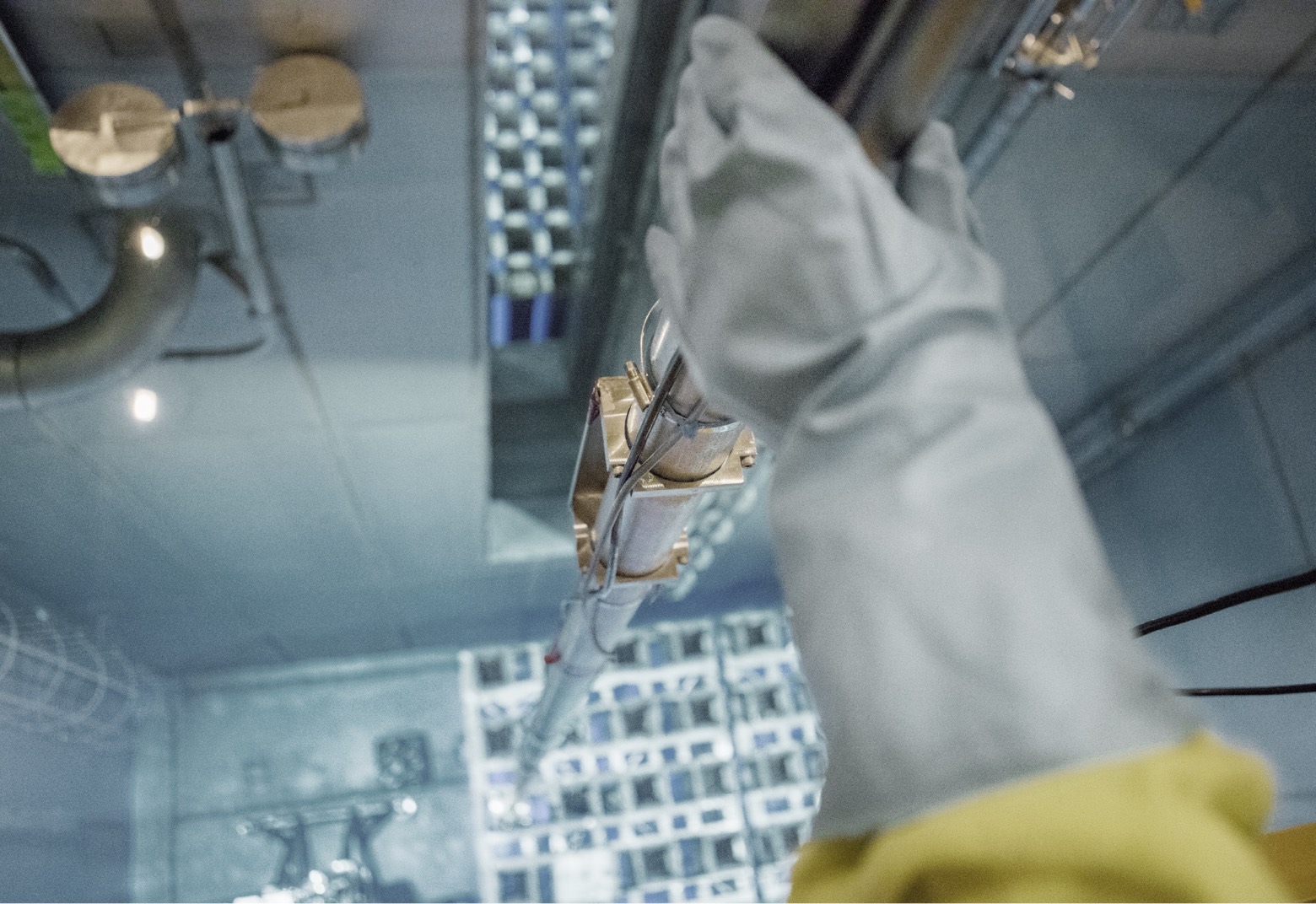 Visual identity
Fossielvrij leven binnen één
generatie
Assets
Meer dan alleen een logo
De lens staat symbool voor Vattenfall. Het staat voor transparantie en voor focus op wat belangrijk is. Tegelijkertijd symboliseert onze lens de balans tussen onze kracht en expertise in klantgerichtheid en techniek. Via de lens laten we zien dat we kunnen uitzoomen om de zaken in breder perspectief te plaatsen. En dat we inzoomen, om te focussen op wat er echt toe doet.
Scandinavische kleuren
De kleuren in ons logo zijn geïnspireerd op ons erfgoed en de Scandinavische natuur. Ze staan voor vertrouwen, transparantie en leiderschap. Wit als belangrijkste kleur onderstreept lucht en ruimte en richt het oog op wat echt belangrijk is.
Primaire kleuren
Vattenfall-wit
CMYK:
0, 0, 0, 0
RGB:
255, 255, 255
Hex:
#FFFFFF
Vattenfall-geel
CMYK:
0, 9, 100, 0
RGB:
255, 218, 0
Hex:
#FFDA00
Pantone:
116 C
Vattenfall-blauw
CMYK:
90, 57, 0, 0
RGB:
32, 113, 181
Hex:
#2071B5
Pantone:
3506 C
Vattenfall-grijs
CMYK:
7, 0, 12, 77
RGB:
78,75,72
Hex:
#4E4B48
Pantone:
2336 C
Vattenfall-zwart
CMYK:
0, 0, 0, 100
RGB:
0, 0, 0
Hex:
#000000
Secundaire kleuren
Er worden zeven secundaire kleuren gebruikt in de Vattenfall huisstijl. Deze kleuren zijn geïnspireerd op de Scandinavische natuur en worden in aanvulling op de primaire kleuren voornamelijk gebruikt als accenten in infographics en illustraties.
Vattenfall-donkergroen
HEX:
#005C63
RGB:
0, 92, 99
PMS-C:
7715 C
PMS-U:
323 U
CMYK-C:
97, 0, 37, 52
CMYK-U:
100, 0, 40, 56
Vattenfall-donkerblauw
HEX:
#1E324F
RGB:
30, 50, 79
PMS-C:
2955 C
PMS-U:
2955 U
CMYK-C:
100, 41, 0, 63
CMYK-U:
100, 40, 0, 49
Vattenfall-roze
HEX:
#D1266B
RGB:
209, 38, 107
PMS-C:
214 C
PMS-U:
214 U
CMYK-C:
0, 100, 27, 4
CMYK-U:
2, 94, 33, 0
Vattenfall-groen
HEX:
#3DC07C
RGB:
61, 192, 124
PMS-C:
2414 C
PMS-U:
2414 U
CMYK-C
76, 0, 68, 0
CMYK-U
74, 0, 74, 0
Vattenfall-rood
HEX:
#F93B18
RGB:
249, 59, 24
PMS-C:
Warm Red C
PMS-U:
Warm Red U
CMYK-C
0, 78, 75, 0
CMYK-U
0, 76, 82, 0
Vattenfall-paars
HEX:
#9B62C3
RGB:
155, 98, 195
PMS-C:
265 C
PMS-U:
265 U
CMYK-C
52, 60, 0, 0
CMYK-U
44, 56, 0, 0
Vattenfall-donkerpaars
HEX:
#85254B
RGB:
133, 37, 75
PMS-C:
683 C
PMS-U:
7435 U
CMYK-C
7, 91, 0, 52
CMYK-U
0, 78, 11, 46
Typografie
Vattenfalls lettertype Hall staat voor zelfverzekerd, deskundig en vastberaden.
Lettertype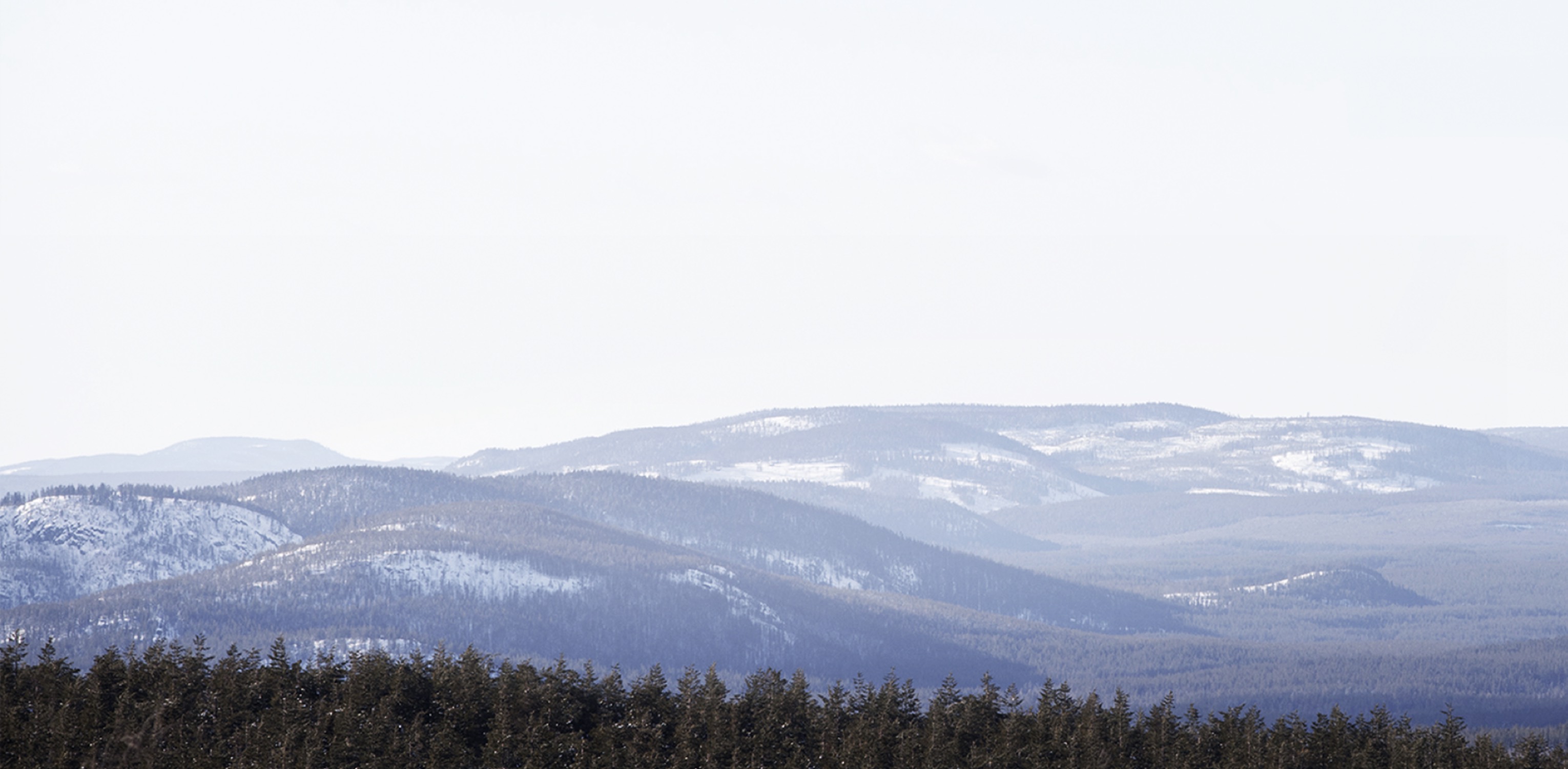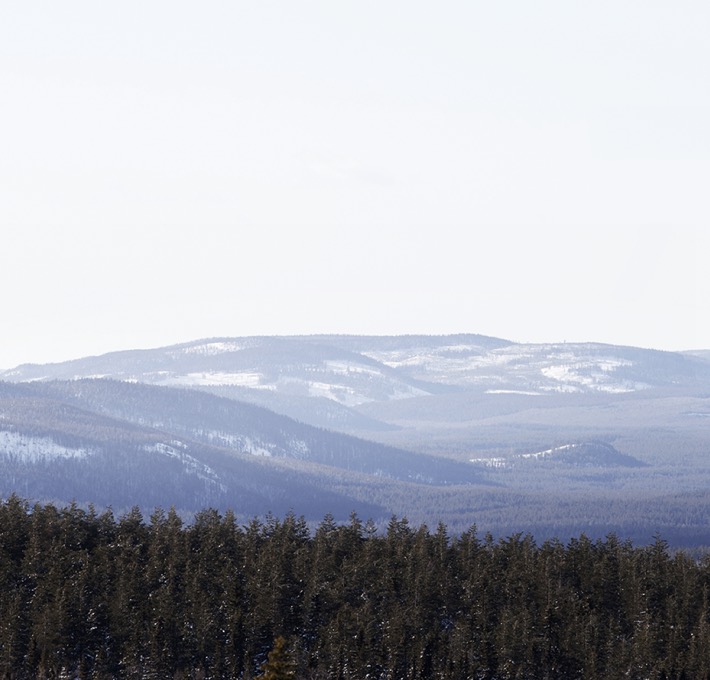 Zelfverzekerd, deskundig en vastberaden
Ook zo herken je ons
Onze kleuren zijn geïnspireerd op ons Scandinavische erfgoed en tonen vertrouwen, transparantie en leiderschap. Tegelijkertijd laten we ons brede perspectief zien en ons vermogen om te focussen op de essentie.
Met licht en diepte laten we onze focus zien en de aanwezigheid in objecten en mensen. Onze beelden zijn nooit geposeerd of geënsceneerd: we zijn natuurlijk en oprecht. Met zelfvertrouwen, rust en openheid laten we Vattenfall zien: dichtbij en betrokken.
Krachtige iconen
We gebruiken eenvoudige, krachtige iconen die snel duidelijk maken welke producten en diensten we leveren. Soms gecombineerd met simpele afbeeldingen om een boodschap krachtig en helder over te brengen. Alle iconen zijn in lijn met het Vattenfall-lettertype.