Partners en projecten
Vattenfall Foundation Nederland werkt bij het organiseren van activiteiten en evenementen samen met diverse maatschappelijke partners.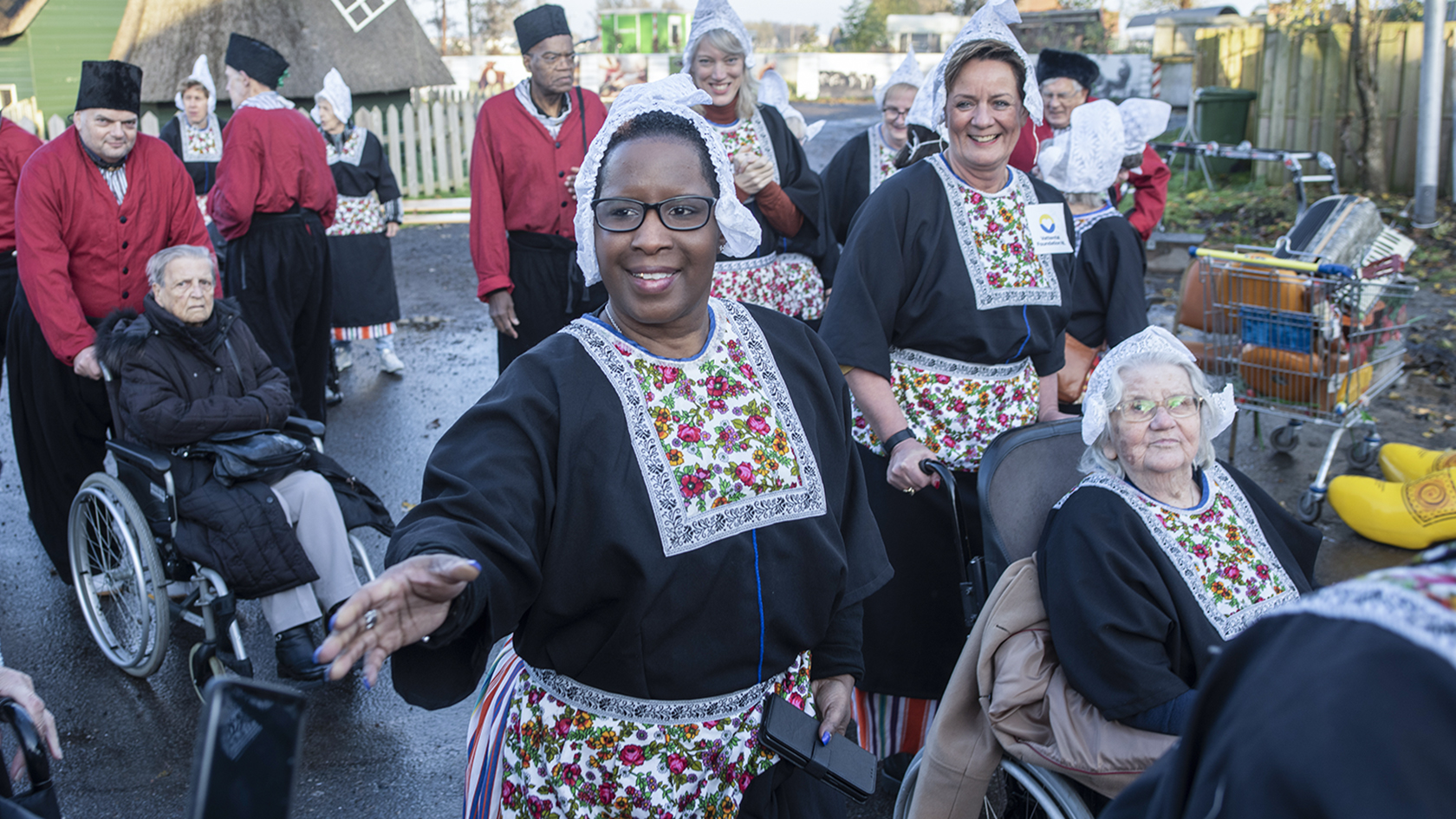 Stichting Opkikker
Vattenfall Foundation werkt al vele jaren samen met Stichting Opkikker. De belangrijkste activiteit is de Opkikkerdag, waar jaarlijks vele medewerkers aan deelnemen. Opkikkerdagen zijn een echt dagje uit voor gezinnen met een ziek kind. Niets is ons te gek, alles kan! We zijn trots op de evenementen, waarmee we samen met vele betrokkenen duizenden gezinnen helpen hun zorgen een dag te vergeten.
De Zonnebloem
Ook met De Zonnebloem werken we al enkele jaren succesvol samen. Deze organisatie zet zich in voor volwassen mensen met een lichamelijke beperking. Jaarlijks organiseren we samen met De Zonnebloem een programma met activiteiten waar onze medewerkers zich als vrijwilliger voor kunnen aanmelden. Dit varieert van een dagje uit naar de Keukenhof tot een concert in de ZiggoDome.
Cordaan
De Vattenfall Foundation slaat graag een arm om kwetsbare mensen heen. Samen met Cordaan initiëren we activiteiten voor de ouderen die bij Cordaan wonen. Cordaan is actief in de regio Amsterdam en ondersteunt mensen, van jong tot oud, die korte of lange tijd verpleging, verzorging, begeleiding en ondersteuning nodig hebben.
Voedselbanken
Voedselbanken Nederland verstrekt verkregen voedsel gratis aan de armste mensen in Nederland en doet dat uitsluitend met vrijwilligers. Medewerkers van Vattenfall kunnen zich via de Vattenfall Foundation inzetten als vrijwilliger. De werkzaamheden bestaan uit het inpakken van voedselpakketten en als chauffeur pakketten distribueren naar de lokale voedselbanken.
Impact Matters
In samenwerking met onze partner Impact Matters biedt de Vattenfall Foundation medewerkers van Vattenfall de mogelijkheid hun expertise en kennis in te zetten voor maatschappelijke organisaties. Impact Matters verbindt maatschappelijke organisaties met een specifieke vraag met professionals, bijvoorbeeld op het gebied van marketing, communicatie, juridische zaken, financiële analyses, HR of business development. Een win-winsituatie waarbij voorop staat dat het maatschappelijke doel bereikt wordt.
Stichting Present
Stichting Present slaat een brug tussen mensen die iets hebben te bieden en mensen die daarmee geholpen kunnen worden. De stichting biedt vrijwilligers de mogelijkheid zich in de eigen woonplaats in te zetten voor mensen die te maken hebben met armoede, een slechte gezondheid of een sociaal isolement. Met deze samenwerking kunnen medewerkers van Vattenfall zich via Vattenfall Foundation ook op lokaal niveau als vrijwilliger inzetten voor anderen.
Gerelateerd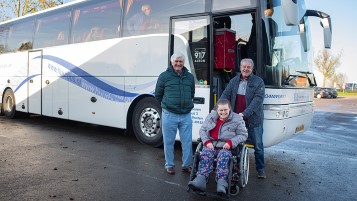 Vattenfall Foundation is een Algemeen Nut Beogende Instelling (ANBI).