Entreprenör och konsult
Välkommen till ditt uppdrag på Forsmark.
Forsmarks riktlinjer angående covid-19:
Entreprenörer, som inte har Forsmark som permanent arbetsplats, ska uppvisa ett negativt testresultat, PCR- eller antigentest vid ankomst till kärnkraftverket. Observera att självtester inte är godkända, utan provtagning måste ske av behörig vårdgivare. Det får ha gått max 48 timmar mellan tillfället för provtagningen och ankomst till anläggningen.
Vi förväntar oss att alla medarbetare har god och ansvarsfull kontroll över sin egen hälsa för att skydda både sig själva och sin omgivning. Följande riktlinjer kvarstår så länge pandemin pågår:
Stanna hemma om du känner dig sjuk eller förkyld.
Var noga med handhygienen. Handsprit är obligatorisk i personalrestaurangen och vid inpasseringarna.
Håll avstånd till andra. Använd munskydd när avstånd inte kan hållas.
Information and guidelines in English.
Mer information
Folkhälsomyndigheten
1177 Vårdguiden
Inför ditt uppdrag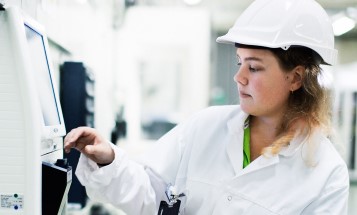 Se svaren på vanliga frågor om tillträde till Forsmark för konsulter och entreprenörer.
Nya passerkort
Bevakningsplattformen uppgraderas nu på Forsmark och därmed byts alla kortläsare/biometriläsare ut och det tillverkas nya passerkort till alla som ska gå in på Forsmark. Dagens fingertrycksavläsare byts också ut mot irisavläsare.
Ny kortteknologi är ett led i att höja säkerheten. Alla omfotograferas i samband med att det nya passerkortet tas fram. Nuvarande passersystem kan innehålla foton som är tagna för flera år sedan och alla måste alltså ta nya foton. Du som arbetar/ska arbeta på Forsmark kan från och med januari 2019 hämta ut nytt passerkort i Huvudentrén på Forsmark. Kom ihåg att medta ID-handling när det nya kortet hämtas.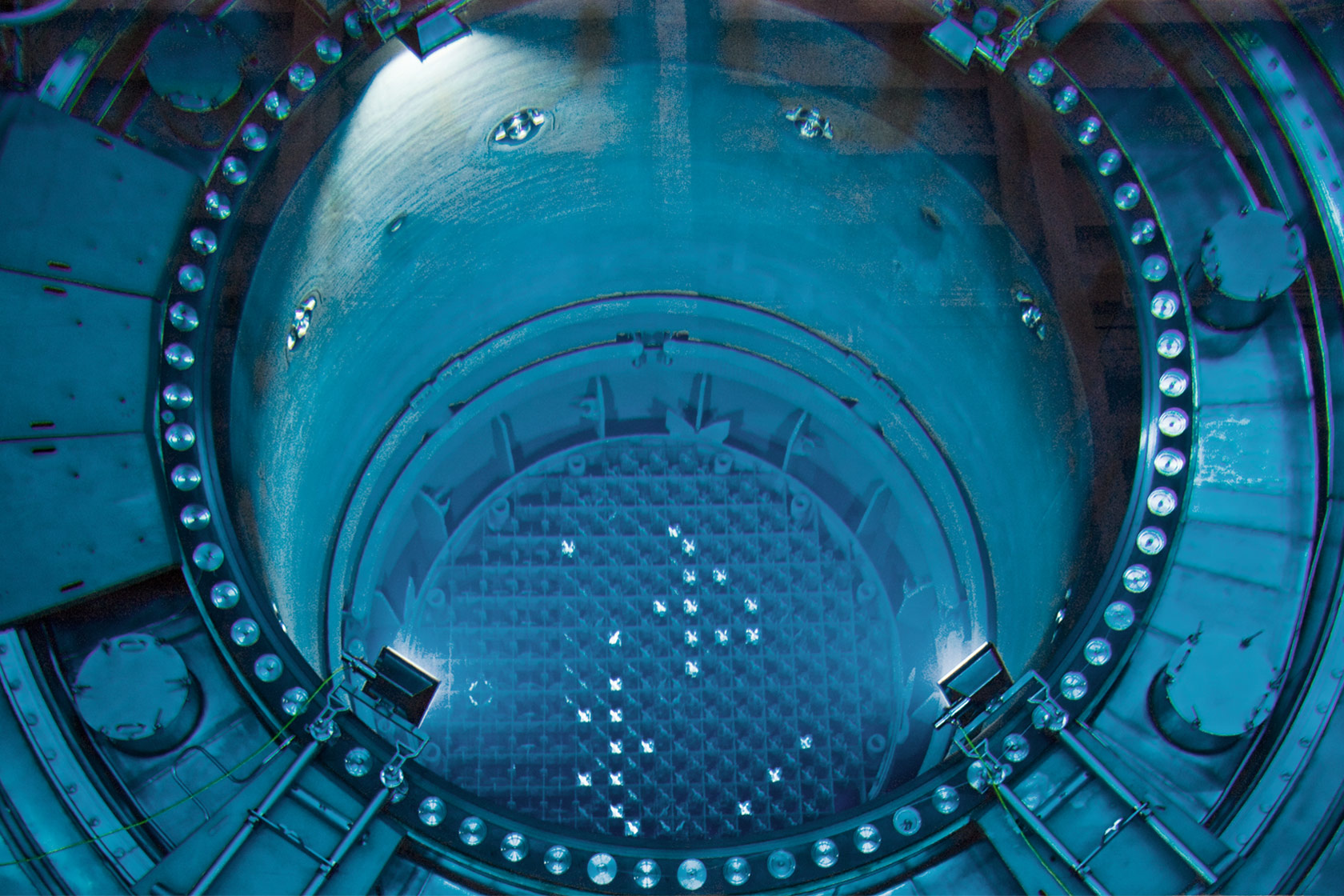 Avtal och bestämmelser
Läs och ladda ner ramavtal för entreprenörer och kopior av dokument som tillhör PAKT.
Boende och fritid
På Forsmark erbjuds personalboende och camping. Du kan spela tennis, badminton och innebandy i idrottshallen, eller boka strandbastu och badtunna.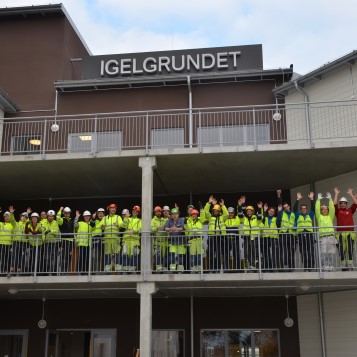 In English
Are you a contractor at Forsmark? See information about access, training, accommodation and more.