Forsmark nuclear power plant
Forsmark nuclear power plant is one of the largest power plants in Sweden.
We are situated on the east coast, in the region of Uppland. Forsmark has three boiling water reactors that generate 20-25 billion kilowatt-hours of electricity in a normal year. This is approximately one sixth of Sweden's total electrical energy consumption.
Forsmarks guidelines due to covid-19
Forsmark follows Vattenfall's and the authorities' guidelines and works actively to limit the spread of the covid-19 corona virus. Actions are made to ensure our ability to safely produce electricity in both short and long term.
For a start stay at home with flu-like symptoms.
For flu-like symptoms:
Stay home from work.
After recovering from illness with flu-like symptoms:
Stay at home until you are fully healthy, plus another 48 hours.
Always wash your hands before meals and after using bathrooms.
If you have symptoms of influenza – do not enter Forsmark.
All employees and consultants must follow Forsmark's and Vattenfall's precautions and guidelines
Wash your hands like this:
Warm water and soap
Wash your hands for 20 seconds
Wash your wrists, back of hands, fingers and nails
Study visits and guided tours are cancelled until further notice.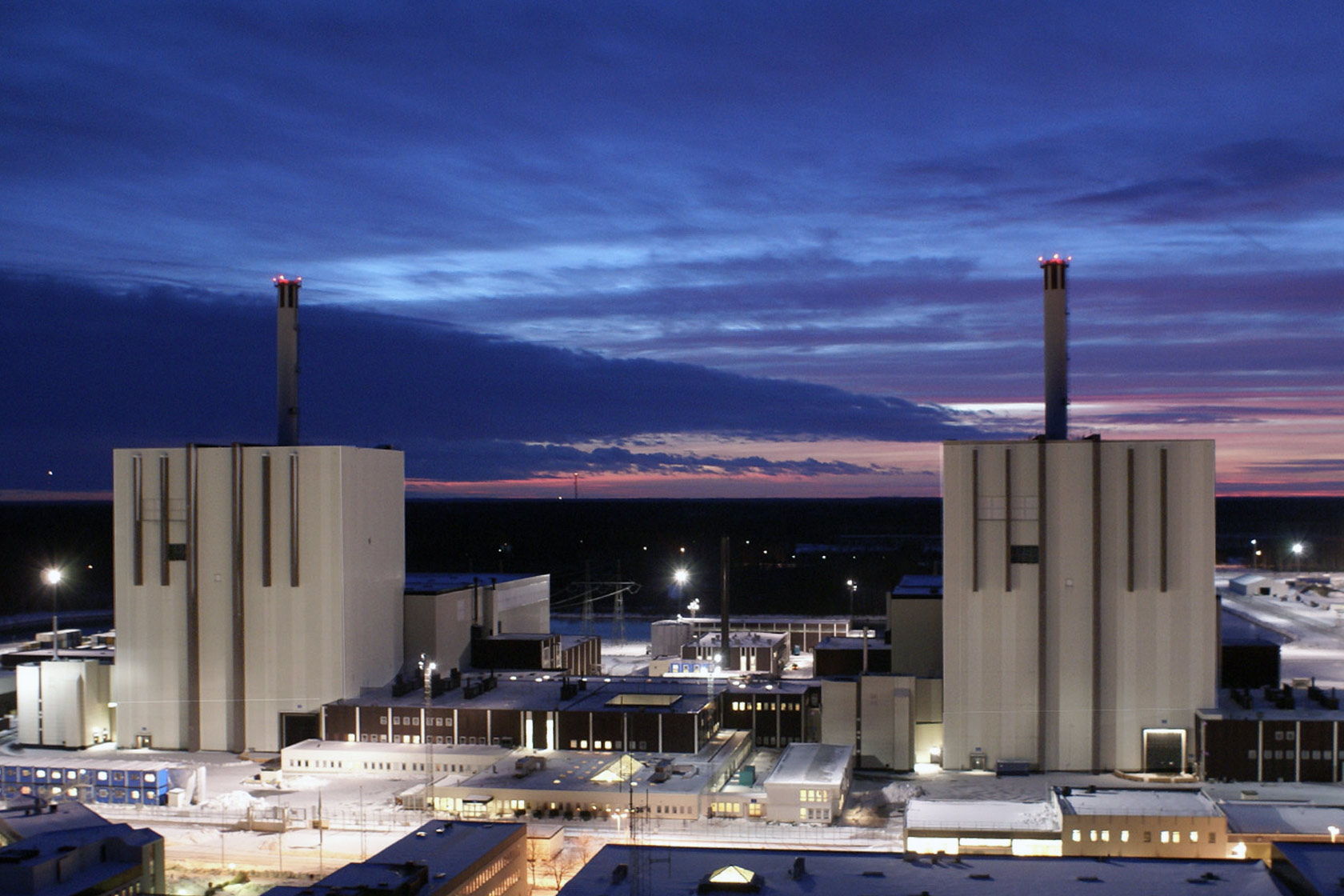 About Forsmark
Forsmark is the most recently built nuclear power plant in Sweden. The three reactors were all commissioned between 1980 and 1985.
Current production
Forsmark 1: Forsmark 1 runs at reduced thermal power due to vibrations in one of the generators at full thermal power. Measures scheduled for 21-24 of January.
Forsmark 2: Normal operation.
Forsmark 3: Normal operation.
This indicates current operation and production at Forsmark. The chart is regularly updated with current operational data, see time indication. The text is updated during office hours. During normal operation, temporary adjustments of power can be made depending on demand of electricity.
Contractors and consultants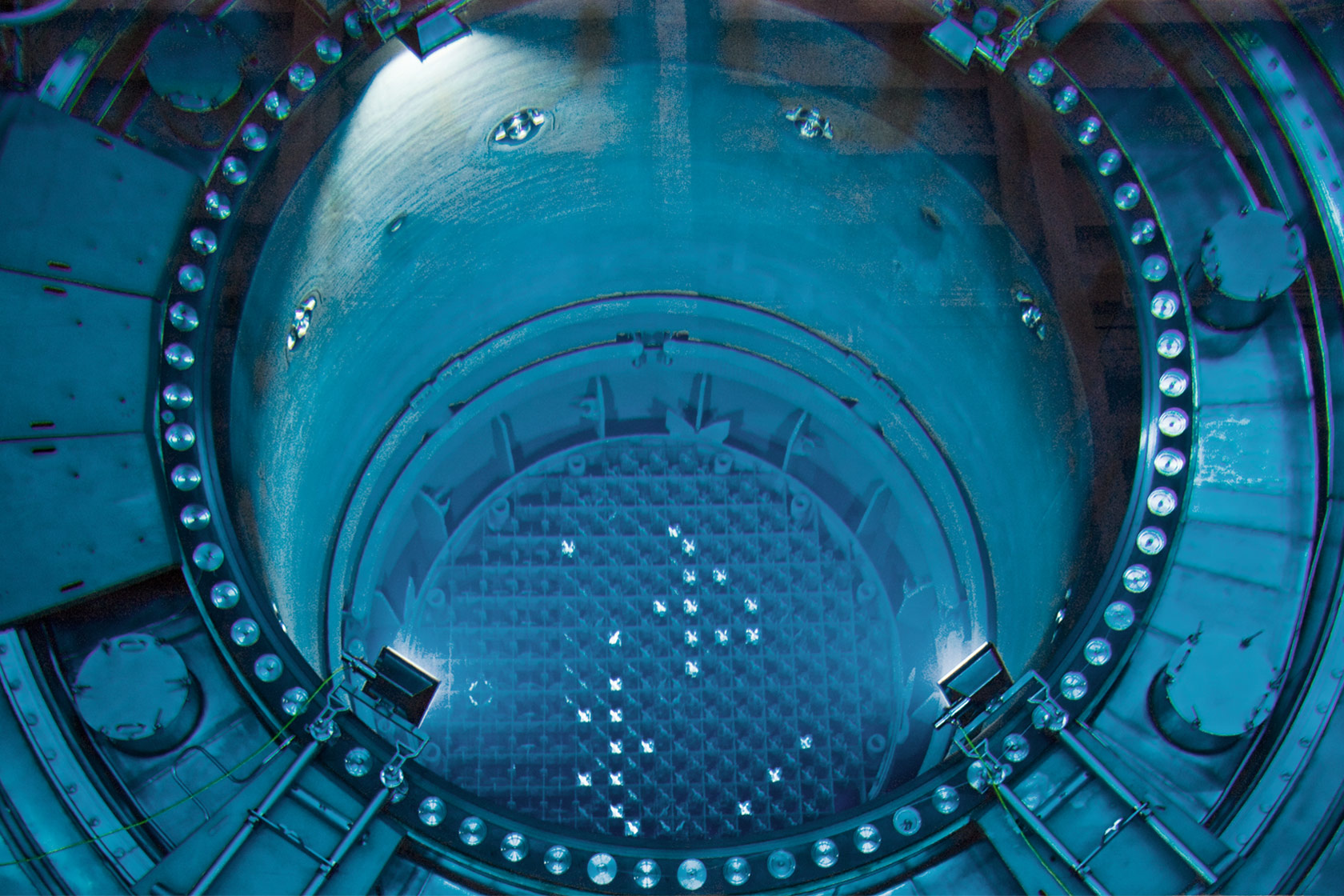 Agreements and requirements
Read and download PAKT documents, requirements for electrical equipment and agreements that apply to contractors at Forsmark.
See also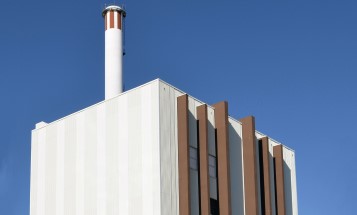 Find contact details and information about visits to Forsmark nuclear power plant.