Work at Forsmark
Forsmark is an exciting workplace. We offer many opportunities for the future and we will continue to recruit new employees. All our employees are involved in exciting and responsible work that requires expertise, commitment and a meticulous approach to safety.
A large number of consultants and contractors, local as well as national and international suppliers, are engaged to carry out work at the nuclear power plant.
Our primary needs
We are continuously modernising and renewing our facilities in Forsmark. This is creating major challenges for anyone who is interested in working and developing in a technical environment.
We mostly need graduate engineers. We will also be recruiting from technical upper secondary and vocational courses. Examples of professional positions include control room personnel, development engineers, quality engineers, maintenance engineers and design engineers as well as project managers.
Search for jobs
The job service lets you find the position that you are looking for.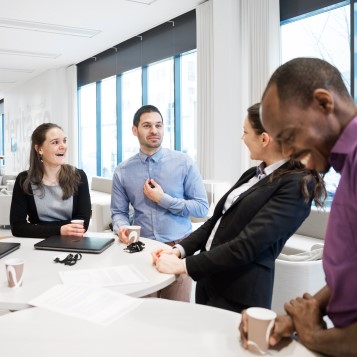 Related content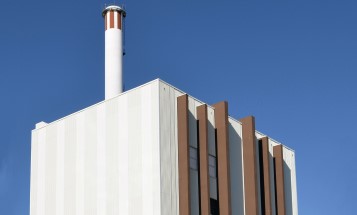 Find contact details and information about visits to Forsmark nuclear power plant.