Visit and contact Forsmark
Here you will find contact details as well as information about study visits at Forsmark. Please feel free to contact us.
Video tour
This video takes you on a guided tour of Forsmark nuclear power plant.
Book a study visit with a guided tour
We receive many visitors every year at Forsmark. Please note that to visit us you need to contact us and book a visit. Since many want to see the premises, it is a good idea to make your booking well in advance, approximately six months before you and your group want to come.
During summertime you have the opportunity to drop by at our visitors centre at Forsmarks bruk. Here you will acquire a great deal of knowledge about nuclear power and energy and we offer guided tours and other activities – all free of charge.
How to find us
Forsmark is situated by the coast in northern Roslagen in the municipality of Östhammar, approximately 20 km north of the town of Östhammar along Route 76.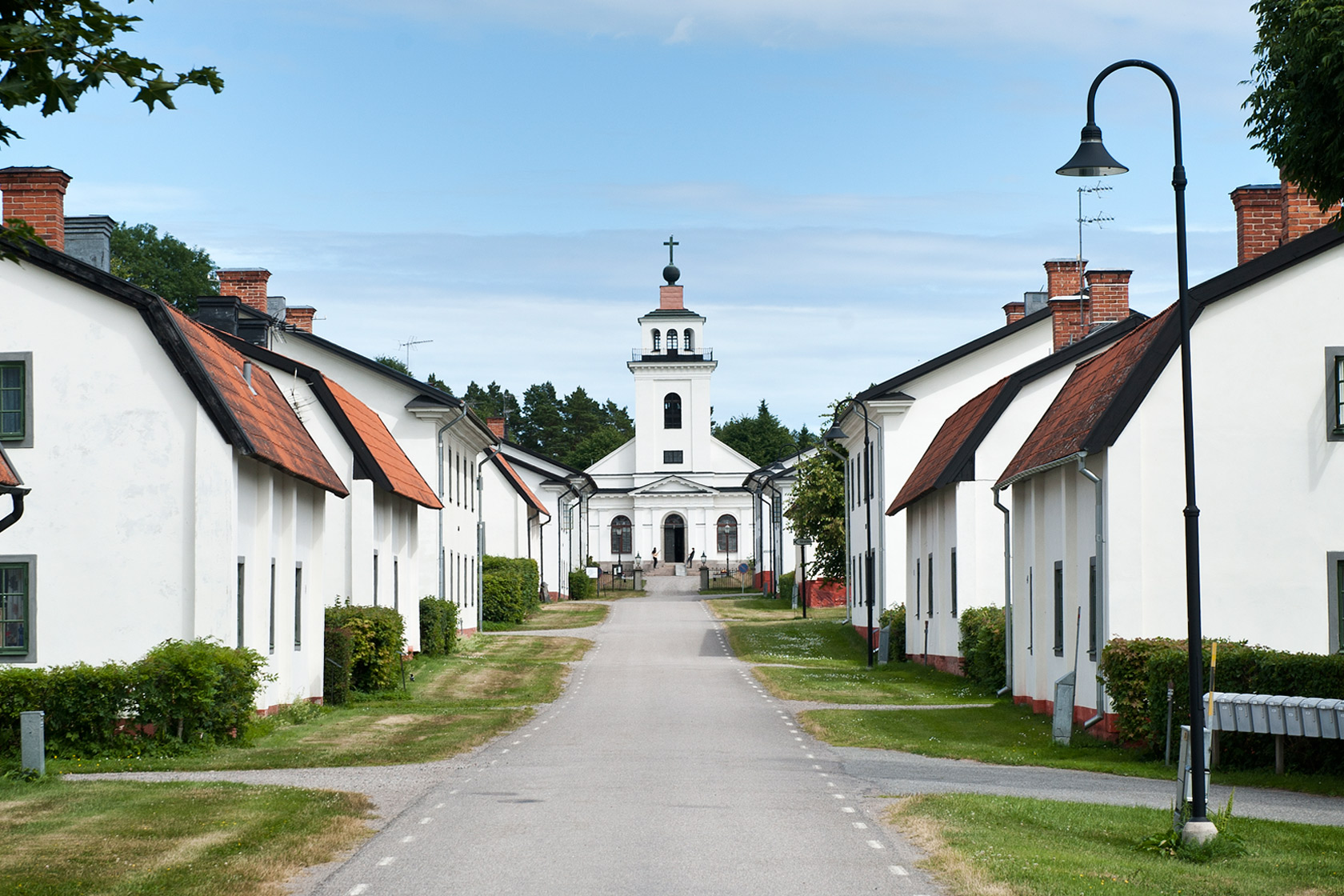 More about Forsmark
Forsmark village is an old ironworks village located about five kilometers from the power plant.
Contact us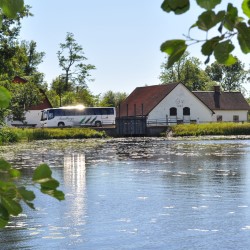 Visit Forsmark
Visitor relations and study visits