Careers at Ringhals
Sweden's largest nuclear power plant is an exciting place to work. To work at Ringhals, you need to be skilled, committed and safety aware.
Ringhals nuclear power plant is a large operation that incorporates many different activities. There are around 60 different job families here. We regard personal development as an important part of the company's future. Our employee culture is characterised by skills, knowledge and people who want to share their expertise.
We have 40 years' experience of electricity production. At Ringhals we work both with older technology and with the significant investments we've made in new technology and new systems. We are currently facing a variety of new challenges which require us to be safety aware and innovative in our approach.
A significant amount of research and development is also carried out at Ringhals, and we have specialists who are world leaders in their field. We constantly strive to develop our business and the way we do things in order to meet the requirements of customers and the world around us.
Ringhals is an alcohol and drug free workplace.
Many reasons to work at Ringhals
Ringhals is a large business within Vattenfall, which is an even larger European energy group
We work with advanced technology with technically complex challenges
Excellent development and career opportunities
We implement major projects and will do so in the future
Working at Ringhals involves qualified safety work, which requires constant professional development
Search for jobs
The job service lets you find the position that you are looking for.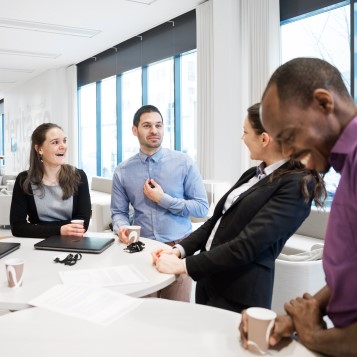 Related content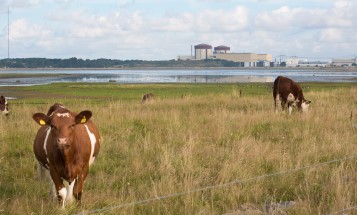 We are continuously working to reduce the environmental impact of our operations.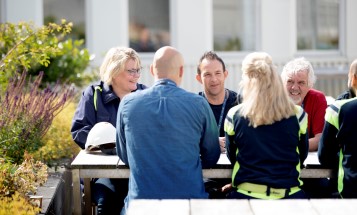 Find contact details and information about visits to Ringhals nuclear power plant.