Fossil free energy sources in the UK
Vattenfall has been working in the UK for more than ten years, developing fossil free energy projects.
Wind energy
We expect on and offshore wind to form the backbone of the UK energy system and we are investing in some of the world's biggest wind farms in UK waters. By 2030, our projects could be delivering electricity to 5 million UK homes.
Vattenfall is developing a proposal for the 1.8GW Norfolk Vanguard Offshore Wind Farm.
Innovation
We believe that innovation will drive the road to fossil free energy in the UK. We are operating the largest test and demonstration offshore wind farm in Scotland – the European Offshore Wind Deployment Centre houses the world's most powerful turbines, and a world leading Scientific Programme.
Co-located technology
We've made the most of existing infrastructure by co-locating technology at Pen y Cymoedd and Parc Cynog in Wales.
Pen y Cymoedd
The largest co-located wind and battery project is housed at our Pen y Cymoedd Wind Farm. As well as being Wales' largest onshore wind farm, the battery provides important services to the National Grid, helping to maintain a stable supply of electricity to our homes.
Parc Cynog
Solar and wind energy work well together. Through a shared grid connection at Parc Cynog, we can optimise the performance of this co located site, to maximise the fossil free electricity delivered to the National Grid.
Employment opportunities
We're always looking for talented people. Take a look at the opportunities to work with us to make fossil free living possible within a generation.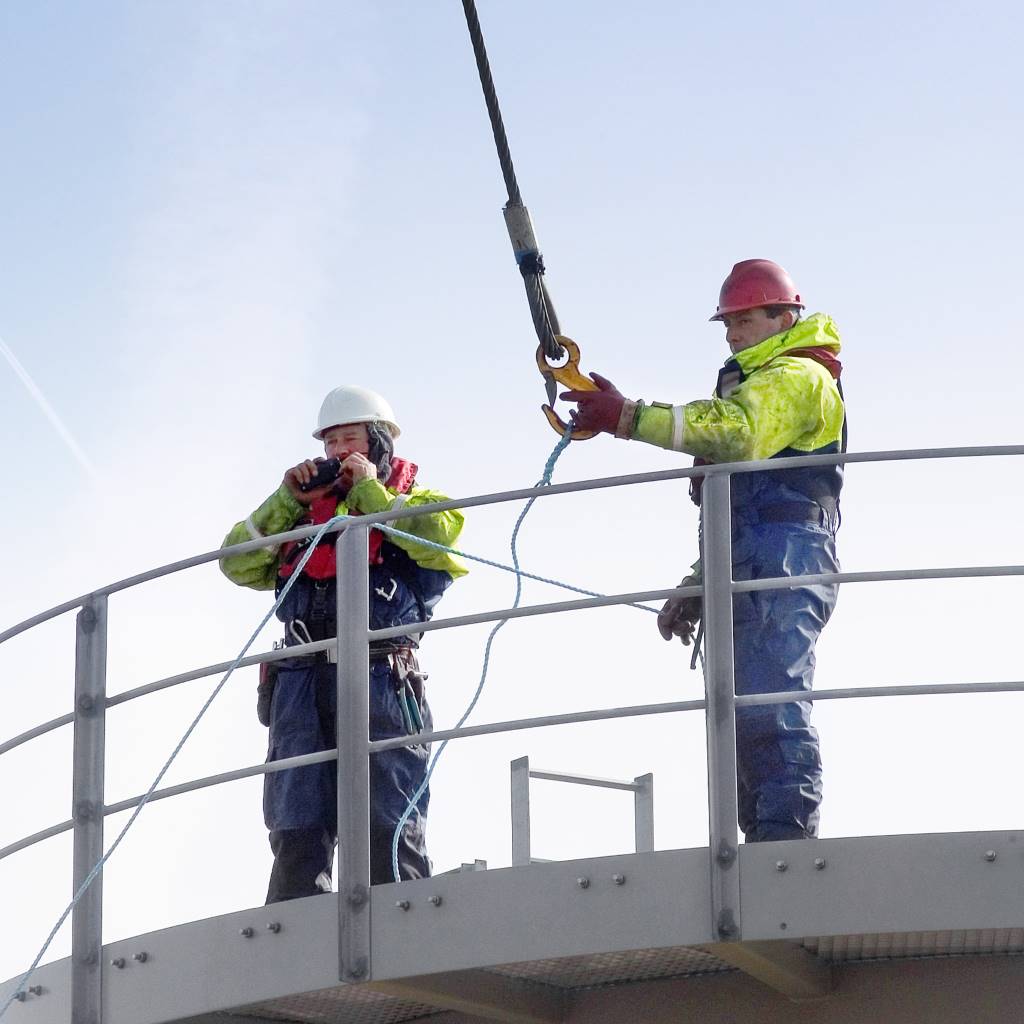 See also
We have decided to make the biggest leap yet to reduce the impact of climate change.