Norfolk Boreas Offshore Wind Farm
On 7th July 2022, the UK Government announced the results of the Contracts for Difference (CfD) allocation round – the support mechanism to encourage the deployment of renewable energy projects and the growth of associated UK supply chains. Norfolk Boreas is a winning project.
With a Development Consent Order (DCO) awarded by the Secretary of State for Business, Energy and Industrial Strategy in December 2021, this is another important step forward for the project and for our plan to make Vattenfall's Norfolk Zone one of the largest offshore wind zones in the world.
Turning Norfolk into a powerhouse of renewable energy, this first phase of development of Norfolk Boreas will power around 1.5 million UK homes, save over two million tonnes of carbon dioxide emissions per year and bring significant community and skills investment directly into East Anglia.
Engagement with the supply chain to prepare for construction, expected to begin in 2023, is now gearing up.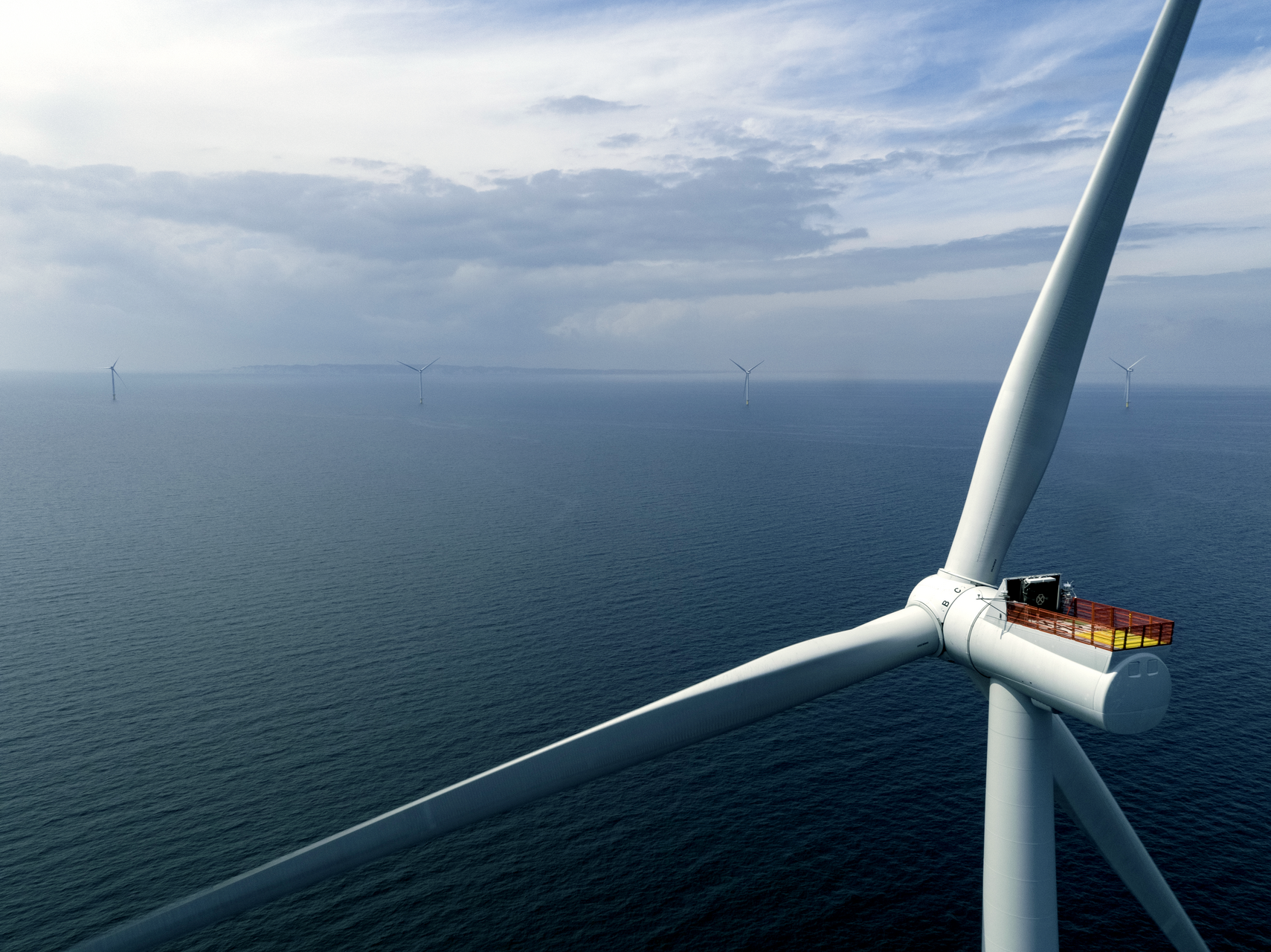 Vattenfall wins Contracts for Difference (CfD) for Norfolk Boreas
Millions of customers across the UK are set to benefit from clean, secure power as on 7th July 2022, Vattenfall was awarded a CfD for the Norfolk Boreas Offshore Wind Farm. This project is the first phase of Vattenfall's Norfolk Offshore Wind Zone. Click the link below to find out more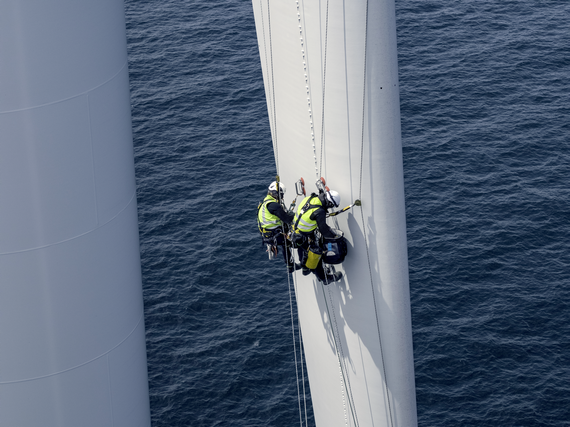 Project Documents
In accordance with Section 134(7) of the Planning Act 2008, Norfolk Boreas Limited has published a notice of authorisation of compulsory acquisition. Please see notice below.
Interactive Project Map
View the interactive map below or open a larger version by clicking here.
See also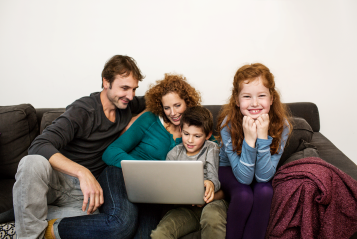 Working with communities to deliver a £15m Community Benefit Fund