Norfolk Boreas Offshore Wind Farm
Vattenfall is developing a proposal for Norfolk Boreas Offshore Wind Farm, a 1.8 gigawatt (GW) capacity project. The proposed development area is located adjacent to sister project Norfolk Vanguard, covers 725km2 and is approximately 72km from shore at its nearest point.
Norfolk Boreas awaits consent decision
The scale of the Norfolk Boreas project means it is classed as a Nationally Significant Infrastructure Project (NSIP) under the Planning Act 2008. Following extensive pre-application consultation, we submitted our application for Development Consent to the Planning Inspectorate. The Planning Inspectorate formally accepted our Development Consent Order (DCO) Application for the proposed Norfolk Boreas Offshore Wind Farm on Thursday 4th July 2019 and examination concluded on 12th October 2020. Since this time, the Secretary of State has requested further information about the project and is receiving comments on these submissions. As such, the deadline for the consent decision has been re-set to being no later than 10th December 2021. For further information, please see the Norfolk Boreas pages of The Planning Inspectorate website.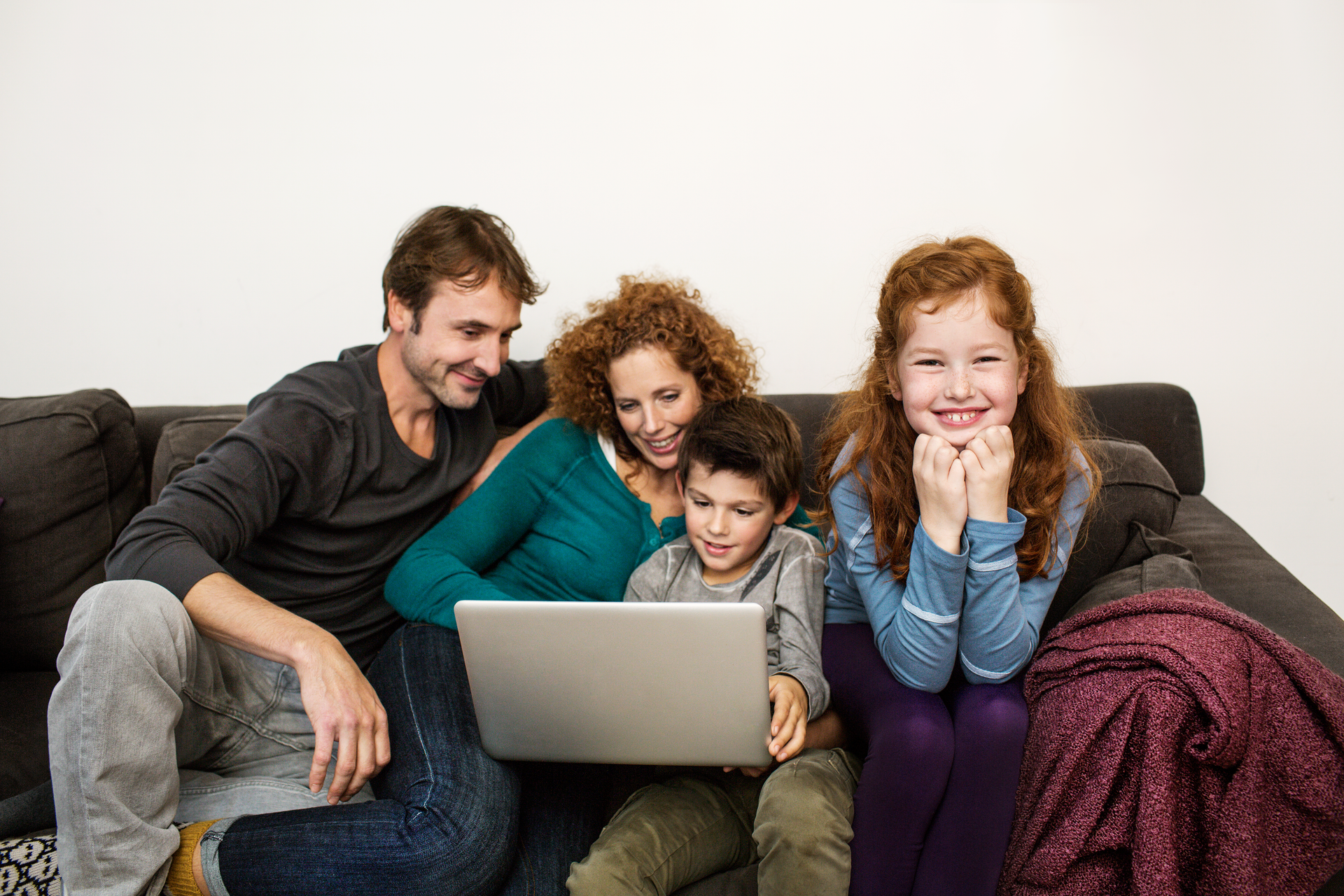 Community benefits: have your say
We need your help to shape a community benefit fund that will be ready to invest in your best ideas, from project construction and beyond. Aligned with our national commitment to tackling the climate crisis, and with Vattenfall's purpose, it will support local efforts leading to climate-smarter lives. If you're a Norfolk resident, please help us kick start the conversation by completing the 'Give My View' poll.
Project planning
For more information on the examination of Norfolk Boreas and the NSIP process visit the PINS website.
Norfolk Boreas Project Scenarios
It is important to note that the Norfolk Boreas DCO application will consider two scenarios. Scenario 1 is where both Norfolk Vanguard and Norfolk Boreas are delivered and Scenario 2 is where only Norfolk Boreas is delivered. 
Scenario 1
Norfolk Vanguard and Norfolk Boreas – Norfolk Vanguard proceeds to construction, and installs ducts and carries out other shared enabling works to benefit Norfolk Boreas. This scenario is optimal and the most probable outcome. View the interactive map below or open a larger version by clicking here.
Scenario 2
Norfolk Vanguard does not proceed to construction and Norfolk Boreas proceeds alone. The Norfolk Boreas EIA will also consider associated constraints and opportunities, under Scenario 2 and undertakes all works required as an independent project. View the interactive map below or open the map in a new window here.
See also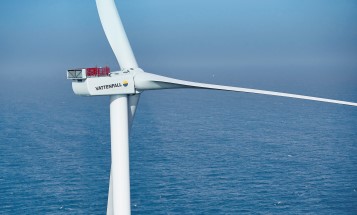 Norfolk Vanguard is currently subject to redetermination by the Secretary of State.