Norfolk Vanguard
After extensive consultation and engagement with stakeholders, local communities and supply chain, Vattenfall submitted an application for a Development Consent Order (DCO) in June 2018. The Examination phase began in December 2018 and concluded in June 2019. Vattenfall were awarded the DCO on 1st July 2020, however the decision to grant the consent was quashed due to procedural matters in February 2021. The project application will be re-determined and the scope of this process was set out by the Secretary of State on 5th July 2021. No decision date for the re-determination has been provided, however it is expected that this will be before the end of 2021. Additional information can be found on the Norfolk Vanguard pages of the Planning Inspectorate website.
Located more than 47km from the Norfolk coast and with an installed capacity of 1.8GW, Norfolk Vanguard will provide the equivalent electricity needs of 1.95 million UK homes per year, while saving 3 million tonnes of carbon dioxide emissions. The project will help to cement and maintain East Anglia as a UK renewable energy powerhouse, and put the region at the heart of our national transition to a low carbon economy, while supporting hundreds of local jobs and continuing to sponsor local and regional skills initiatives.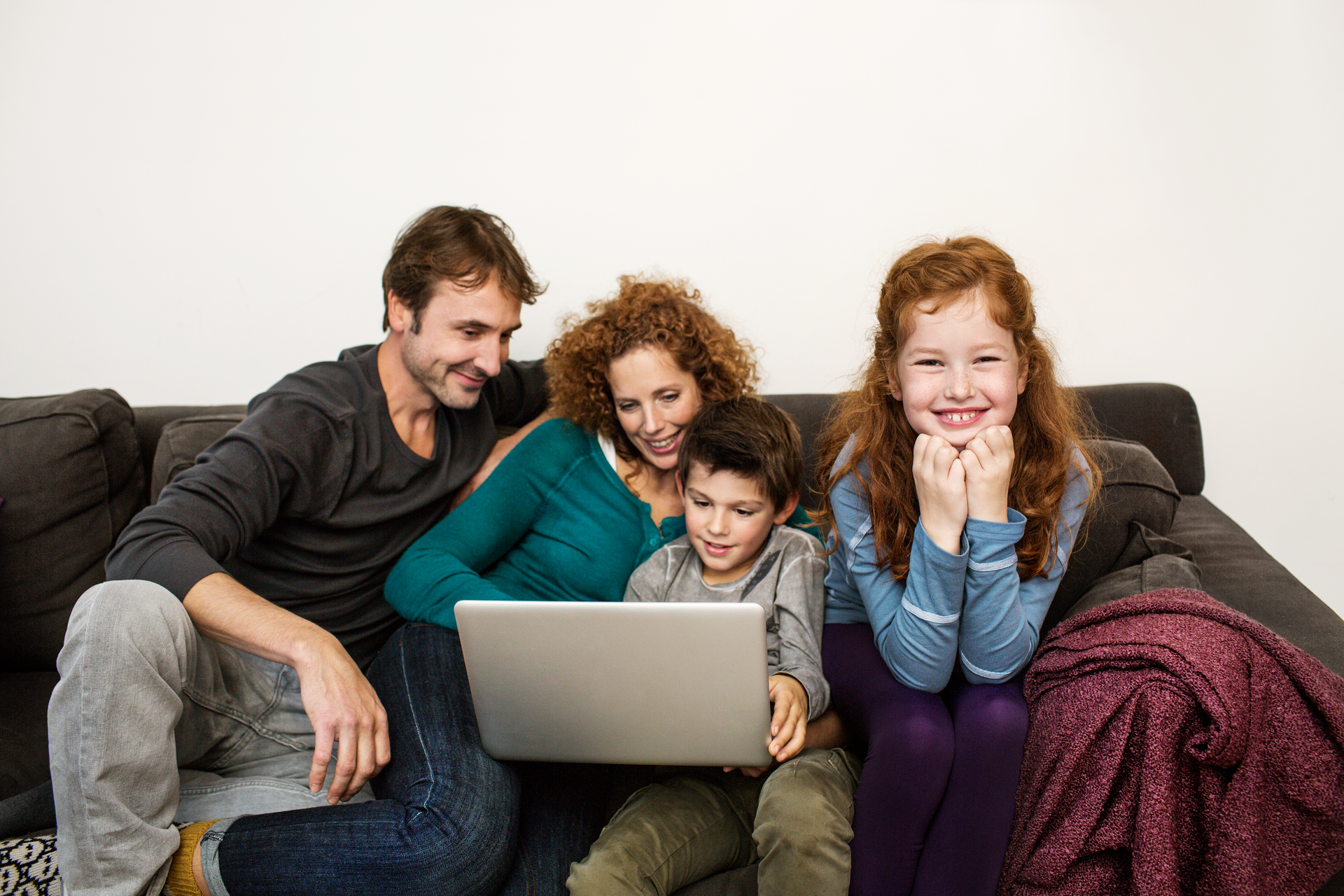 Community benefits: have your say
We need your help to shape a community benefit fund that will be ready to invest in your best ideas, from project construction and beyond. Aligned with our national commitment to tackling the climate crisis, and with Vattenfall's purpose, it will support local efforts leading to climate-smarter lives. If you're a Norfolk resident, please help us kick start the conversation by completing the 'Give My View' poll.
Project Planning & Notices
All documents relating to the Development Consent Order (DCO) application for Norfolk Vanguard can also be found at the Planning Inspectorate website.
See also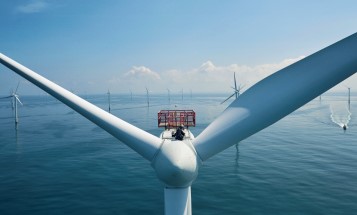 Vattenfall awaits a consent decision for the 1.8GW Norfolk Boreas Offshore Wind Farm.