Norfolk Vanguard Offshore Wind Farm
On 11th February 2022, following a period of redetermination, the Secretary of State for Business, Energy and Industrial Strategy awarded a Development Consent Order (DCO) to Norfolk Vanguard Offshore Wind Farm. The Secretary of State's decision letter and the DCO can be found in the documents section below.
Located more than 47km from the Norfolk coast, Norfolk Vanguard will provide the equivalent electricity needs of 1.95 million UK homes per year. The project will help to cement and maintain East Anglia as a UK renewable energy powerhouse, and put the region at the heart of our national transition to a low carbon economy, while supporting hundreds of local jobs and continuing to sponsor local and regional skills initiatives. We now continue our engagement with the supply chain and prepare for construction.
In July 2023, Vattenfall made an announcement about the future of the Norfolk Boreas part of the Norfolk Zone scheme. You can find out more about that update below.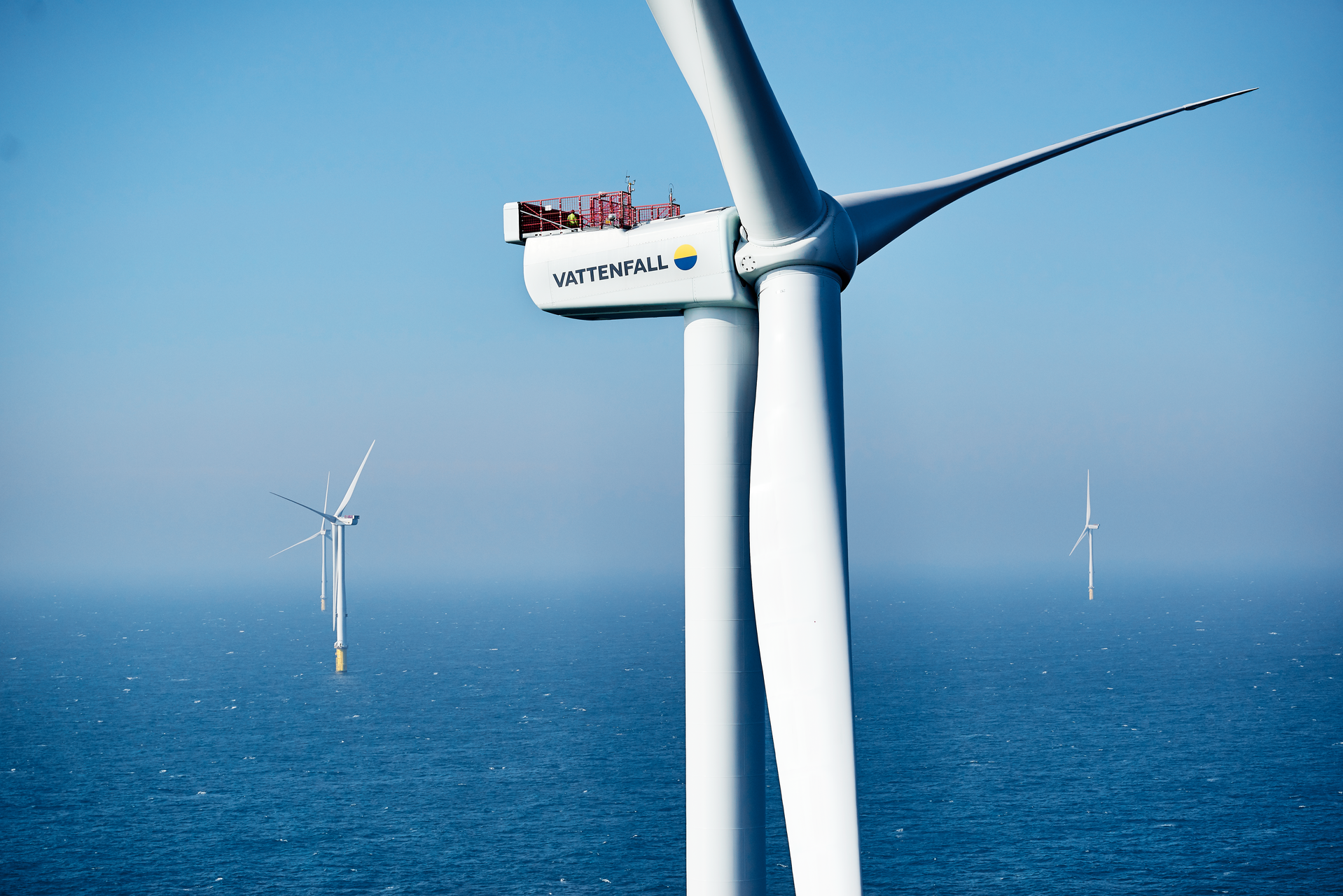 Changes to the Norfolk Zone Development Plan
Vattenfall remains committed to the Norfolk Offshore Wind Zone. Our work on Norfolk Vanguard West and Vanguard East continues, however, due to some highly challenging conditions, we have stopped our development programme for the Norfolk Boreas part of the Zone. For more information please see the Norfolk Zone Update link, linked below.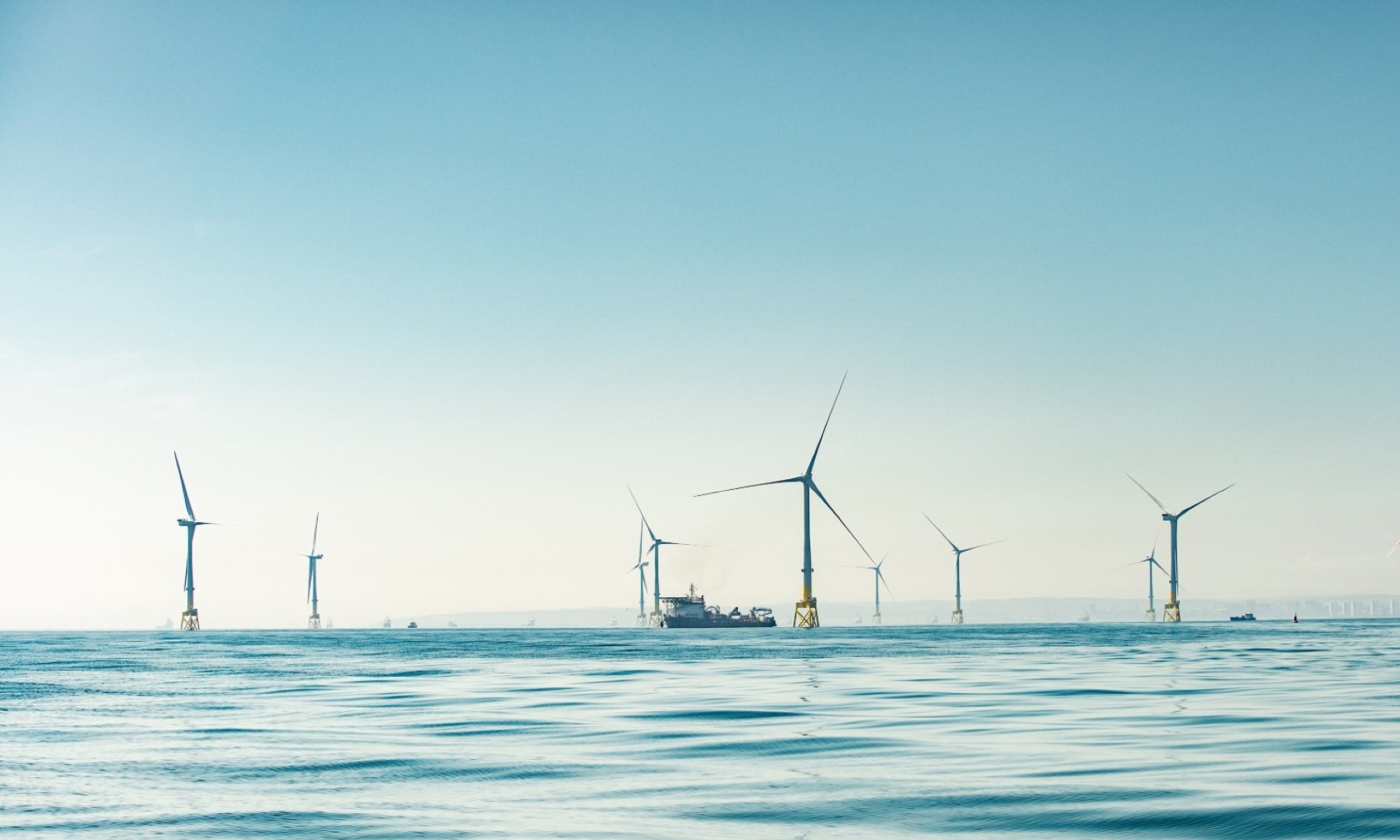 Project Planning & Notices
All documents relating to the Development Consent Order (DCO) application for Norfolk Vanguard can also be found at the Planning Inspectorate website.
Norfolk Zone Interactive Map
View the interactive map below or open a larger version by clicking here.