Norfolk Zone Offshore Wind Farms Community Benefit Fund
Working with local people to deliver a £15m Community Benefit Fund and support climate smart initiatives.
The Norfolk Zone offshore wind farms will bring £15 million of funding for local communities, and will be in place for the 25 year life of the wind farms. This is the largest funding commitment to Norfolk by an offshore wind company to date.
We are currently at Phase 3 of the Fund development programme. You can find reports from all stages and for all workshops in the relevant sections below.
Phase 3 Workshops
In the month of June we held a series of themed workshops to kickstart phase 3 of the Community Benefit dialogue. We heard from residents about the focus areas you had highlighted as priorities for your communities during Phase 2, and we started developing some of your creative climate smart ideas. We also heard from some inspiring guest speakers about their experiences and success with other existing climate smart projects in East Anglia. We will be writing up reports for each event, and in the meantime you can find the slide packs used for each workshop listed below.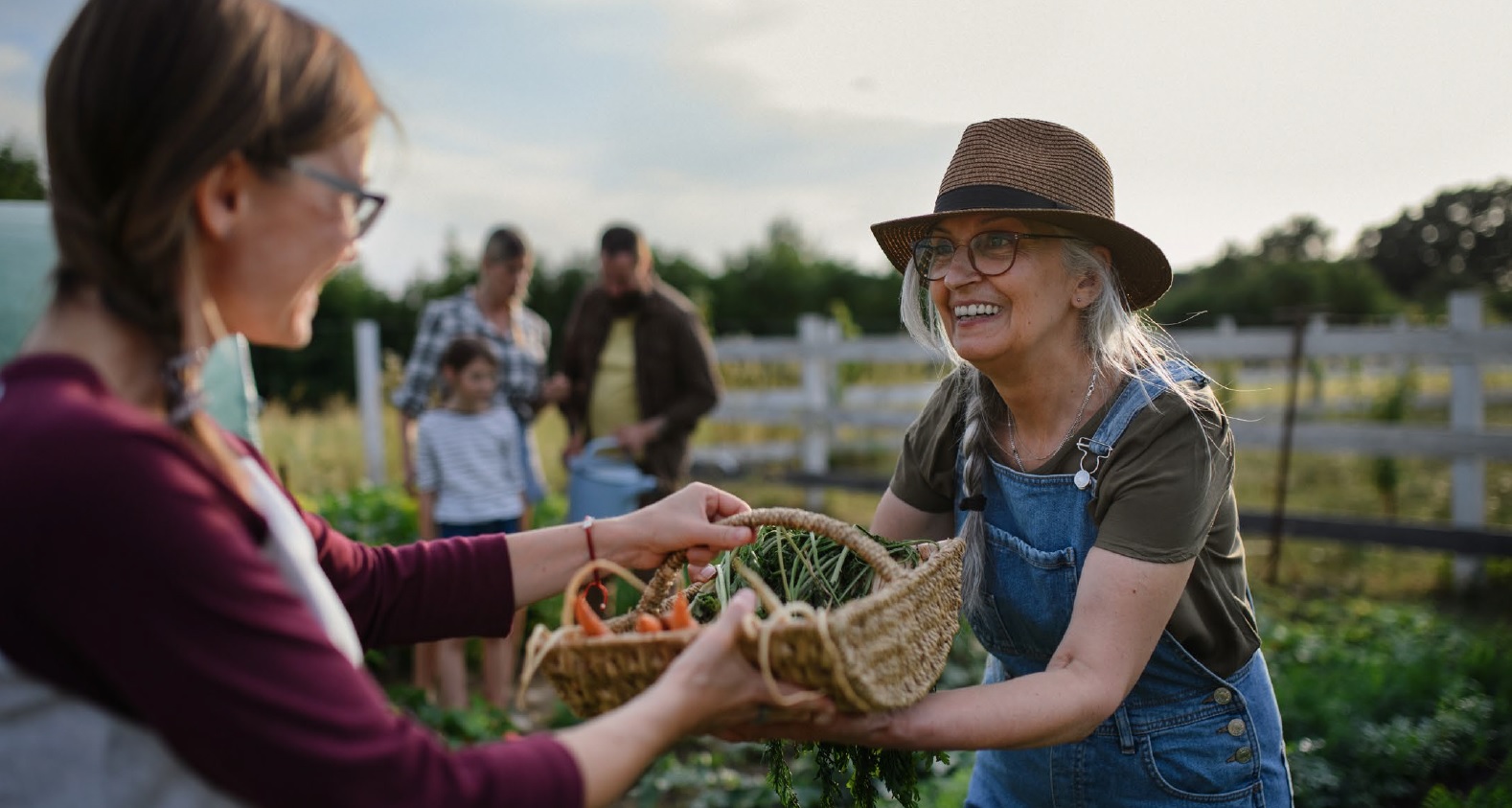 Phase 3 is now underway
To help prepare for phase 3 of dialogue we compiled two new documents. The Story So Far explains the Community Benefit dialogue process and summarises Phases 1 & 2. The Case Studies booklet showcases initiatives that communities in Norfolk and elsewhere in the UK have undertaken to promote climate smarter living. These include examples of projects which have secured grant funding from Vattenfall community funds, and funds from elsewhere. We hope they help to inspire your climate smarter community projects.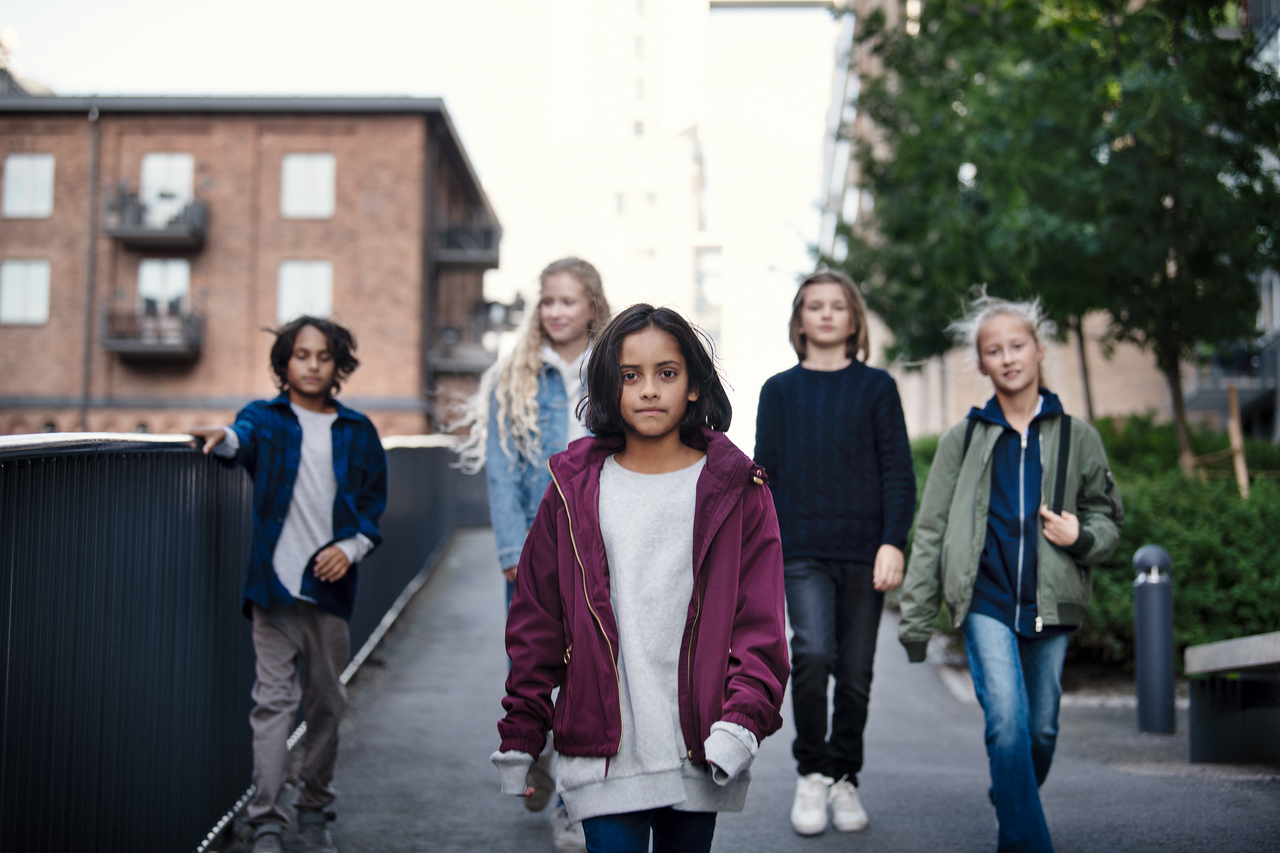 Phase 2
The purpose of the localised workshops is for Vattenfall to share the broad parameters of the Community Benefit Fund, to begin to share and discuss any locally appropriate climate smart community ideas that residents might have, and to review and build on the findings of the first phase of dialogue. You can find reports for each workshop linked below.
Phase 2
The slide packs presented during the workshops contain information specific to the districts in which the village or town is located. Click the link for your district of interest to open a pdf version of the slide packs: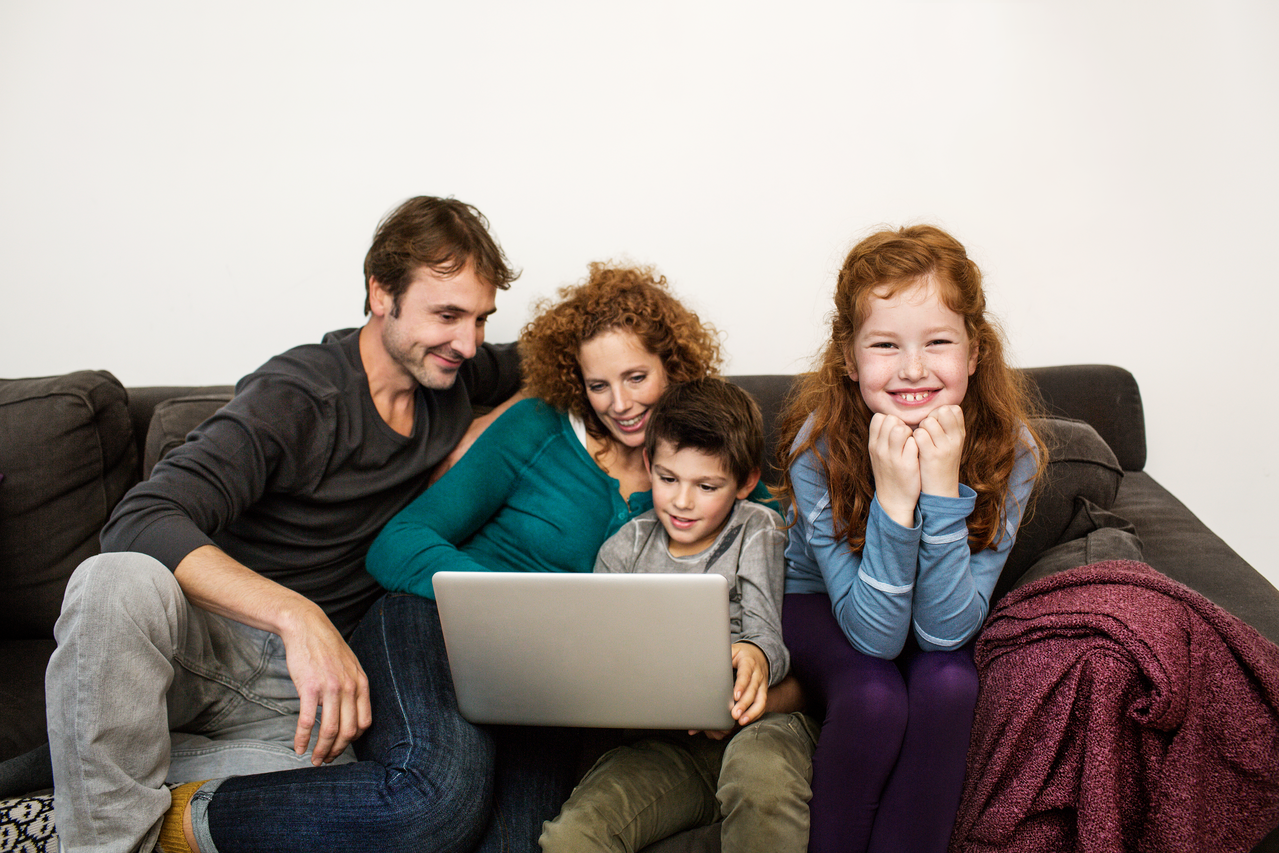 Phase 1
This report documents what we learned from the first phase of dialogue in 2021, by asking people in Norfolk how they view climate related matters. We asked for views on offshore wind and the benefits it offers the region. We didn't ask for specifics about our projects. Our aim was to gather a broad outline of commonly held views that connect people in Norfolk – a baseline of information we can draw on together, and build from, to create a fund that is locally appropriate and can deliver for communities in the long term.
Next steps?
Initial region-wide survey to establish current attitudes.
1500 participants gave their views.
A series of local workshops to begin identifying community-specific ideas have been completed. Please see reports on website.
Thematic workshops to develop potential projects, based on local interests and needs.
Defining fund criteria and consideration of appropriate administration to ensure the fund is responsive to local interests and needs.
Establishing fund governance, including recruitment of local decision-making panel. Community Benefit Fund ready to accept applications.
Stay connected
Do you have questions about the Norfolk Zone projects or the Community Benefit Fund? Why not register for e-news updates or book a 15 minute online chat with one of our project representatives? We'd love to hear from you.
Further Information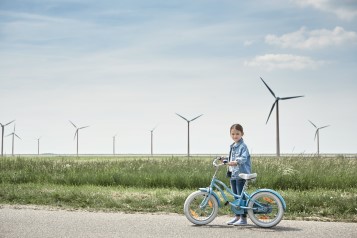 We invest over £3mn into the local communities hosting our wind farm projects each year.