Building the workforce for a climate smarter future
Community involvement is important at all stages of our projects. It is a chance for communities to get involved during the development, construction and operational phases of the projects that could become a part of their local community.
Giving young people a stake in the energy future
Vattenfall forges relationships with potential entrants into the wind industry from a wide range of backgrounds. Three young people share their experiences in this film.
Meet Joanna
We know that the climate smarter solutions of tomorrow will be shaped by the bright minds of today. Our journey to engage with Norfolk's future workforce is actively underway. This is UTCN student Joanna's story.
Our projects in Norfolk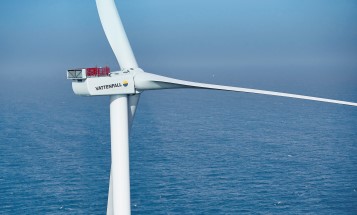 Norfolk Vanguard is currently subject to redetermination by the Secretary of State.