Fossil free electricity for your business
Vattenfall has over 100 years' experience supplying electricity to large Industrial and Commercial businesses across Europe.
Power Purchase Agreements
Vattenfall has a wealth of experience in delivering Power Purchase Agreements across Europe. We can offer business consumers the opportunity to purchase the amount of electricity they need in multiples of 1MW. We offer a range of Power Purchase Agreements across all renewable technologies.
Vattenfall´s long and short term Power Purchase Agreements (PPAs) are designed to help renewables generators to maximise opportunities in the UK energy markets. Our PPAs are tailored to accommodate your project requirements. Through our Power Purchase Agreements in the UK, we can also offer to purchase your Renewable Energy Guarantees of Origin (REGOs) and Renewable Obligation certificates (ROCs).
Market accesses and services
Vattenfall's purpose is to power climate smarter living, and we are focused on working with business consumers to help them achieve fossil free living within one generation.
We are your door opener to all major energy markets in Europe. With our various market accesses for all trading volumes, you benefit from our infrastructure and can participate in energy trading with any device from anywhere.
Due to our many years of experience and high market proximity, we can be a valuable help to large consumers, with information and services about their portfolio and their flexibility marketing.
See also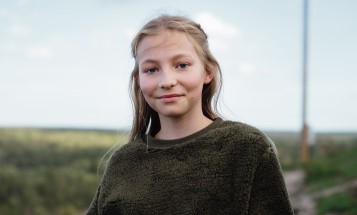 We have decided to make the biggest leap yet to reduce the impact of climate change.