Sales and origination
We offer a wide range of tailor-made contracts to meet our customers' specific needs.
Vattenfall's sales and origination team offers high quality and innovative products across all energy commodities to our business partners in Nordic, Benelux, UK, Germany, and other countries where we trade energy.
Benelux and UK
Bert Steenbergen,
Director Sales & Origination NL/UK
+31880985618
Germany, Switzerland and Austria
Christine Lauber, Director Sales & Origination Germany
+494024430737
Nordic Region
Johann Hagsten, Director Sales & Origination Nordic
+46761396438
Related content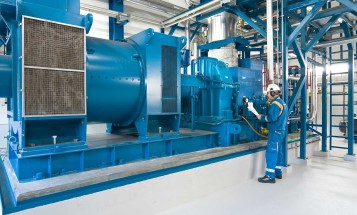 Learn about energy trading, the commercial heart of Vattenfall's wholesale operations.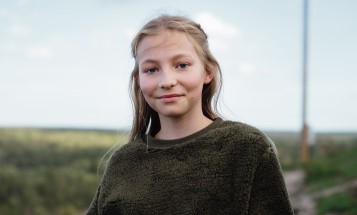 We have decided to make the biggest leap yet to reduce the impact of climate change.