Information to Vattenfall's suppliers in light of the corona virus outbreak
In order to limit the spread of the Covid-19 (corona) virus, Vattenfall has directives in place, applicable to Vattenfall's employees, inhouse consultants, as well as suppliers and visitors at all Vattenfall plants, projects and premises. The measures we have taken are in line with recommendations and guidelines from authorities in our different markets and in line with what is implemented across the industry.
This includes travel restrictions, instructions for home-working and self-isolation and restrictions on meetings and participating in external events. Vattenfall closely follows the development and update the restrictions when necessary.
External visitors, contractors and consultants
Employees (including consultant, contractors, etc) that are ill (i.e., having symptoms such as fever, cough, sore-throat and shortness of breath) should not come to work. Once they recover, they should work from home for two days.
All in all, meetings (internal and external) via conference call are encouraged whenever possible. ''Social distancing'' is the measure currently adopted by most of European governments to mitigate the spread of contagion.
Meetings in person with external visitors are restricted to business critical only.
External visitors having symptoms such as fever, cough and shortness of breath, are not allowed to enter Vattenfall premises. This applies to contractors, suppliers and consultants on Vattenfall premises: the contract responsible person shall inform the external parties that they are required to comply with Vattenfall's regulations if the nature of work is carried out on Vattenfall premises. Alternatively, the external party should temporarily replace that individual in order to ensure compliance.
See also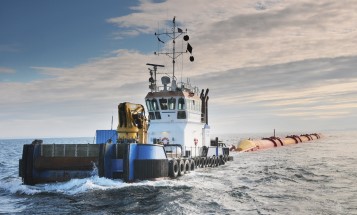 We focus on environmental and social aspects throughout our supply chain.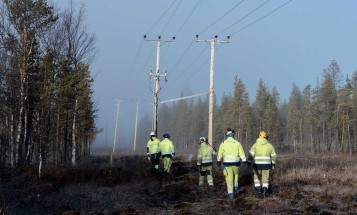 Partnerships and collaborations offer great opportunities for positive impact.