Ann Carlsson, Board member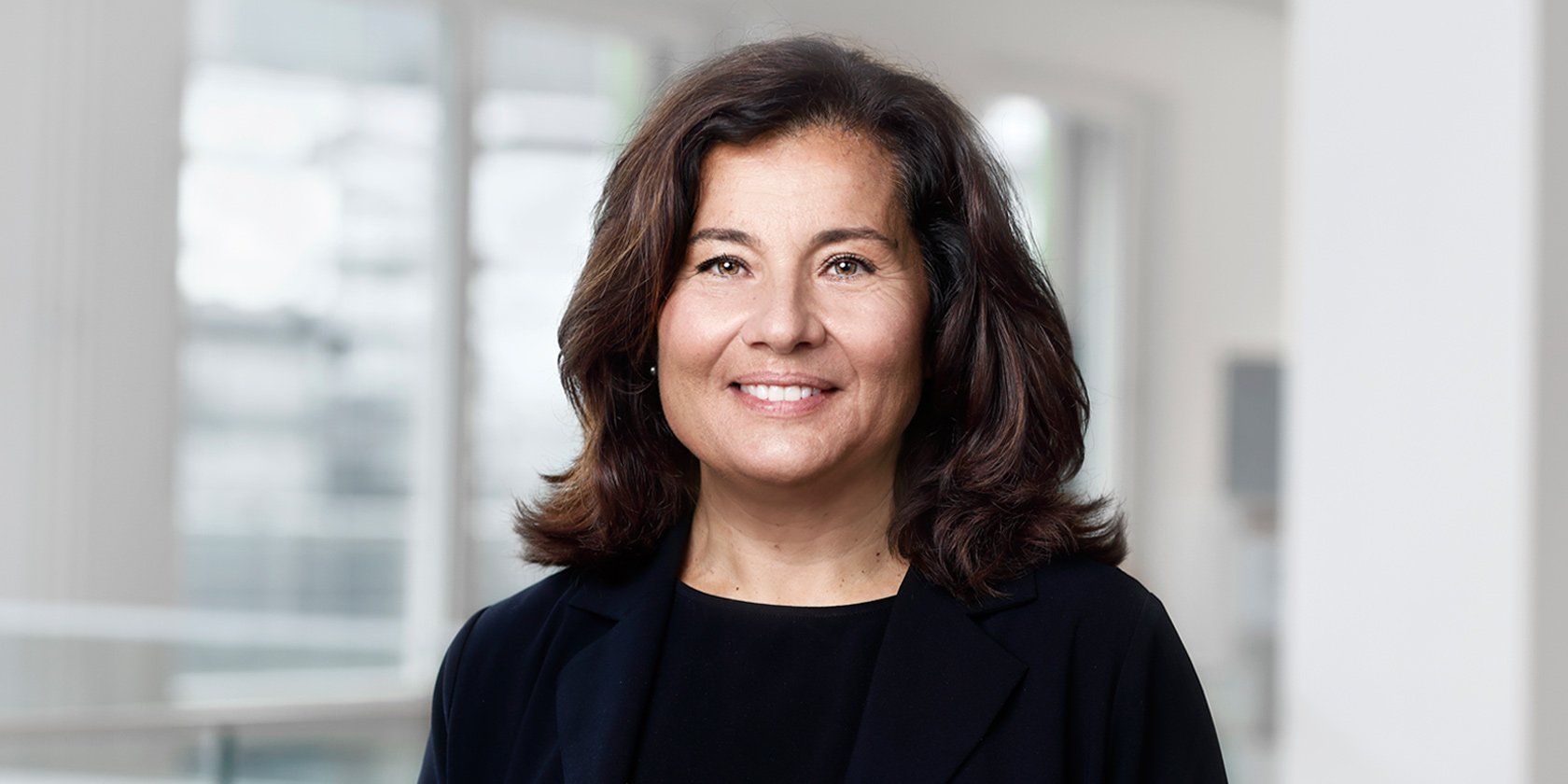 Member of the Remuneration Committee.
Born
1966
Elected
2019
Education
Bachelor's degree in Personnel, Work and Organisation at the Stockholm School of Economics
Current position
CEO Systembolaget AB
Other assignments
Board member of Martin & Servera, The Swedish Pharmacy Association, The Confederation of Swedish Enterprise, The Swedish Trade Federation, SNS and Ruter Dam.
Previous positions
CEO Apoteket AB, Several positions within ICA, most recently as SVP Store Sales Division at ICA Sverige AB.