Ann Carlsson, Board member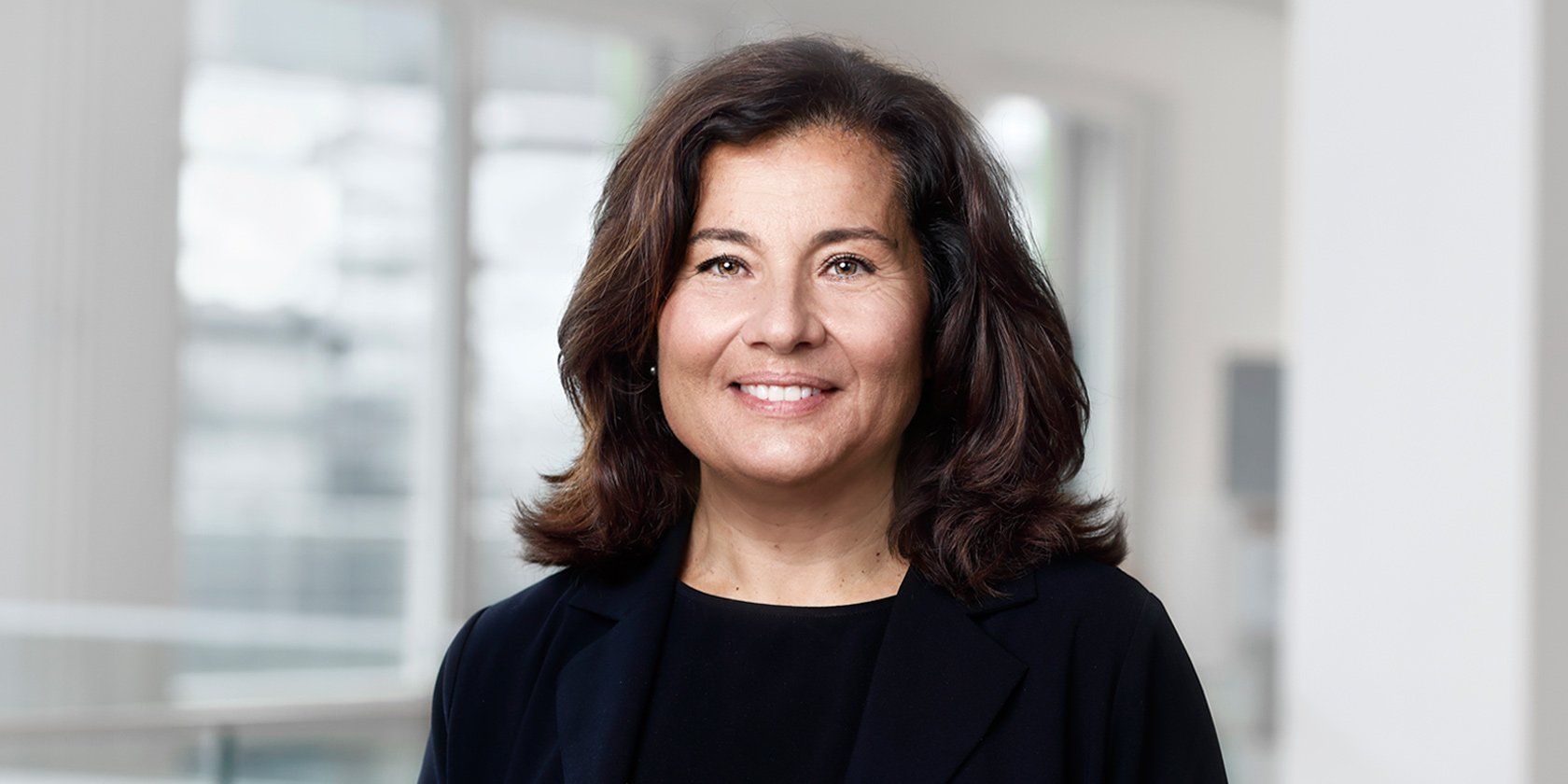 Member of the Remuneration Committee.
Name:
Ann Carlsson
Born:
1966
Elected:
2019
Education:
Bachelor's degree in Personnel, Work and Organization at Stockholm School of Economics.
Current position:
CEO Apoteket AB
Other assignments:
Board member Martin & Servera, The Swedish Pharmacy Association, The Confederation of Swedish Enterprise, The Swedish Trade Federation, SNS and Ruter Dam.
Previous positions:
Several positions within ICA, most recently as SVP Store Sales Division at ICA Sverige AB.