Åsa Söderström Winberg, Board member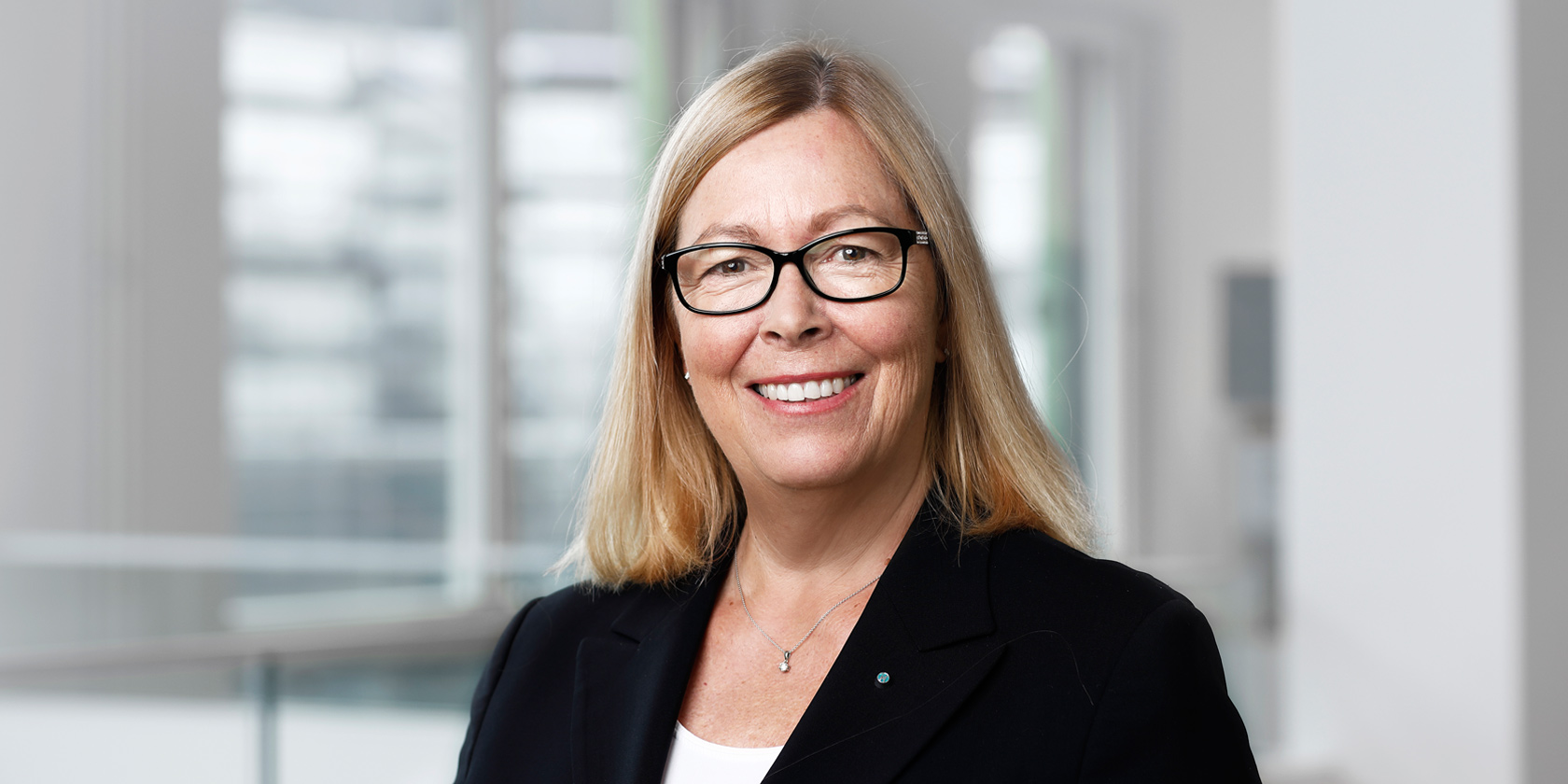 Chairman of the Remuneration Committee.
Name:
Åsa Söderström Winberg
Born:
1957
Elected:
2013
Education:
B. Sc. Econ.
Other assignments:
Board member of Skanska AB, OEM International AB, Delete Oy and Fibo AS.
Fellow to the Royal Swedish Academy of Engineering Sciences (IVA).
Previous positions:
President Sweco Theorells AB (2001–2006) and Ballast Väst AB (1997–2001).
Marketing Manager NCC Industry (1994–1997) and Communications Manager NCC Bygg AB (1991–1993).