Åsa Söderström Winberg, Board member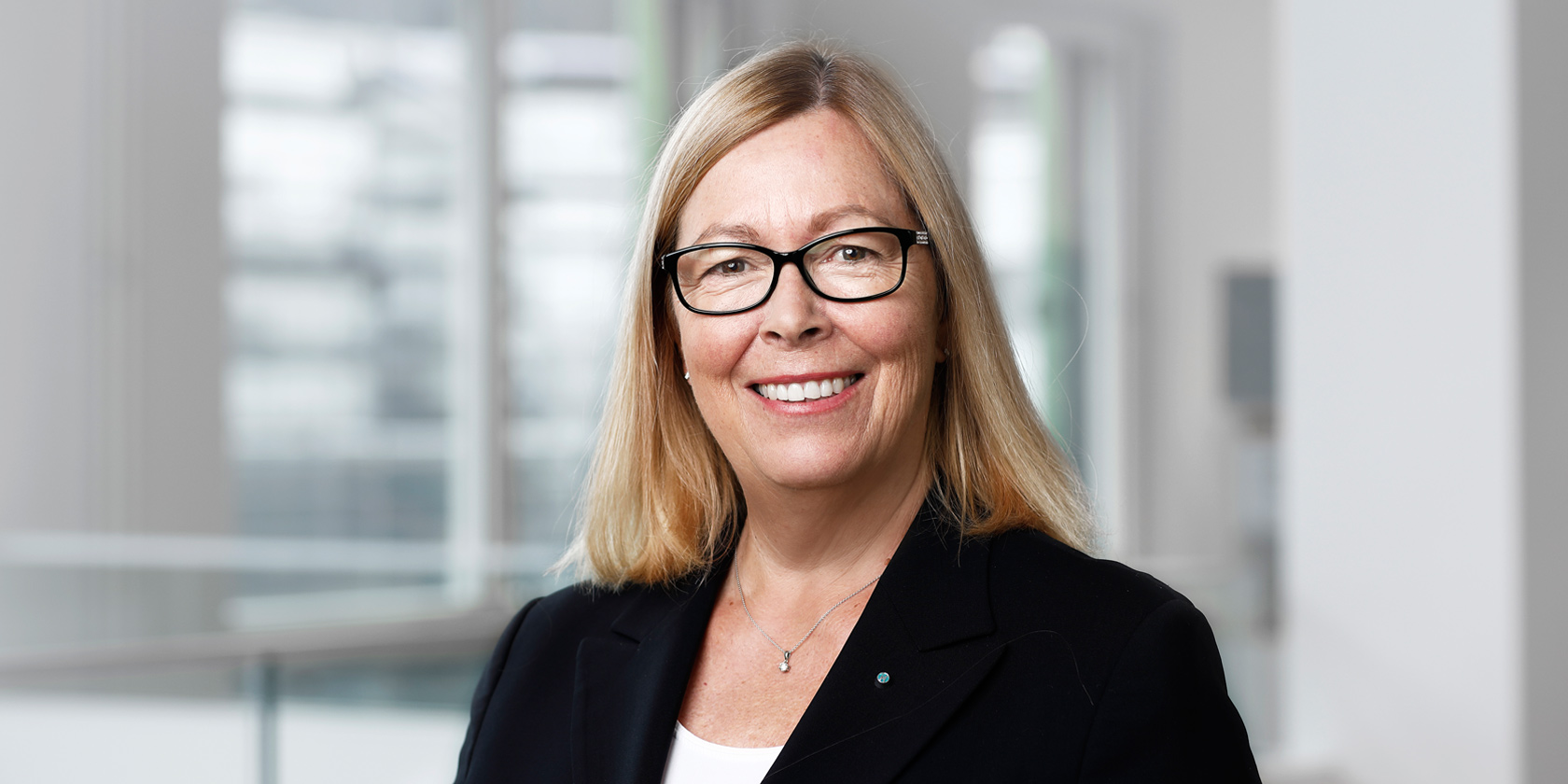 Chairman of the Remuneration Committee.
Name:
Åsa Söderström Winberg
Born:
1957
Elected:
2013
Education:
B. Sc. Econ.
Other assignments:
Chairman of the board of Scanmast AB.
Board member of Skanska AB, OEM International AB, Delete Oy and Fibo AS.
Fellow to the Royal Swedish Academy of Engineering Sciences (IVA).
Previous positions:
President Sweco Theorells AB (2001–2006) and Ballast Väst AB (1997–2001).
Marketing Manager NCC Industry (1994–1997) and Communications Manager NCC Bygg AB (1991–1993).