Lars G Nordström, Chairman of the Board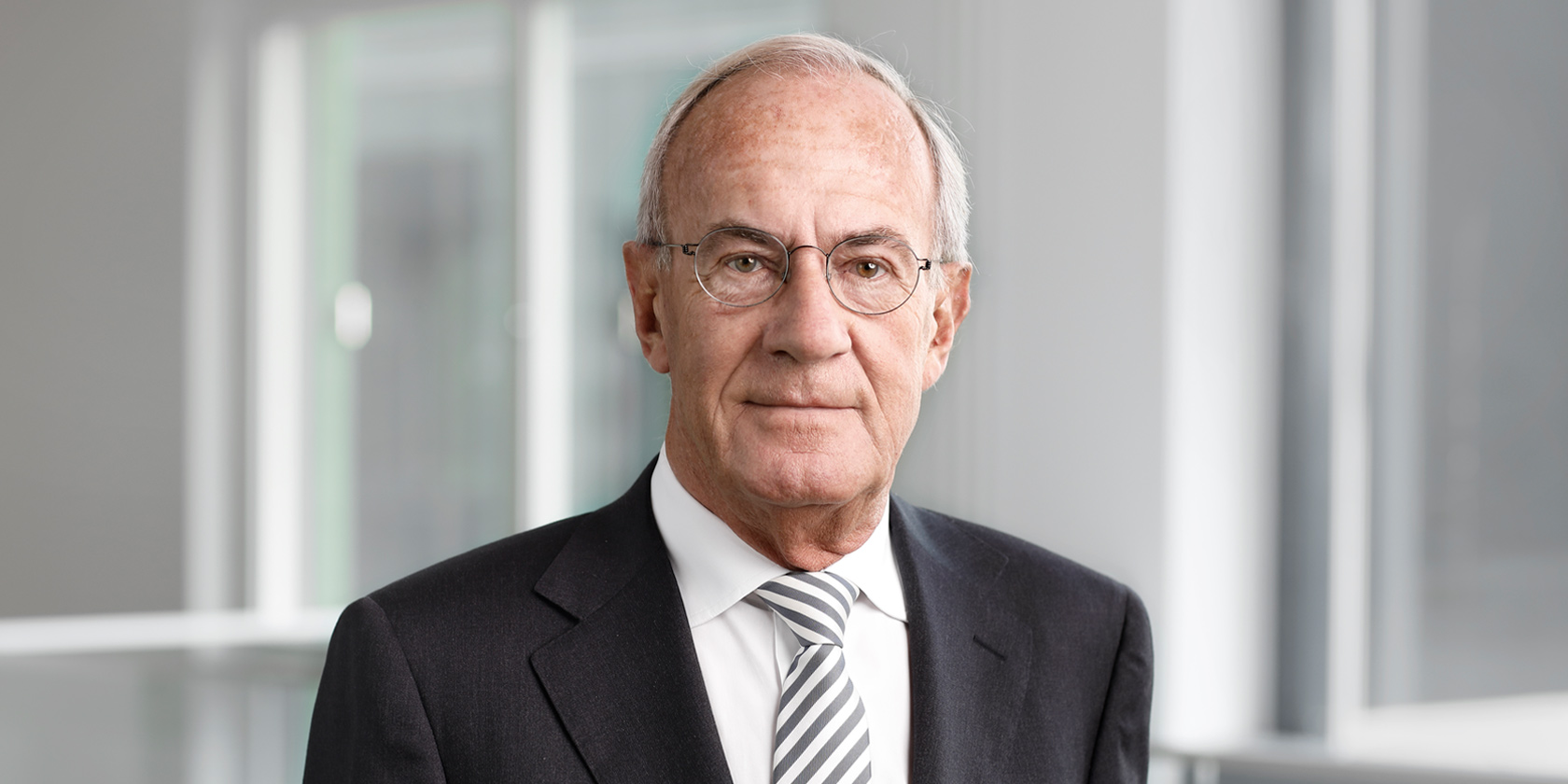 Member of the Remuneration Committee.
Name:
Lars G Nordström
Born:
1943
Elected:
2011
Education:
Law studies.
Other assignments:
Chairman of the Finnish–Swedish Chamber of Commerce.
Board member of Viking Line Abp, the Swedish-American Chamber of Commerce and SNS.
Member of the Royal Swedish Academy of Engineering Sciences (IVA).
Honorary Consul for Finland in Sweden.
Previous positions:
Board member of TeliaSonera (2006–2010).
Chairman of the Royal Swedish Opera (2005–2009).
President and CEO of Posten Norden AB (2008–2011).
Various executive positions with Nordea Bank (1993–2007), including as President and Group CEO (2002–2007), also Board member (2002-2019) and Deputy Chairman (2017-2019).
Various positions with Skandinaviska Enskilda Banken (1970–1993), including as Executive Vice President (1989–1993).