Tomas Kåberger, Board member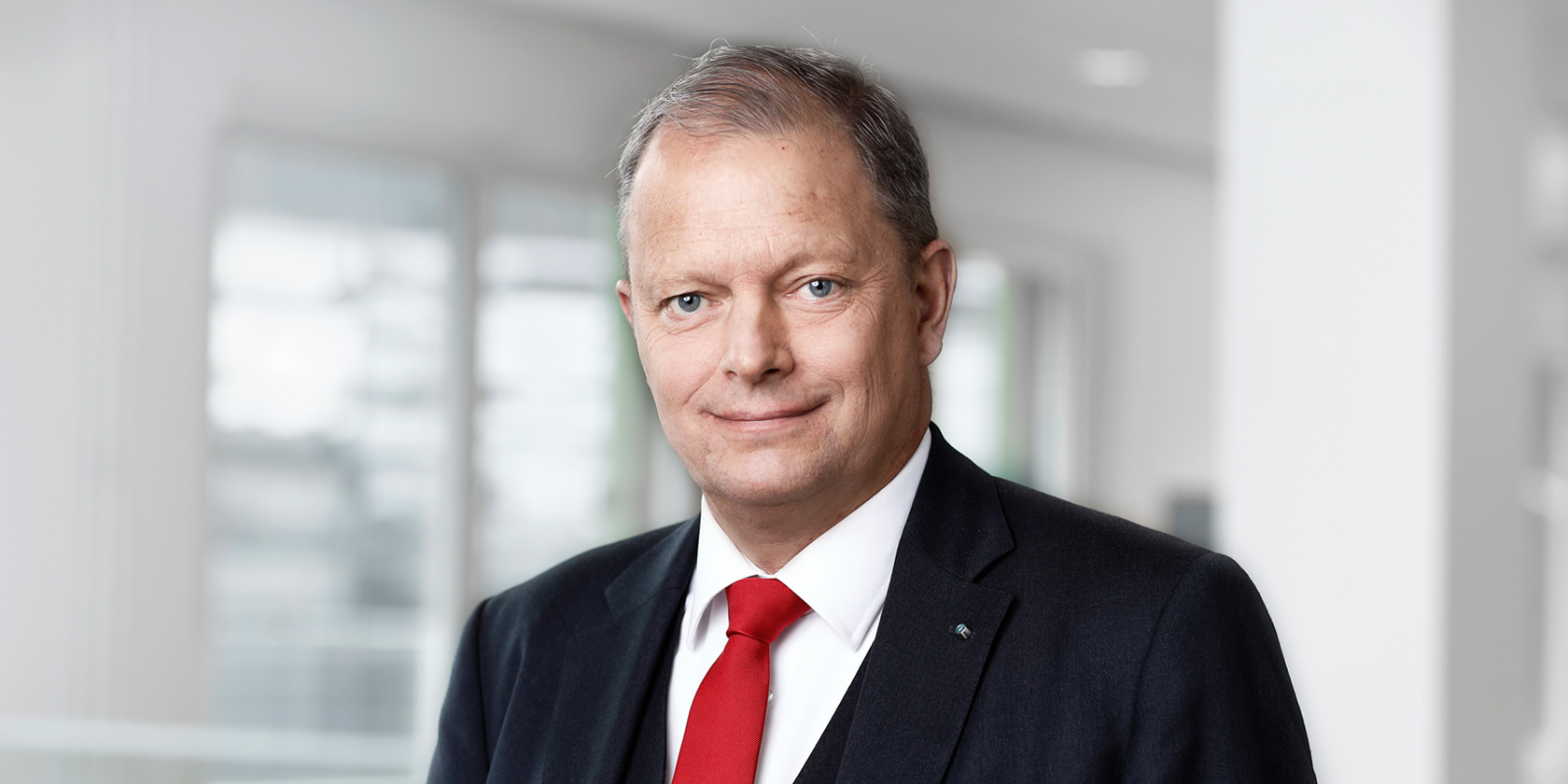 Member of the Audit Committee.
Name:
Tomas Kåberger
Born:
1961
Elected:
2015
Education:
M.Sc. Engineering Physics.
Ph.D. Physical Resource Theory.
Associate professor (Docent), Environmental Science.
Other assignments:
Industrial Growth Executive InnoEnergy.
Executive Board Chairman of Renewable Energy Institute, Tokyo.
Board member of Sustainable Energy Angels AB, Tanke och möda AB and The Research Council of Norway.
Senior Advisor GEIDCO, Beijing.
Affiliate professor at Chalmers University of Technology.
Member of the Royal Swedish Academy of Engineering Sciences (IVA).
Chairman of the Board in Johannebergs Science Park AB.
Board member in Persson Invest AB.
Previous positions:
Professor Chalmers University of Technology, industrial Energy Policy (2012-2018).
Director General, Swedish Energy Agency (2008-2011).
Professor Lund University, International Sustainable Energy Systems (2006-2008).