Viktoria Bergman, Board member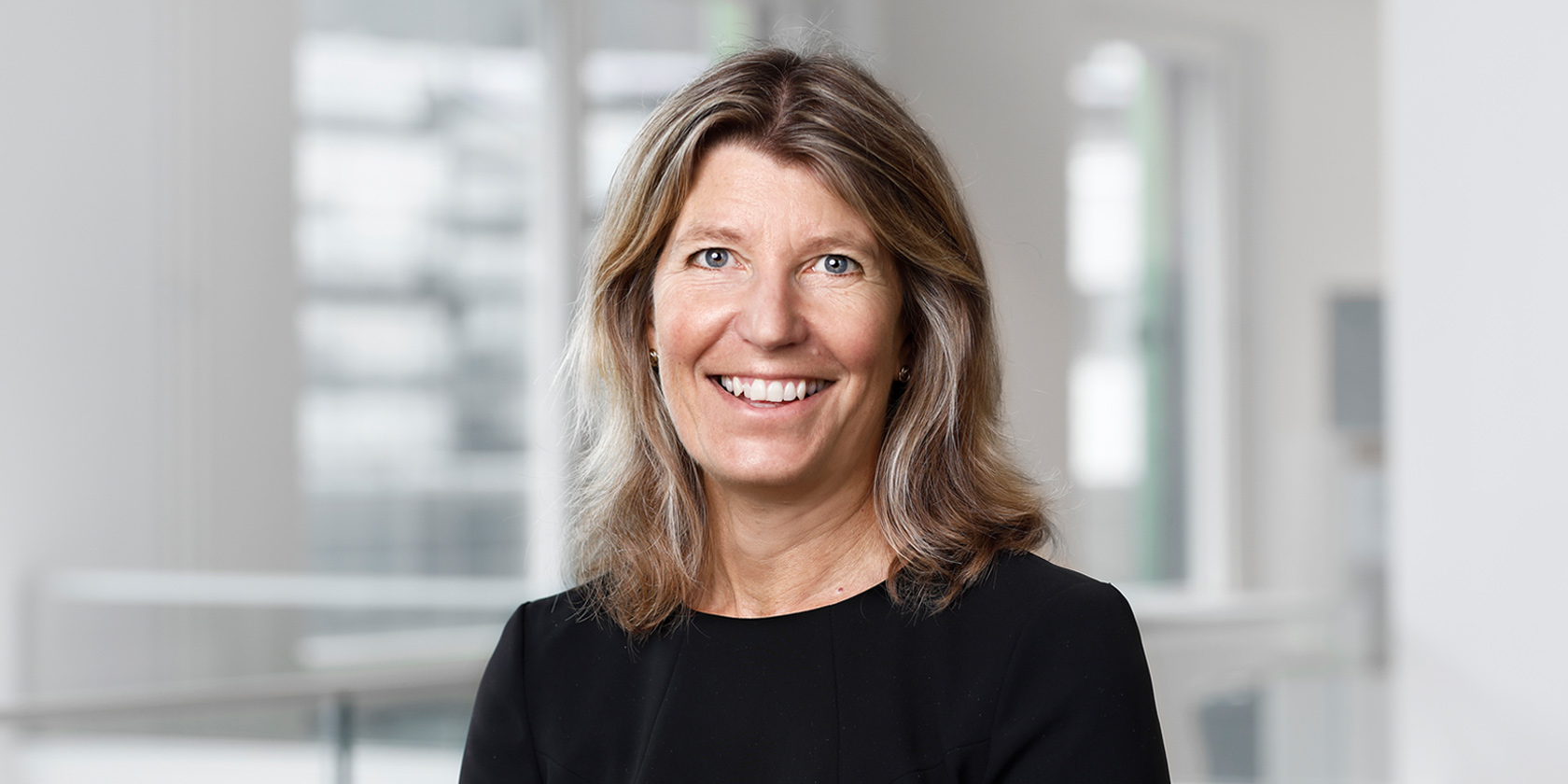 Member of the Remuneration Committee.
Name:
Viktoria Bergman
Born:
1965
Elected:
2015
Education:
Communication Executive Programme at Stockholm School of Economics.
Berghs School of Communication.
Other assignments:
Chairman of the Board of Galber AB.
Board member of Trianon AB and Cinis Fertilizer AB.
Deputy chairman of WaterAid Sweden
Previous positions:
Member of Group Management and Senior Vice President Stakeholder Management & Corporate Sustainability E.ON Nordic, Board member E.ON Försäljning, E.ON Kundsupport and E.ON Smart Living (2012–2014).
Positions in Trelleborg Group (2002–2011), member of Group Management and Senior Vice President Corporate Communications Trelleborg Group (2005–2011).
Various positions in Falcon Breweries/Unilever (1989–1996), Cerealia Group (1987–1989).