Fossielvrije elektriciteit voor een CO2-vrije industrie
Samen op weg om klimaatverandering tegen te gaan.
Het is noodzakelijk een evenwicht te vinden tussen economische groei, sociale vooruitgang en klimaatverandering. Economische groei en sociale vooruitgang zorgen ervoor dat de vraag naar goederen, diensten en energie blijft toenemen. De energie-, industrie- en transportsector zijn op dit moment gezamenlijk verantwoordelijk voor het grootste aandeel in de CO2-uitstoot.
De ambitie van Vattenfall is een fossielvrij leven mogelijk te maken binnen één generatie. Daarom wekken we zelf steeds meer duurzame energie op. En door industriële partnerships aan te gaan met andere sectoren en bedrijven werken we samen aan innovatieve oplossingen om de uitstoot van CO2 te verminderen of zelfs geheel te terug te dringen. Elektrificatie van productieprocessen speelt hierbij een belangrijke rol.
Het bredere plaatje
Tegenwoordig leven we langer, gezonder en welvarender dan ooit tevoren en de wereld blijft in een ongekend tempo groeien. Jaarlijks neemt de wereldbevolking met 83 miljoen mensen toe: de verwachting is dat we in 2050 de 10 miljard bereiken.
Ondertussen verhuizen mensen steeds meer naar de steden: binnen dertig jaar woont circa 68% van de mensen in een stedelijk gebied. Het is niet moeilijk te begrijpen dat een grotere bevolking meer consumeert. De winning en productie van materialen gaat onverminderd door om tegemoet te komen aan deze groeiende behoefte. Ook zullen steeds meer mensen zich moeten verplaatsen en zal er een toenemend goederentransport zijn naar consumenten over de hele wereld.
Het blijft een uitdaging om de impact van de energieproductie op het klimaat te beperken. Minder voor de hand liggend, maar net zo belangrijk, is de voetafdruk van de huidige maatschappij. De productie van beton, staal en plastic leidt jaarlijks tot de uitstoot van grote hoeveelheden CO2 in de atmosfeer. En de vraag wordt niet minder. In de afgelopen dertig jaar is de jaarlijkse cementproductie verviervoudigd, wat een stijging betekent van bijna 1 miljard naar ruim 4 miljard ton per jaar. In de afgelopen tien jaar was er ook sprake van een stijging van de mondiale vraag naar staal met 40%, waarvan 95% alleen in China. Ondanks het wereldwijde debat over plastic is de vraag ongeveer om de twintig jaar verdubbeld en is de wereldwijde productie van 1,5 miljoen ton in 1950 gestegen tot 322 miljoen ton in 2015.
Elektrificatie en fossielvrije waterstof
We maken onderscheid tussen directe elektrificatie en indirecte elektrificatie. Bij directe elektrificatie wordt een energie- of warmtebron vervangen door fossielvrije elektriciteit. Denk aan elektrische auto's of elektrische verwarming. Bij indirecte elektrificatie wordt elektriciteit gebruikt als input voor industriële processen. Door bijvoorbeeld groene waterstof te produceren via elektrolyse van water met fossielvrije elektriciteit, kan waterstof de fossiele brandstoffen vervangen. Waterstof heeft als prettige bijkomstigheid dat energie eenvoudiger kan worden getransporteerd en ook opgeslagen. Door waterstof op te slaan, beschikken we eigenlijk over een gigantische batterij. Het opslaan van energie is een belangrijke ontwikkeling vanwege het groeiend aandeel flexibele fossielvrije bronnen in onze energiemix, zoals wind en zonne-energie.
Elektrificatie
De elektrificatie van de maatschappij en de industrie neemt exponentieel toe en kan, samen met het proces om de energiesector zelf CO₂-vrij te maken, de overgang vormen naar een fossielvrij leven binnen één generatie.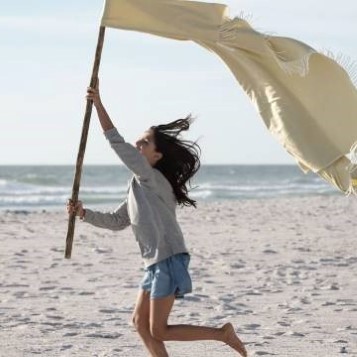 Partnerships met de industrie
Vattenfall ziet ook mogelijkheden in andere diverse sectoren en industrieën. Naast staal, cement en brandstoffen, kun je ook denken aan de chemische sector. Met de afvalstof CO2 en groene waterstof kunnen we bijvoorbeeld polymeren maken voor kunststofmaterialen en koolstofvezel. Het productieproces stoot dan geen CO2 uit, maar vangt deze juist af. Ook in de landbouwsector biedt elektrificatie van de productie van kunstmeststoffen grote kansen. Vattenfall is continu op zoek naar meer samenwerkingen, ook in bijvoorbeeld Duitsland en Nederland.
Lees meer over de kansen en mogelijkheden voor bedrijven in Nederland: Energie-oplossingen voor de industrie
HYBRIT - fossielvrij staal
Met mijnbouwbedrijf LKAB en staalfabrikant SSAB is Vattenfall in 2017 een joint venture gestart: HYBRIT. Het doel is een fossielvrij productieproces voor staal te hebben in 2035.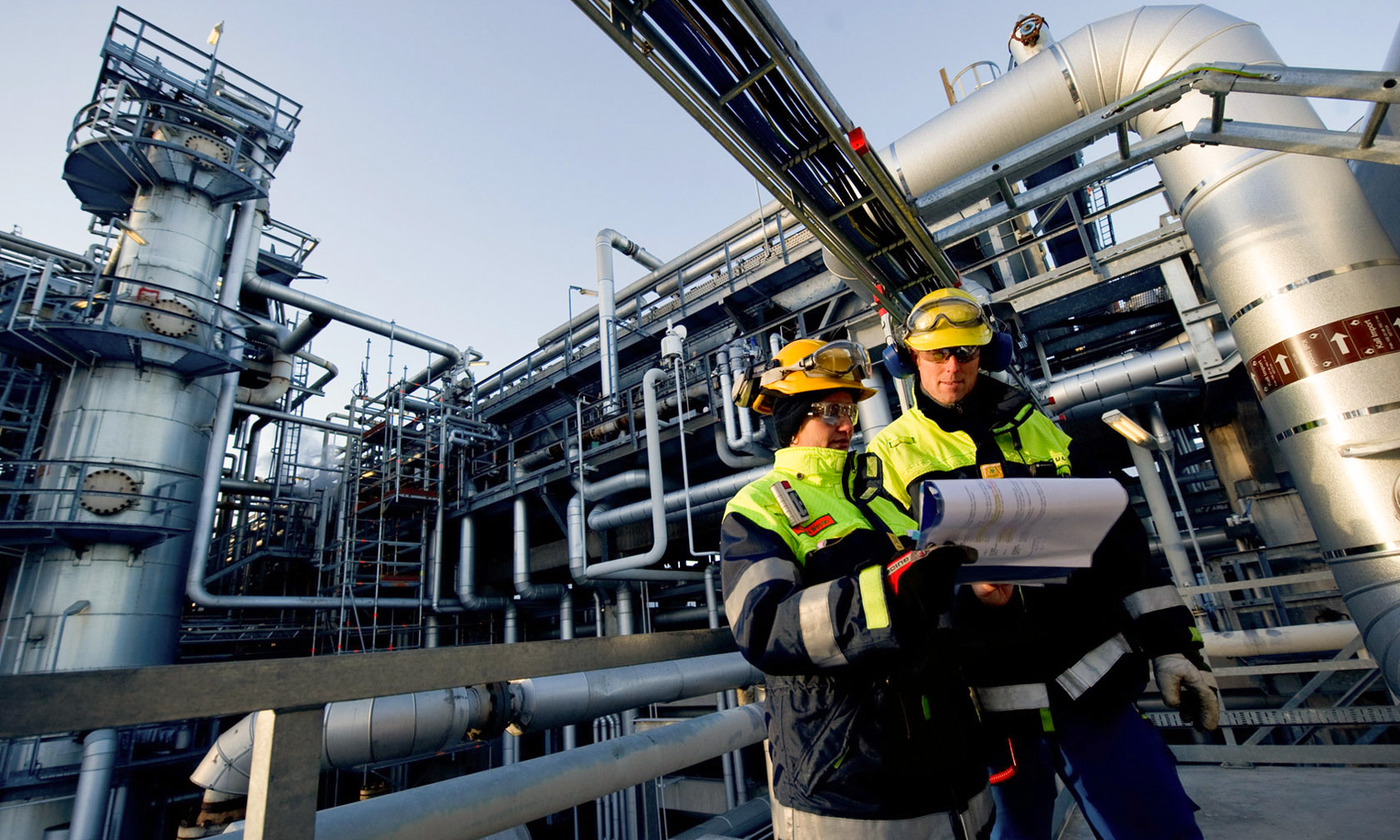 Fossielvrije waterstofgasfabriek
Preem en Vattenfall zijn een partnership aangegaan om fossielvrije waterstof voor de grootschalige biobrandstofproductie te gebruiken en zo de CO₂-uitstoot van Zweden met 15% te verminderen.
Het laatste nieuws
Nieuw onderzoek van Vattenfall wijst uit dat klimaatverandering door het grote publiek als belangrijkste uitdaging van onze tijd wordt gezien – belangrijker dan andere wereldwijde issu...
Lees het hele artikel
Op 13 februari onthulde Vattenfall tijdens het 'Makers van de Toekomst'-event het eerste fossielvrije ledikantje ter wereld, gemaakt zonder gebruik van olie, gas of kolen. Iets w...
Lees het hele artikel
Ook interessant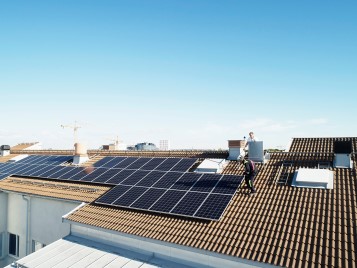 We bieden klanten oplossingen voor duurzame energieproductie en efficiënt energieverbruik.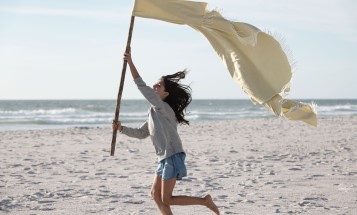 Elektriciteit is altijd al een belangrijke factor voor sociale en economische vooruitgang....