About Ringhals
Ringhals nuclear power plant produces 15 percent of all the electricity used in Sweden. Our three reactors produce around 23 TWh in a normal year – sufficient to supply five cities the size of Gothenburg with electricity. The total power output is approximately 3047 MW. The nuclear power plant is one of the few in the world to have both boiling water and pressurised water reactors. The reactors were commissioned between 1975 and 1983.
A major industry
Ringhals is a major industry. The running of the facilities is an important part of the operation. However, a considerable amount of research and development is also conducted here. Many of our engineers are specialists, and among the foremost in their field in the world. Ringhals has around 1,250 employees and an annual turnover of just under SEK 7 billion. Ringhals AB is owned by Vattenfall (70.4%) and Sydkraft Nuclear Power (29.6%).
Future of Ringhals
It is more than forty years since the first kilowatt-hour of electricity was produced at Ringhals. The end operation of our oldest reactors, Ringhals 1 and Ringhals 2, has been set to the end of 2020 and 2019. For Ringhals 3 and 4 we have plans for at least 60 years of operational lifetime, until the beginning of 2040s.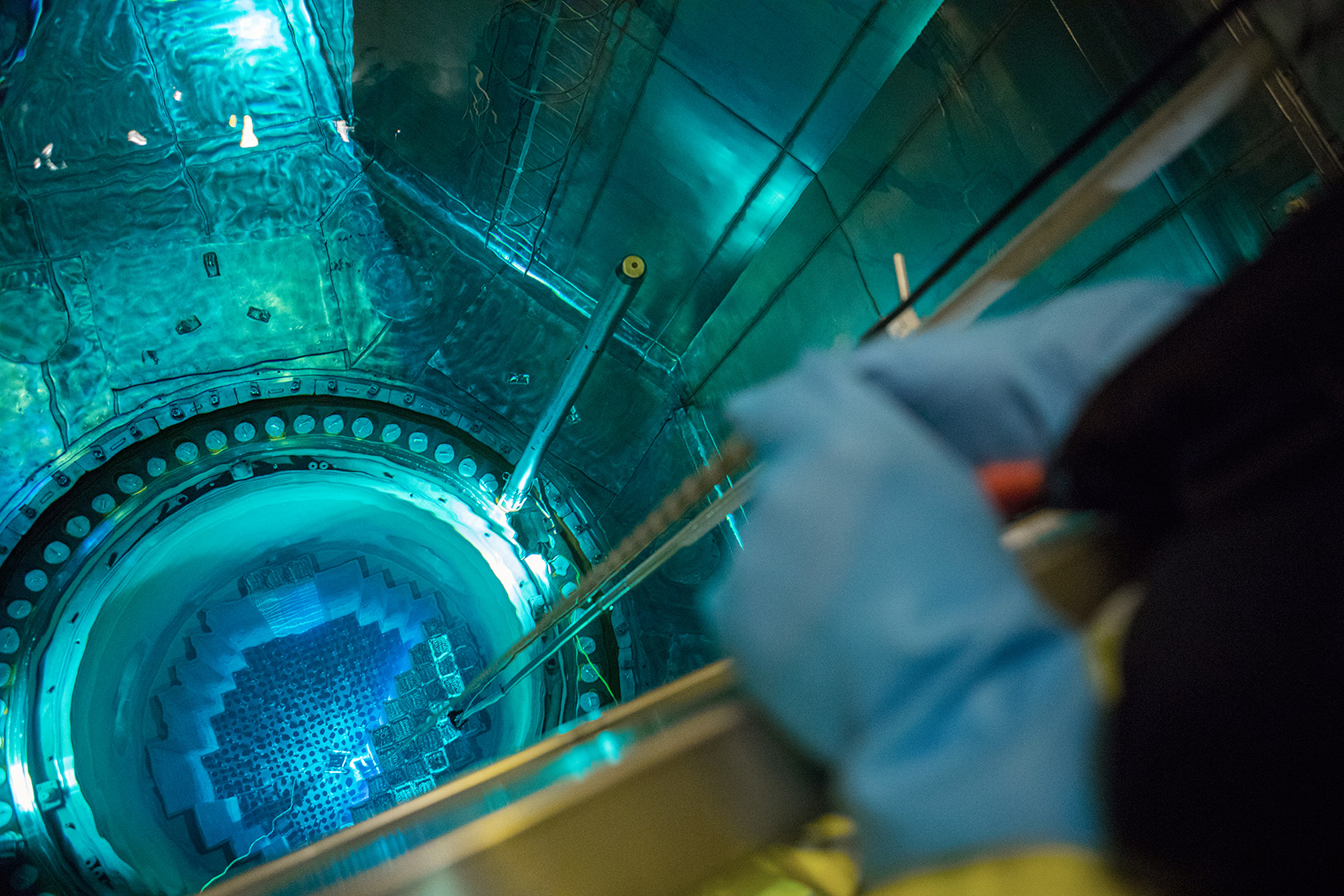 More about Ringhals
We focus on the future, on the environment and on safe and reliable energy supply to all consumers.
Related content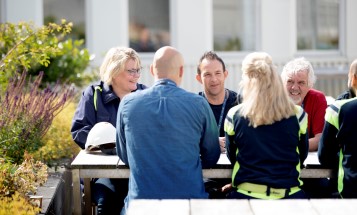 Find contact details and information about visits to Ringhals nuclear power plant.