How do wind farms benefit local communities?
Vattenfall invests more than £2.5 million annually into local communities hosting wind farm projects.
What is community investment?
Our investment in local communities comes in many forms. Community benefit packages, skills, training and education programmes, sponsorship, shared ownership and benefits in kind are most common.
Many wind farms and energy installations linked to wind farms are located in rural areas. In each case, we look to try and work with local communities to develop the best possible approach to our local investment - to make sure that it delivers something that is aligned with community needs for the future.
Community investment in numbers
11
Operational wind farms
£2.5mn
Our annual community investment
6
Skills programmes delivered this year
500+
Young people involved in skills programmes this year
Coast Explorer
Running into its sixth year, Coast Explorer is the highlight of our local engagement programme in the Kent area. Hundreds of students from the area are able to go to their local beaches and learn about their coastal environment, the impacts of climate change, and how they can help their local environment.
Young consultants
A level students at the University Technical College Norfolk (UTCN) delivered the company's first international skills 'export' sessions, offering detailed insights into the roles and skills it takes to build a wind farm.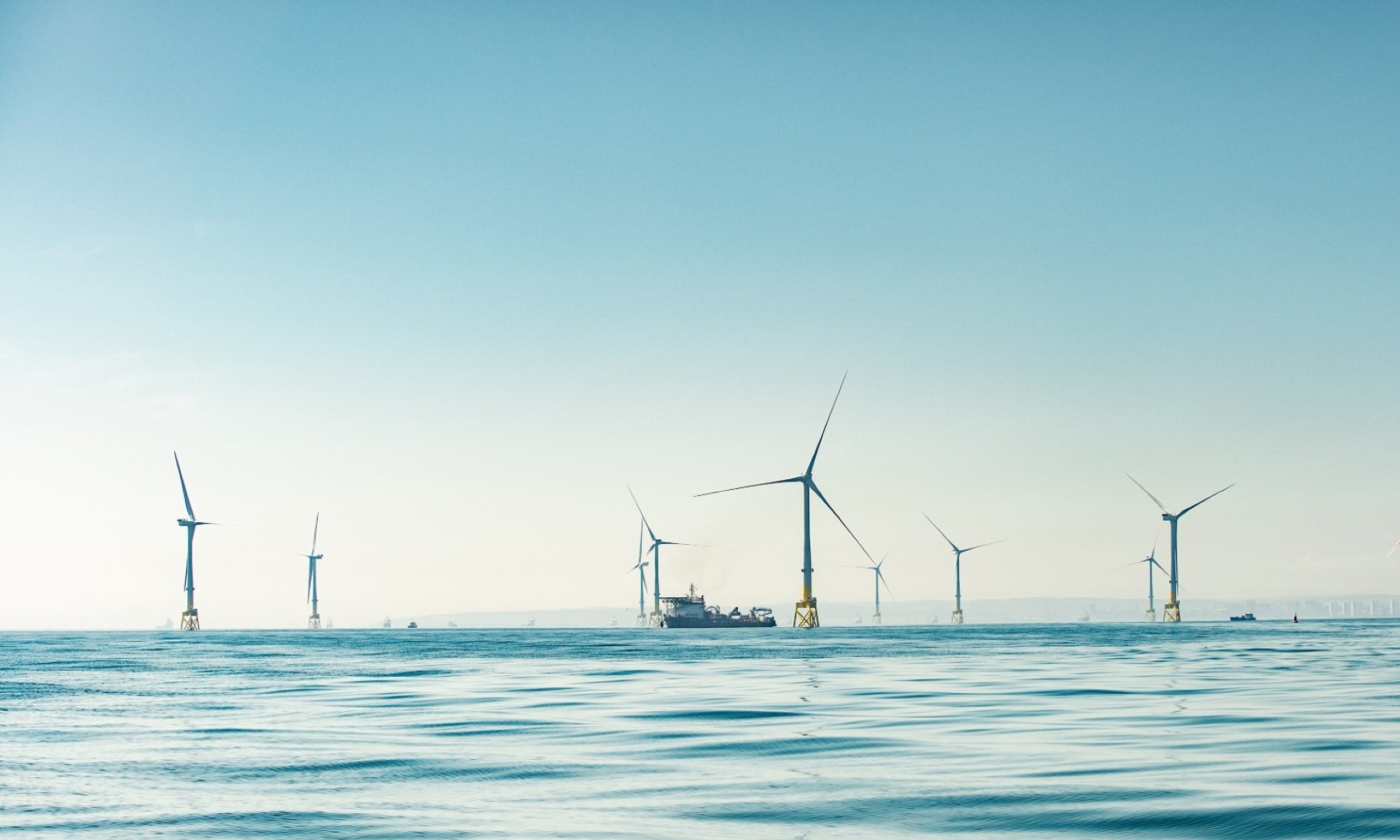 Unlock our Future Fund
The Unlock our Future Fund in Aberdeenshire and the City of Aberdeen, invests in projects that look to the future, clearly demonstrate a lasting impact and contribute to a climate smarter world.
Renewable investment to former mining town
Treorchy, a former mining town in the South Wales Valleys, is going from strength to strength, winning best UK high street in 2019. The town applied to the Pen y Cymoedd Community Fund for close to £25,000 towards their Visit Treorchy initiative. This initiative has helped to create the vision needed to unite vibrant businesses and over 50 community groups, forming a vision to encourage local people and visitors alike to come and explore this buzzing and bustling town.
Community benefit guide for Vattenfall UK's onshore wind projects
Find out more about the kind of projects or initiatives that could be developed and funded via our onshore wind projects.
Investing in the environment
The Lost Peatlands Project and the Habitat Management Plan at Pen y Cymoedd Wind Farm will kick-start one of the largest peatland restorations in southern Britain, also creating better opportunities for local communities, young people and visitors to engage with the environment.