How do wind farms benefit local communities?
Vattenfall invests more than £3 million annually into local communities hosting wind farm projects.
What is community investment?
Our investment in local communities comes in many forms. Community benefit packages, skills, training and education programmes, sponsorship, shared ownership and benefits in kind are most common.
Many wind farms and energy installations linked to wind farms are located in rural areas. In each case, we look to try and work with local communities to develop the best possible approach to our local investment - to make sure that it delivers something that is aligned with community needs for the future.
Community investment in numbers
10
Operational wind farms
£3mn
Our annual community investment
6
Skills programmes delivered
500+
Young people involved in skills programmes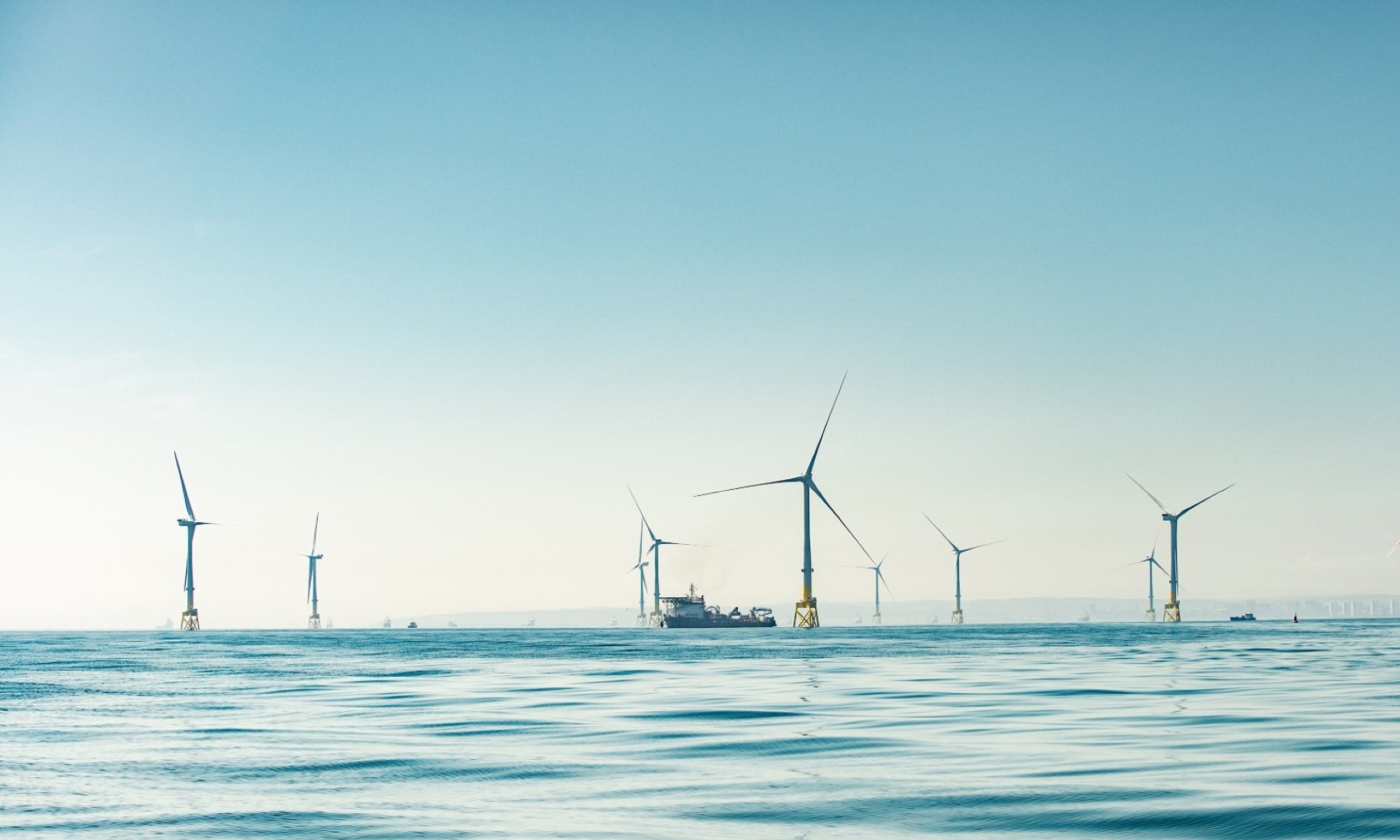 Unlock our Future Fund
The Unlock our Future Fund in Aberdeenshire and the City of Aberdeen, invests in projects that look to the future, clearly demonstrate a lasting impact and contribute to a climate smarter world.
Community benefit guide for Vattenfall UK's onshore wind projects
Find out more about the kind of projects or initiatives that could be developed and funded via our onshore wind projects.
Supporting Female Entrepreneurs
Did you know, the Pen y Cymoedd Community Fund also supports local businesses and enteprises. Why? When the fund was set up, the feedback from the community was that one of their priorities for the funding was to create local jobs.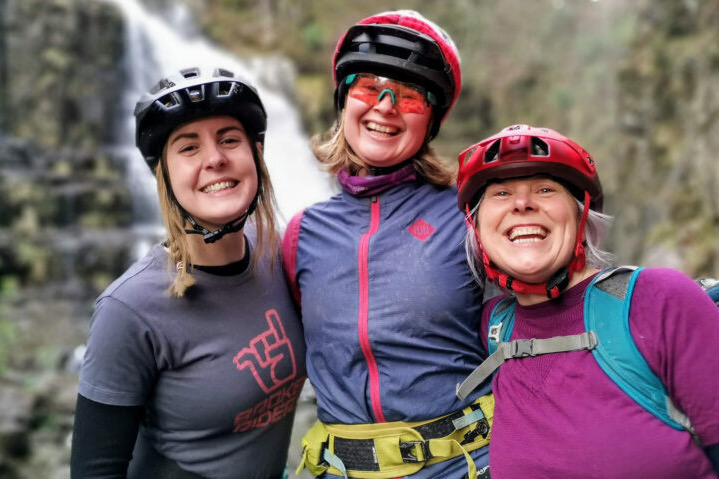 Meet the female entrepreneurs
From wales' first mountain biking festival to new businesses on the local high street. The Pen y Cymoedd fund is supporting the local area in many different ways.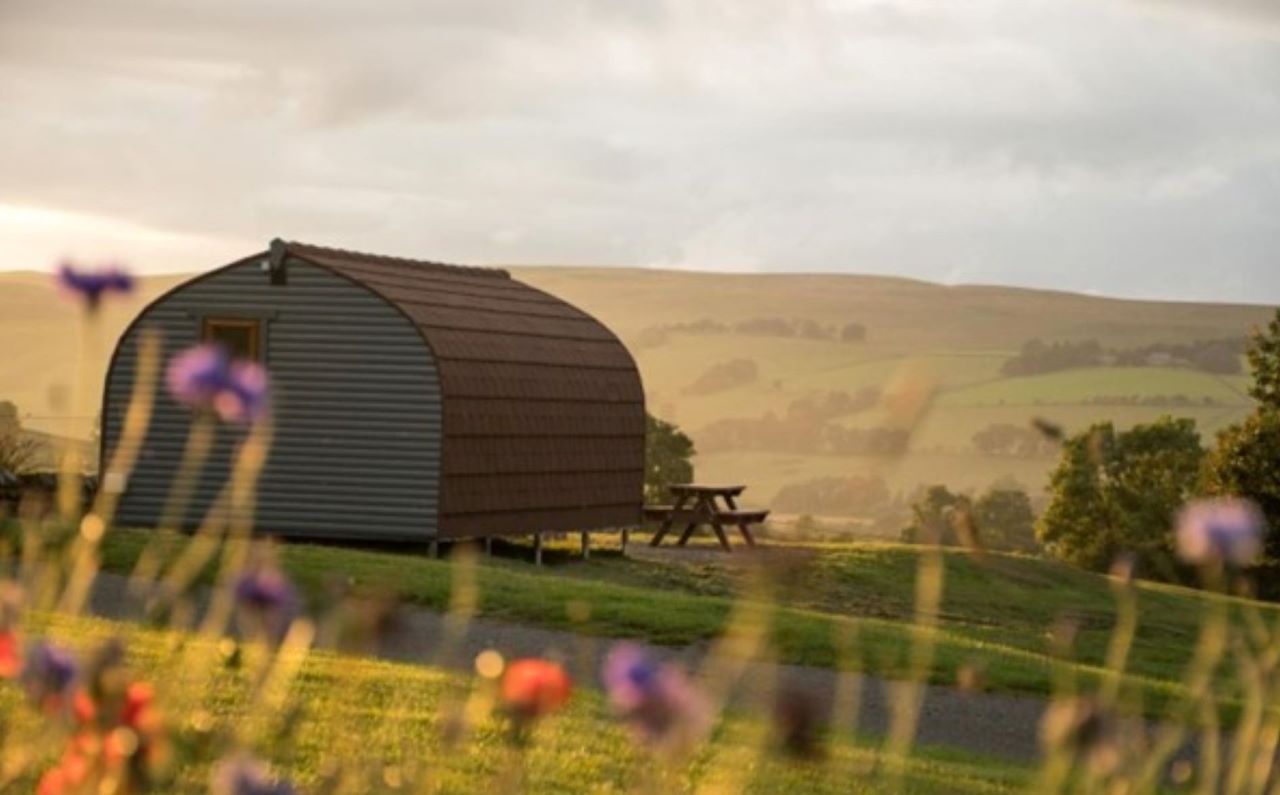 Funding from Ray Wind Farm enables local business to set up a glamping business
Wild Northumberland Glamping installed three glamping pods on the family farm at High Chesterhope following funding from Ray Wind Funds.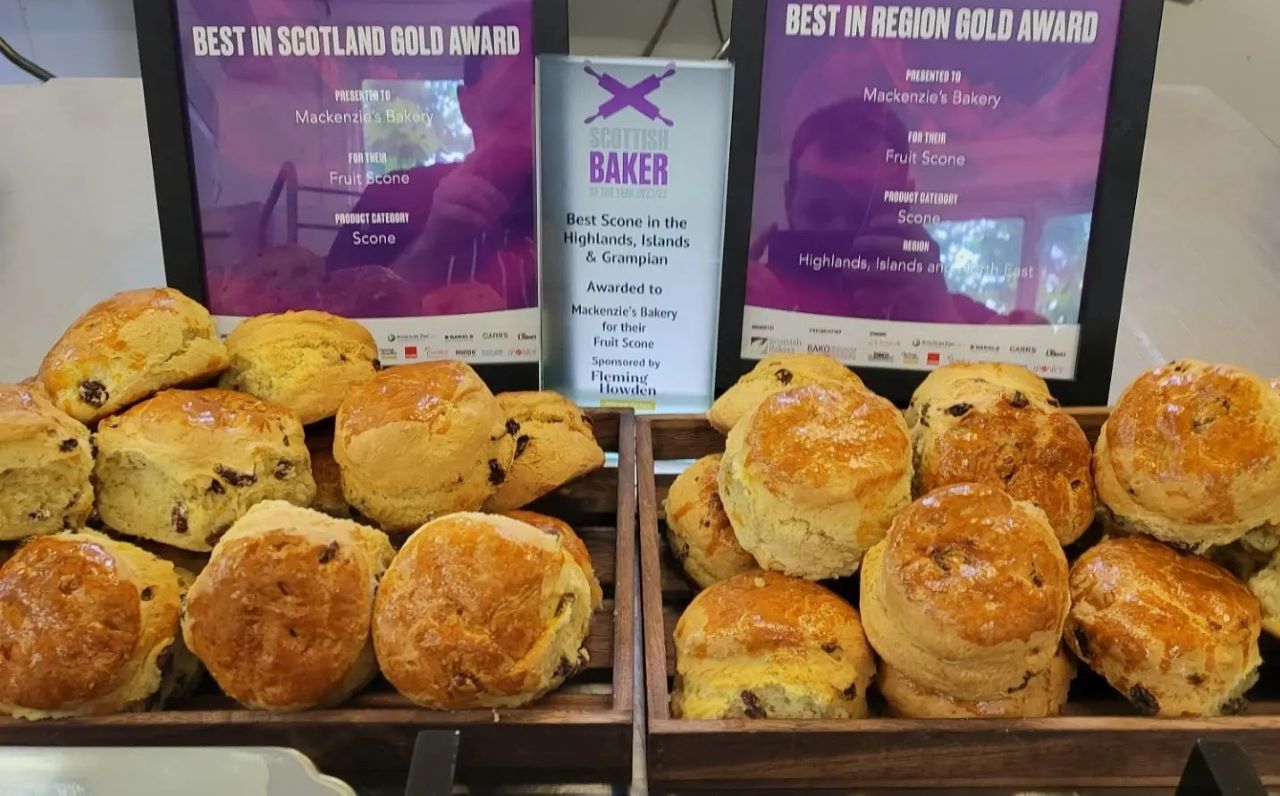 Edinbane Wind Farm funds training for local baker
Edinbane Community Company's Education and Bursary scheme receives funding from Vattenfall's Edinbane Wind farm.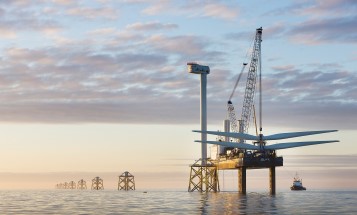 The wind industry is expected to generate thousands of skilled jobs across the UK.