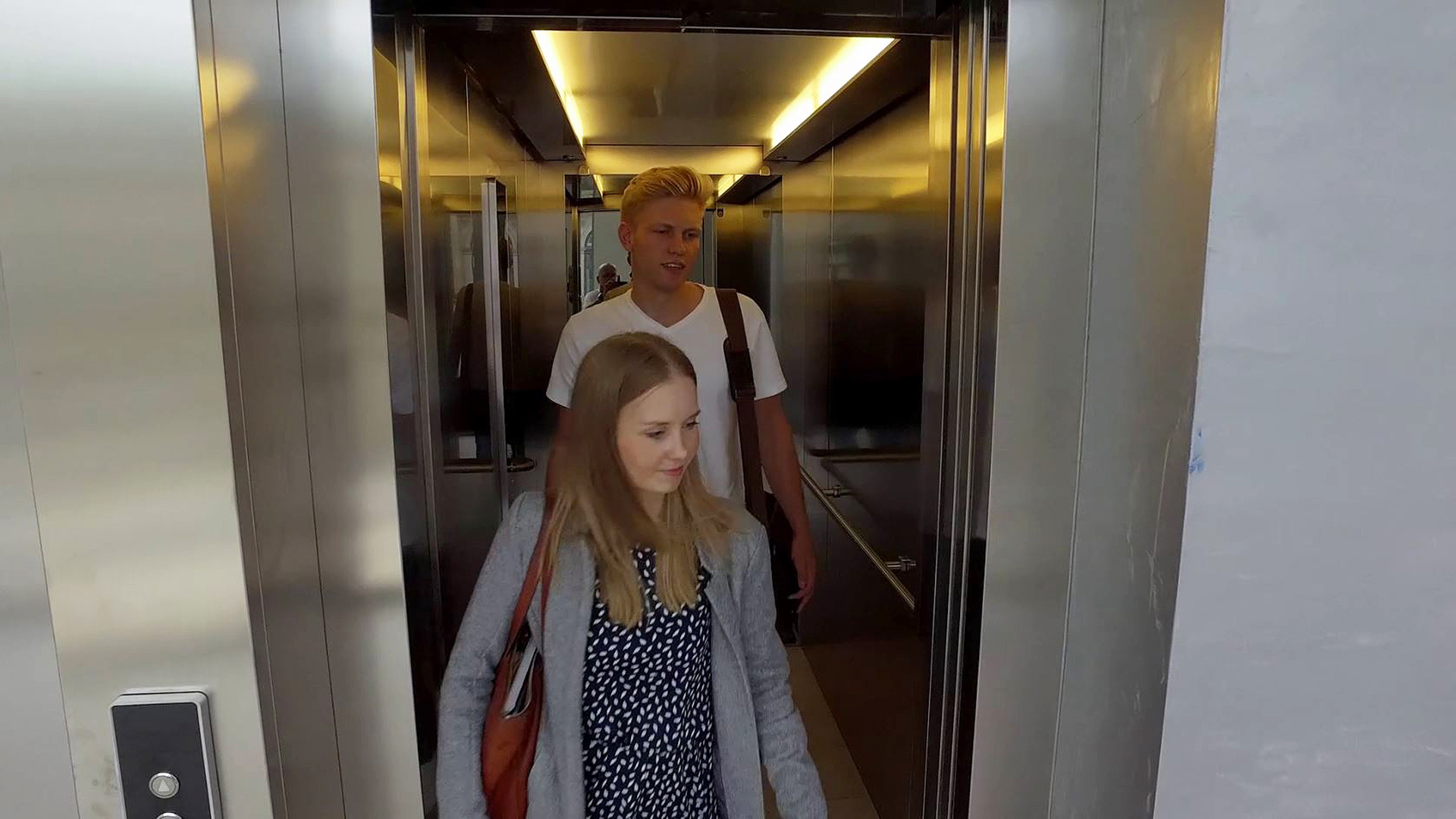 Mareike und Hauke machen ihr duales Studium zum Bachelor of Science Business Administration bei Vattenfall in Hamburg.
Im Video berichten Mareike und Hauke von ihren Erfahrungen:



In dualen Studiengängen ergänzen sich spannende Ausbildungswochen und interessante Studienphasen an der Hochschule. Letztere vergibt auch den Berufsabschluss. Das theoretische Wissen kommt im Unternehmensalltag zur Anwendung. Die Studenten erhalten finanzielle Unterstützung und sammeln jede Menge neue Erfahrungen.
Duale Studiengänge in Hamburg
Für das duale Studium zum Bachelor of Science in Hamburg bilden gleich zwei Partner aus: Vattenfall als Lernort für die Praxis sowie die Hamburg School of Business Administration (HSBA) für die Theorie. Die Studiendauer beträgt sechs Semester. Zwei weitere Angebote bei Vattenfall in der Hansestadt sind die Studienrichtungen
Bachelor of Science Business Informatics
Bachelor of Science Elektro- und Informationstechnik
Duale Studiengänge in Berlin
In Berlin bietet Vattenfall fünf duale Studiengänge an. Als Partner für die theoretischen Inhalte sind die Berufsakademie Sachsen beziehungsweise die Berliner Hochschule für Wirtschaft und Recht dabei.
Bachelor of Science Wirtschaftsinformatik
Bachelor of Arts Betriebswirtschaftslehre/Industrie
Bachelor of Engineering industrielle Elektrotechnik
Bachelor of Engineering Elektrotechnik
Bachelor of Engineering Konstruktion und Fertigung

Mehr zum Thema
Ausbildung und duales Studium bei Vattenfall
---