Investors
Capital Markets Day – is the energy transition stalling?
Vattenfall arranged a capital markets day for investors, analysts and media in Solna on 28 November. CEO Anna Borg presented on Vattenfall's strategic outlook and CFO Kerstin Ahlfont focused on the financial perspective. The agenda also included deep-dives on nuclear, offshore wind and decarbonisation of our own operations and beyond.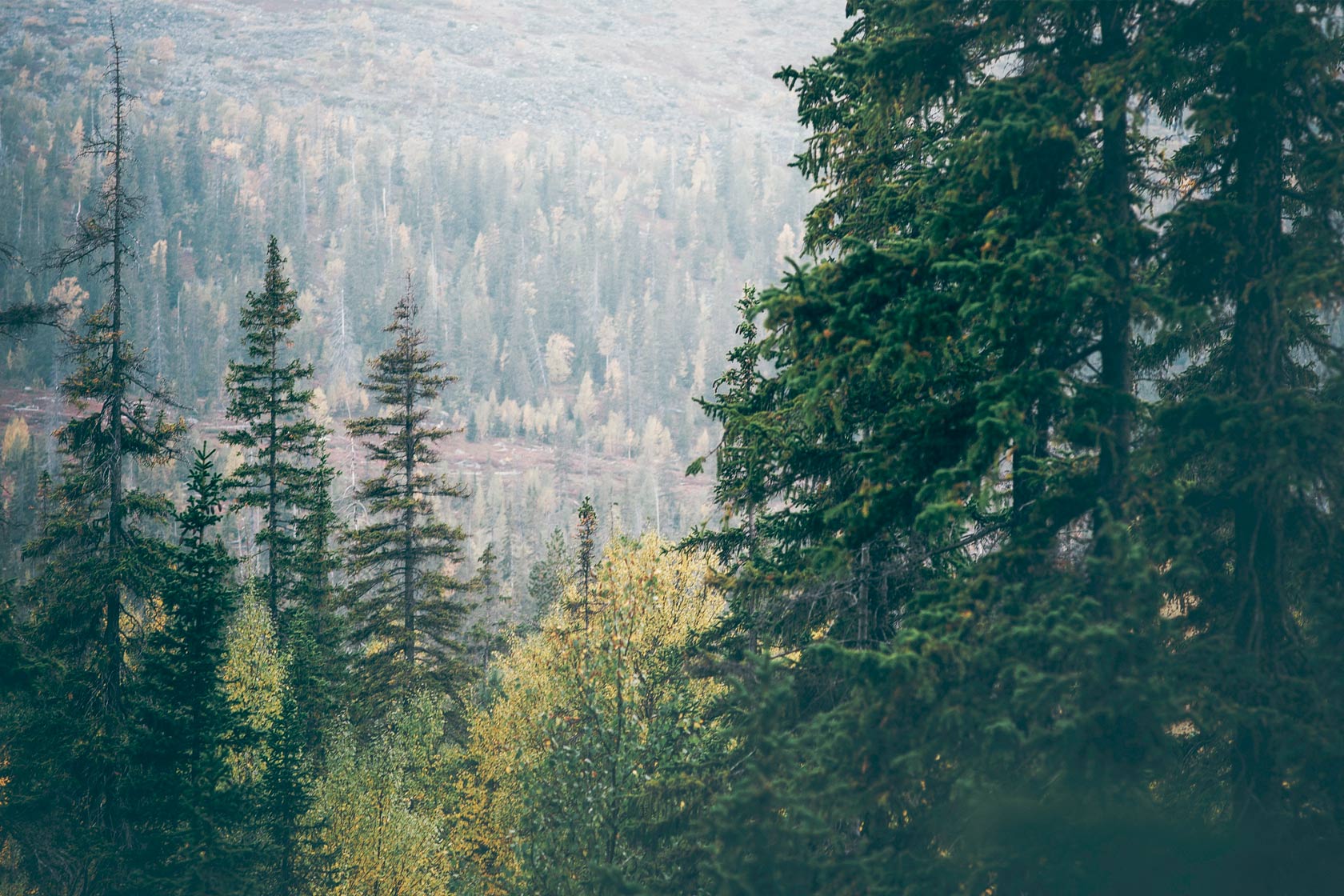 Interim report
Vattenfall's third quarter report was published on 26 October.
Annual and sustainability report
Leading the way to fossil freedom.
Vattenfall bonds
Vattenfall has EUR 4.1 billion in bonds outstanding under the EMTN programme and EUR 2.3 billion in hybrid bonds.
Overview of outstanding bonds, prospectuses and regulatory notices.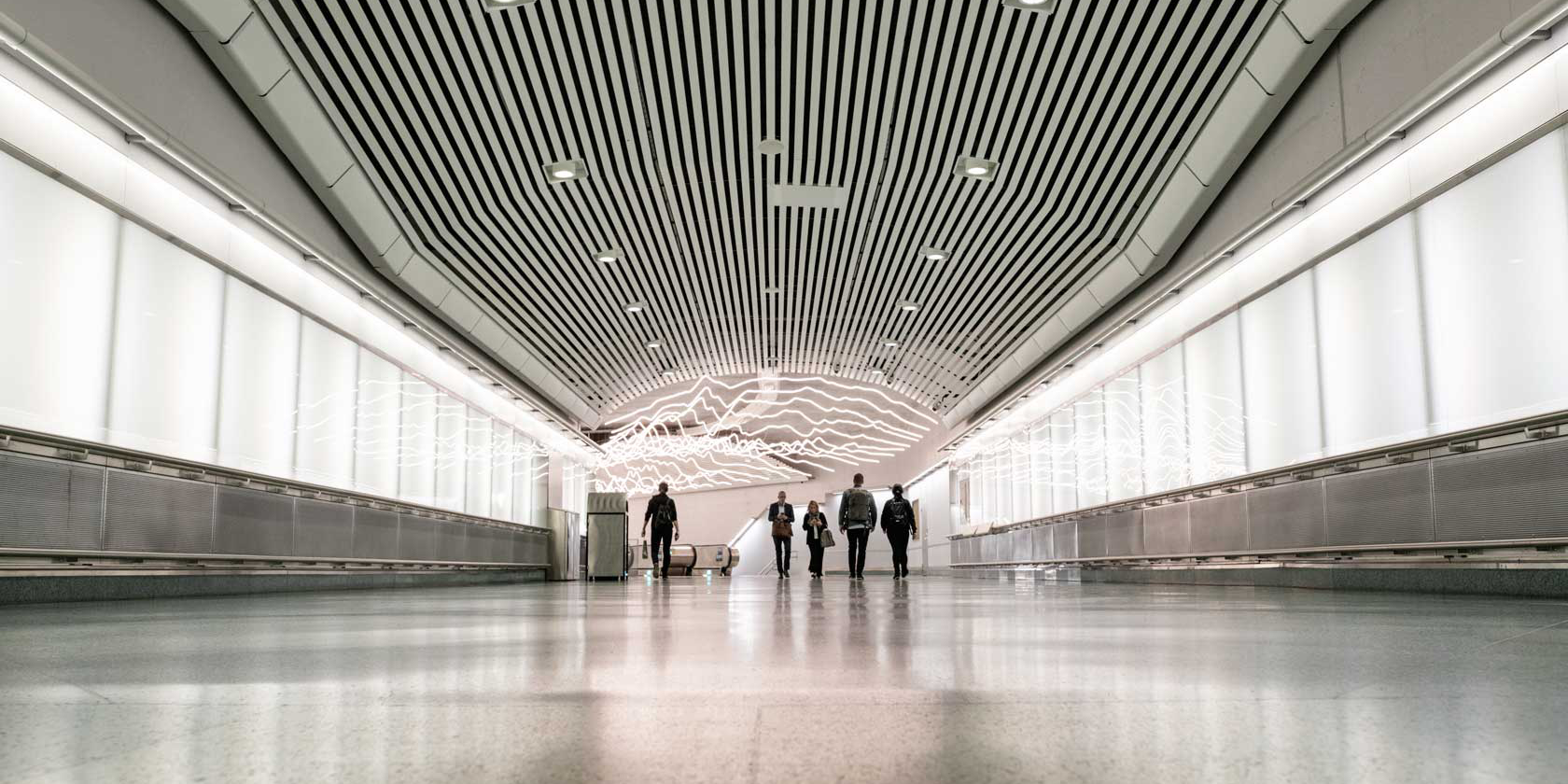 Financial calendar
Feb
06
6 February 2024, 08:00
CET
Apr
29
29 April 2024, 09:30
CEST
Apr
30
30 April 2024, 08:00
CEST
IR contacts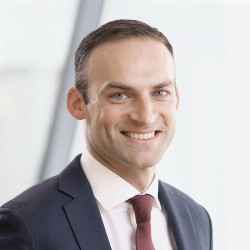 Johan Sahlqvist
Head of Group Control & Investor Relations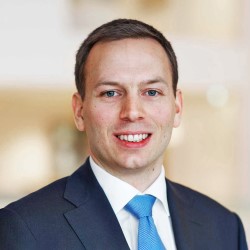 Tobias Sjöberg
Investor Relations Officer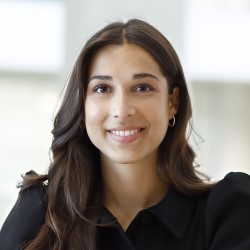 Isabelle Tandan
Investor Relations Officer
See also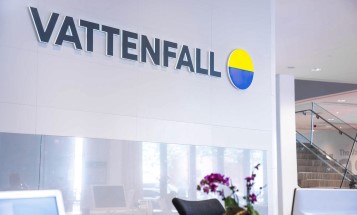 Our latest annual and sustainability report, interim reports and other presentations.