Investors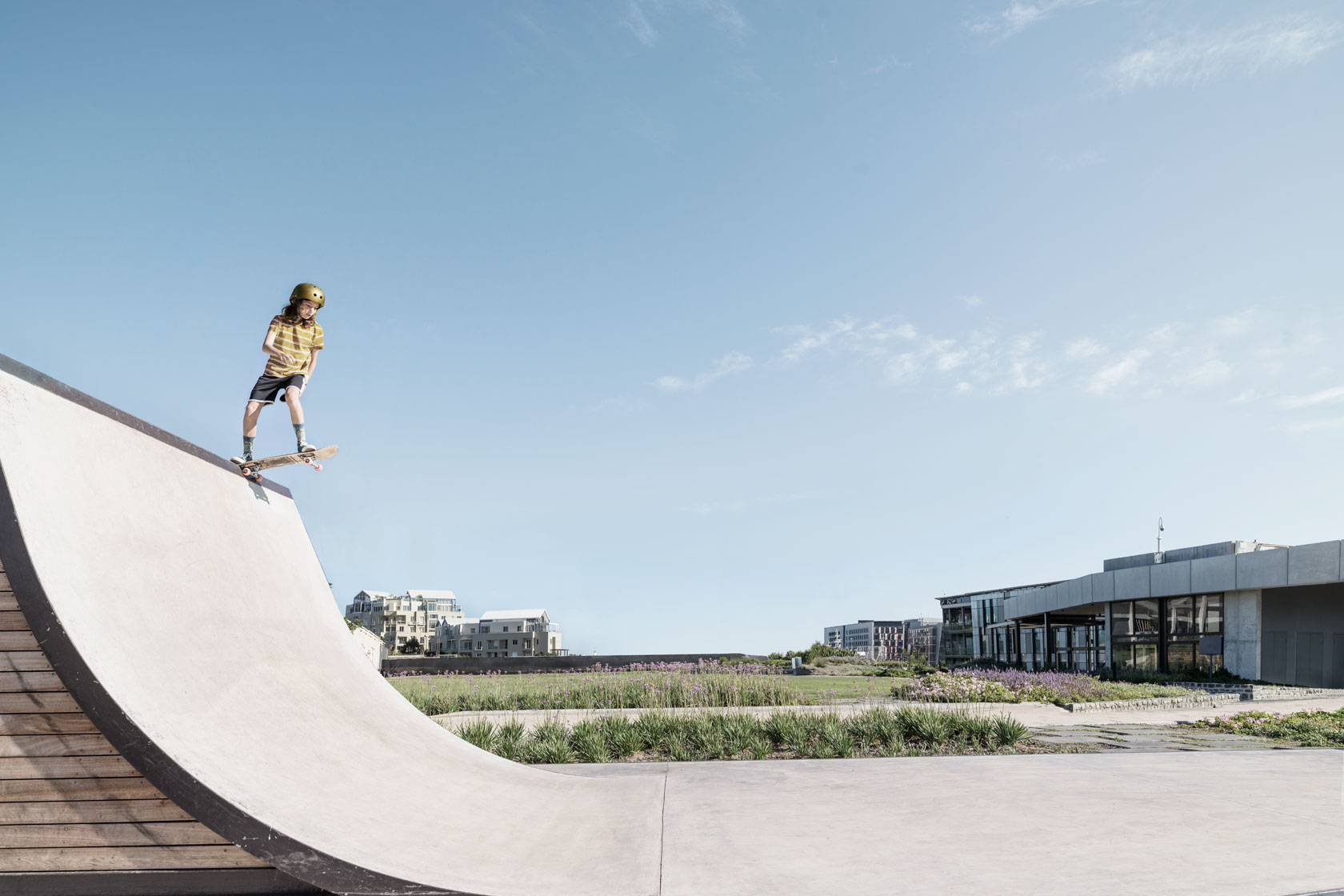 Annual and sustainability report 2020
Vattenfall's Annual and sustainability report provides financial, sustainability and corporate governance information.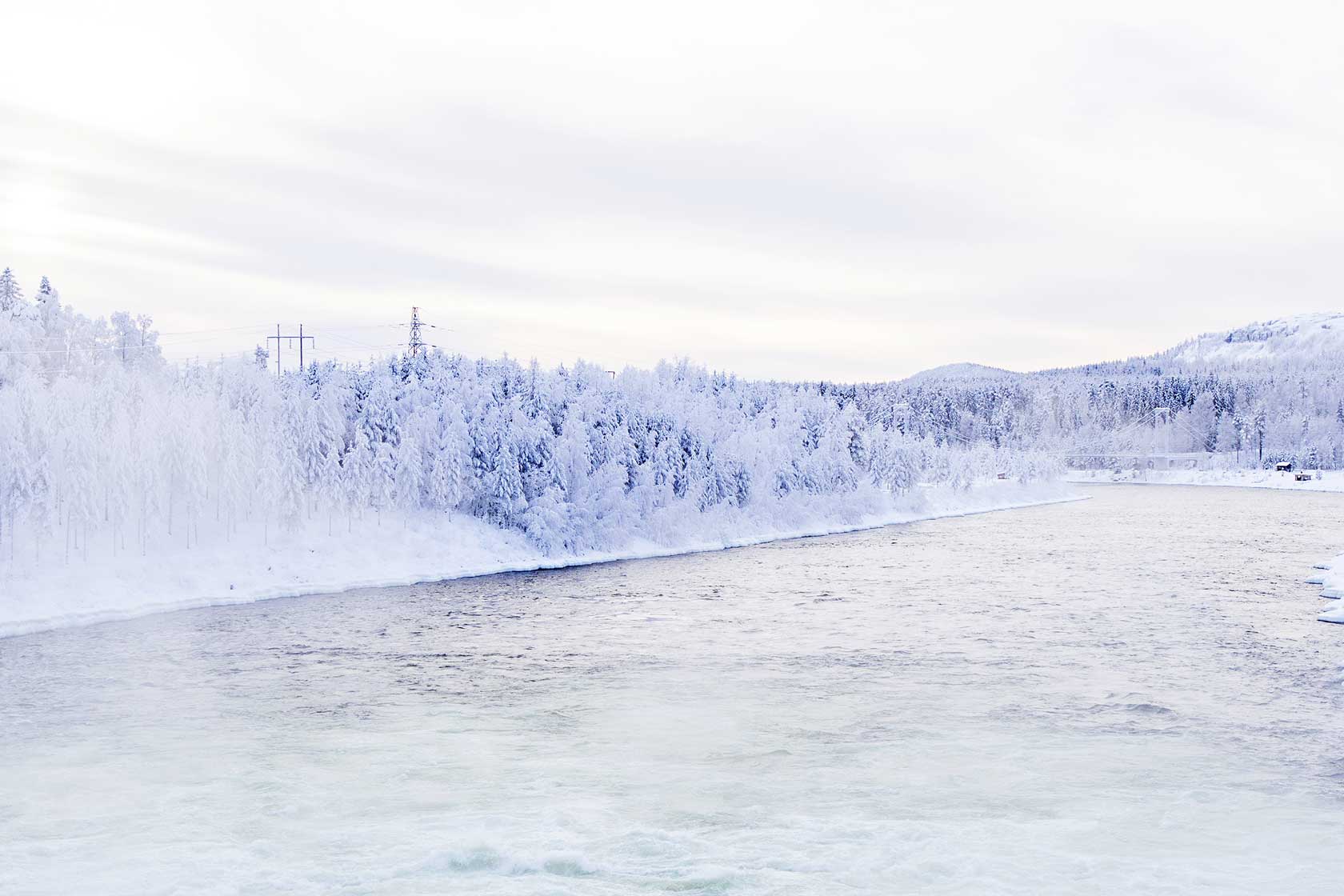 Year-end report
The webcast for analysts and the media is available on-demand.
Vattenfall bonds
Vattenfall has EUR 4.6 billion in bonds outstanding under the EMTN programme and EUR 1.9 billion in hybrid bonds.
Overview of outstanding bonds, prospectuses and regulatory notices.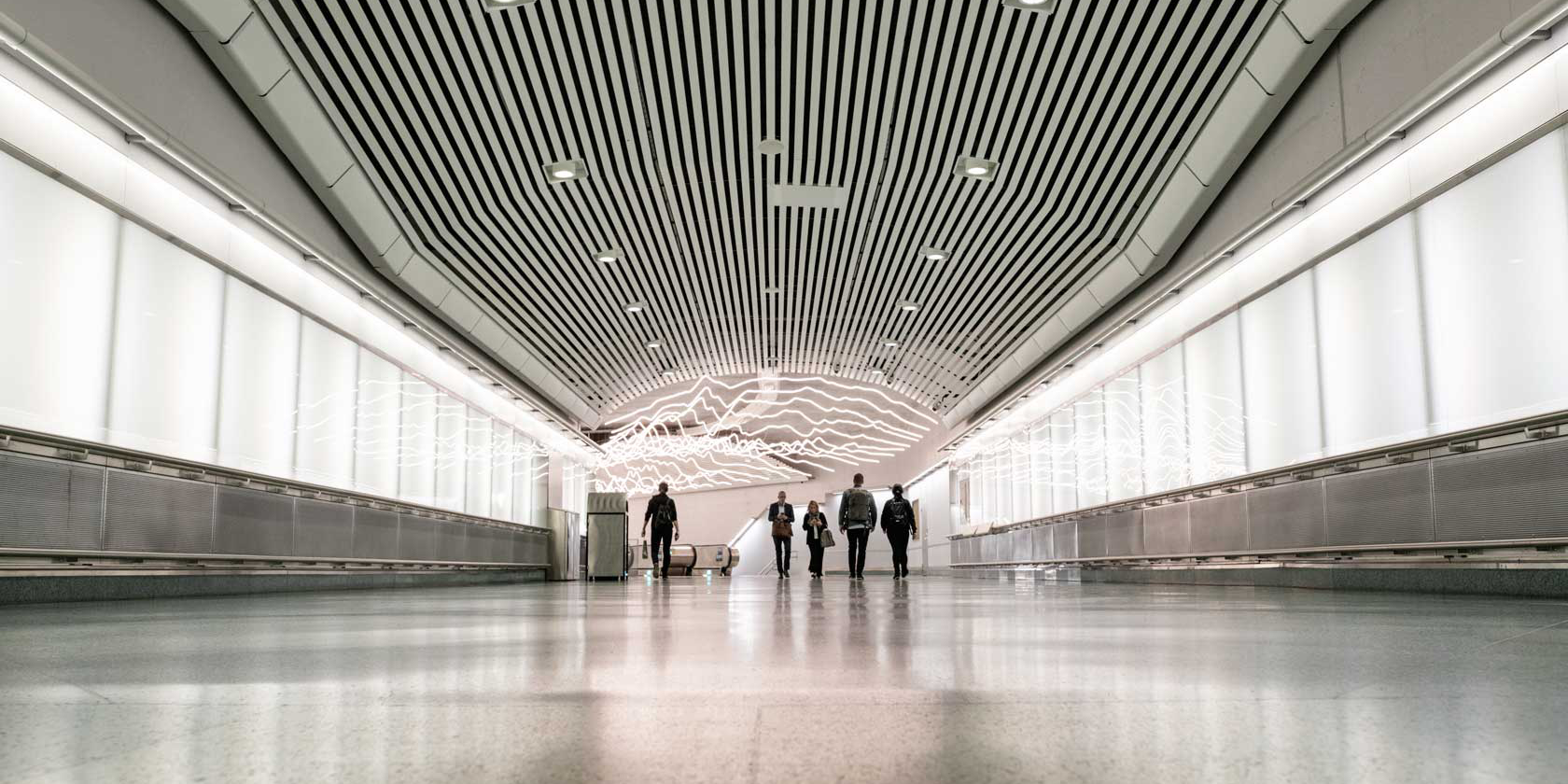 Financial calendar
Apr
28
28 April 2021, 09:30
CEST
Apr
29
29 April 2021, 08:00
CEST
Oct
28
28 October 2021, 08:00
CEST
IR contacts
Johan Sahlqvist
Head of Investor Relations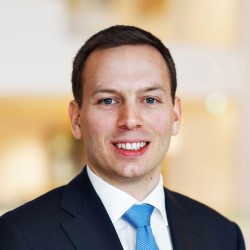 Tobias Sjöberg
Investor Relations Officer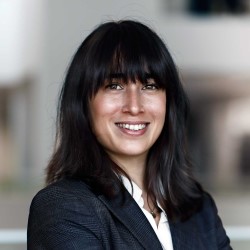 Emmi Östlund
Investor Relations Officer
See also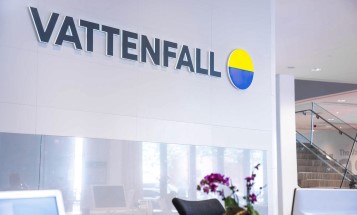 Read our latest annual and sustainability report, interim reports and other presentations.