Vattenfall's first quarter report 2020
Video
CEO Magnus Hall and CFO Anna Borg comment on Vattenfall's first quarter results 2020. The press and analyst conference has been broadcast in a live web audiocast. A recorded version is available on-demand.
29 April 2020
Financial highlights, January–March 2020
Net sales decreased by 3% (-5% excluding currency effects) to SEK 48,160 million (49,552)
Underlying operating profit1 increased by 5% to SEK 10,187 million (9,673)
Operating profit1 increased by 51% to SEK 12,313 million (8,168)
Profit for the period increased by 7% to SEK 6,900 million (6,420)
Business highlights, January–March 2020
Continuity plans implemented amidst COVID-19
Sale of 11 TWh in nuclear power production rights in Germany
Final permit received for construction of the Kriegers Flak offshore wind farm in Denmark
Vattenfall selected as preferred partner for a district heating project in Scotland
Agreement to build one of Sweden's largest solar parks
Sale of energy retail business in the UK
1) See Definitions and calculations of key ratios for definitions of Alternative Performance Measures.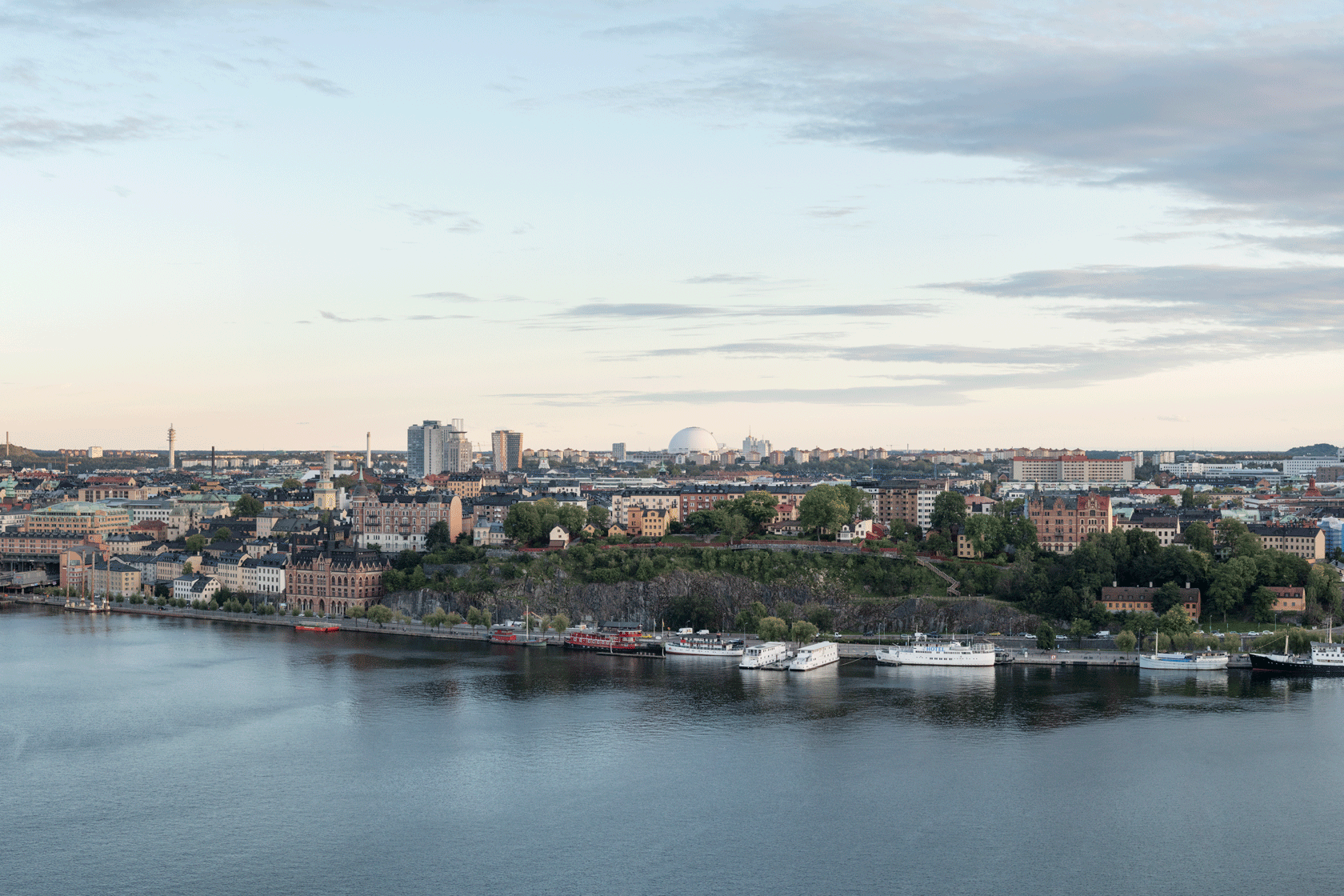 The report and related information
For more information, contact
Johan Sahlqvist, Head of Investor Relations, tel.: +46 (0)8 739 72 51, mob.: +46 (0)72 226 40 51
Markus Friberg, Vice President Media Relations, mob.: +46 (0)70 261 30 84
Vattenfall's Press Office, phone +46 (0)8 739 50 10, mail: press@vattenfall.com