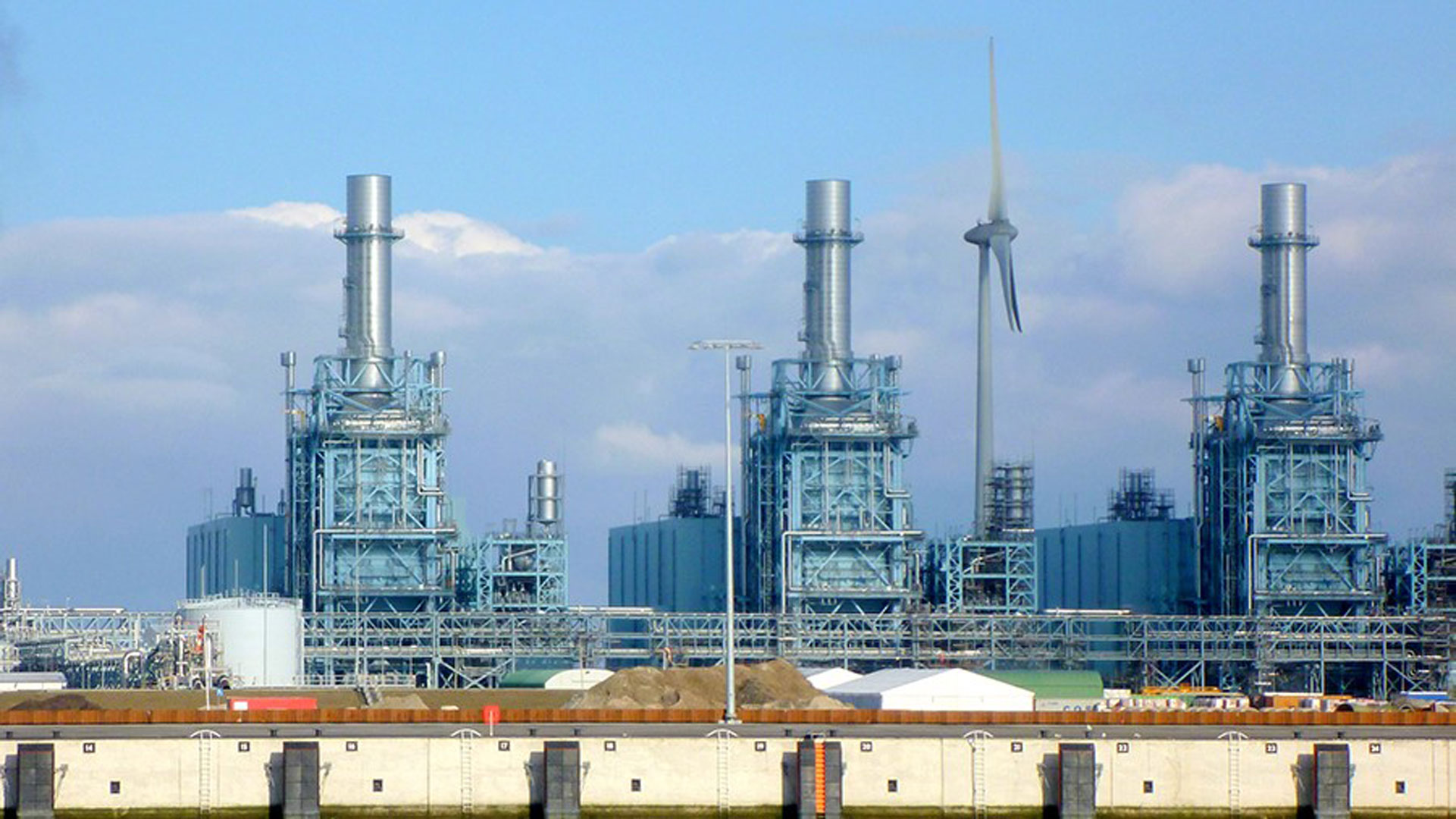 Builds combined electricity storage and hydrogen production facility at Dutch gas power plant.
In the Netherlands, Vattenfall/Nuon is working to replace natural gas with fossil-free hydrogen made from renewable energy. Now a combined energy storage and hydrogen production facility, a 'battolyser' will be connected to Nuon's Magnum gas power plant in Eemshaven.
Battolyser B.V, is a joint venture by Delft University of Technology and Proton Ventures. It has received a grant of € 480,000 from the Waddenfonds foundation to construct the pilot facility. Vattenfall's subsidiary Nuon and chemical company Yara will contribute to the development.
Emissions consist of water only
The battolyser can efficiently store or supply electricity as a battery, but can also split water into hydrogen and oxygen by electrolysis.
The produced hydrogen will be used for cooling the generators at the Magnum plant and will thereby replace the "gray" hydrogen (which is produced from natural gas) that is currently being used for the purpose.
Eventually, Nuon wants to use hydrogen produced from renewable energy as a carbon dioxide-free fuel for its gas plant. When hydrogen is burned, the emissions consist of water.
Hydrogen also plays an important role for electrification of production processes for chemical companies such as Yara and Proton Ventures, as well as for making chemical processes sustainable.
Developed by Delft University
The battolyser was developed in 2016 by a team led Professor Fokko Mulder at Delft University of Technology. A fully charged battolyser functions as an electrolyser that produces hydrogen and oxygen with high efficiency and also feeds the grid when there is a shortage of electricity.
The first battolyser of 15kW/60kWh will be installed early 2019, after which it will be cyclically tested to monitor hydrogen purity and efficiency over time. After the test phase, a follow-up plan will be drawn up to subsequently upscale to installations of 1 and 10 MW.
Nuon's Magnum as a hydrogen power plant
Nuon considers hydrogen as an essential link in the energy transition and in reaching the Paris Climate Agreement goals. Hydrogen can serve as a CO2-free, flexible backup for wind and sun. Nuon hopes to use the Magnum power plant in Groningen as a catalyst for a growing hydrogen economy in the Netherlands.
Hydrogen Coalition
Vattenfall/Nuon is part of the Dutch Hydrogen Coalition, an initiative of Greenpeace Netherlands, with network operators, industry representatives, energy companies, environmental organizations and scientists.
The 23 participants call on the government to stimulate the use of hydrogen produced from renewables to decrease the need for fossil fuels.
On 1 June, the Hydrogen Coalition presented a manifesto to the Dutch Minister Wiebes of Economic Affairs & Climate.