Your monthly briefing on the journey to fossil freedom
Issue #7, Transportation, October 2023
"Now I can hear the radio!" How a quiet revolution is transforming the streets of Copenhagen
What to know: The streets of Copenhagen have turned surprisingly quiet, thanks to an almost complete switch to electric refuse trucks. The city's municipal waste company ARC is pioneering a fundamental transformation of the waste industry. "Now you hardly notice us," Ole Elkjær, Daily Operations Manager at ARC, says to THE EDIT.
Why it matters: The shift to electric trucks in Copenhagen is primarly intended to reduce emissions and is an essential part of the city's ambition to become CO2-neutral. In addition, it significantly improves the working conditions for the drivers and revolutionises the urban soundscape for the citizens.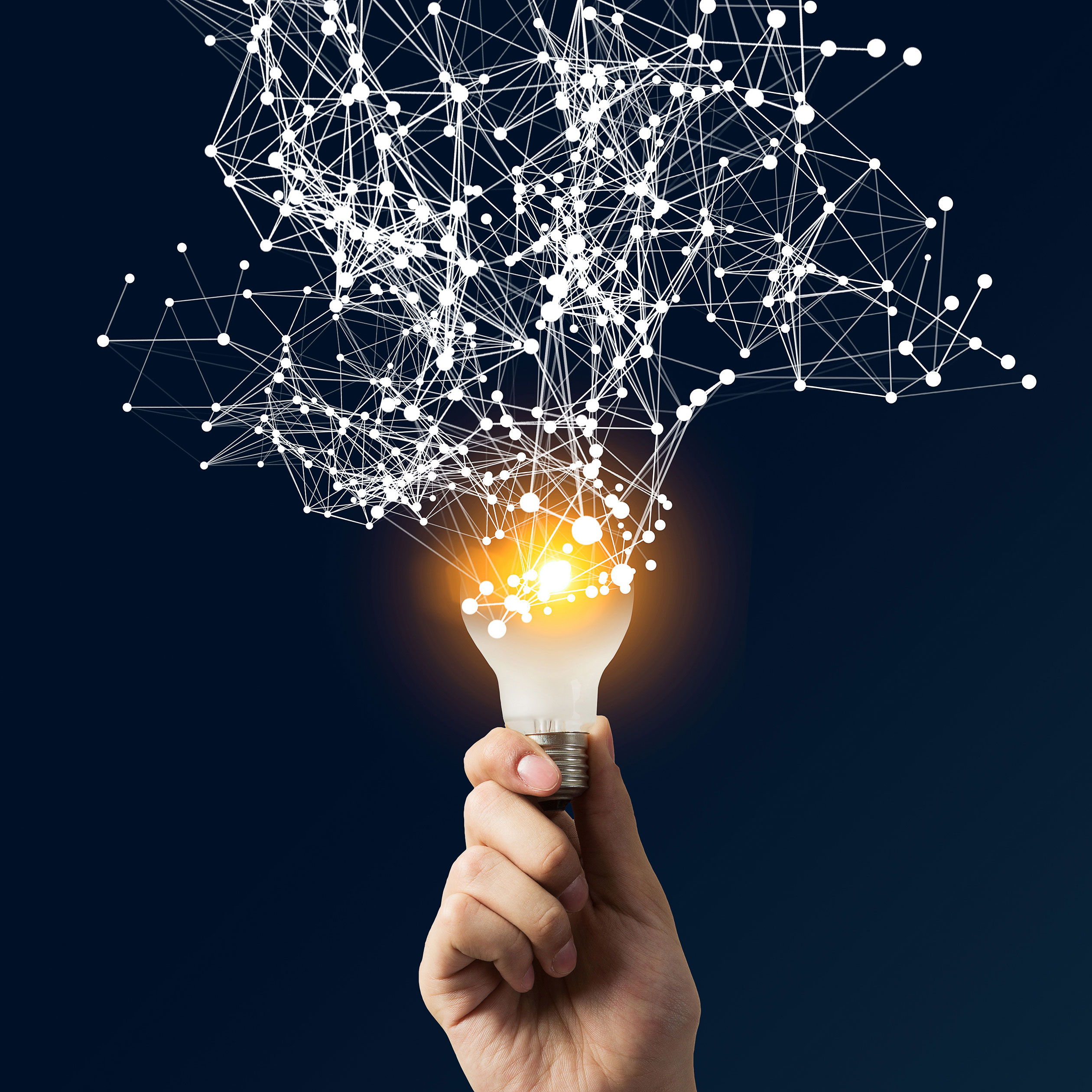 How legislation powers the shift towards electrification
Is legislation a barrier to innovation in the energy sector? Not at all, says Swedish history professor Erland Mårald. THE EDIT explores how bold legislation has fuelled innovation in the past, and continues to actively steer the energy sector towards electrification and reduced dependence on fossil fuels.
Why wireless charging of your car is closer than you think
Recent leaps in technology are paving the way for a highly anticipated breakthrough in wireless charging of vehicles. From high-power innovations, to electrified roads and embedded induction plates, discover how wireless technology is reshaping how we fuel our cars, buses and trucks – whether in motion or standing still.

With 1.1 electric vehicles (EVs) per charging point, the Netherlands stands out as one of few countries that manage to meet charging demands as the number of EVs surge. In fact, since 2018 the number of EVs have increased by 290 per cent, still the ratio for charging points remains the same. Globally, ten electric vehicles have to share each single charging point. Source: Nederland Elektrisch
Britain's smallest bird of prey continues to thrive at Ray wind farm
With only 1,000 pairs in the UK, the merlin is red listed in the country. One of the places where the birds have successfully bred is Vattenfall's Ray wind farm in north-eastern England.
News flash
3 x quick updates from the energy world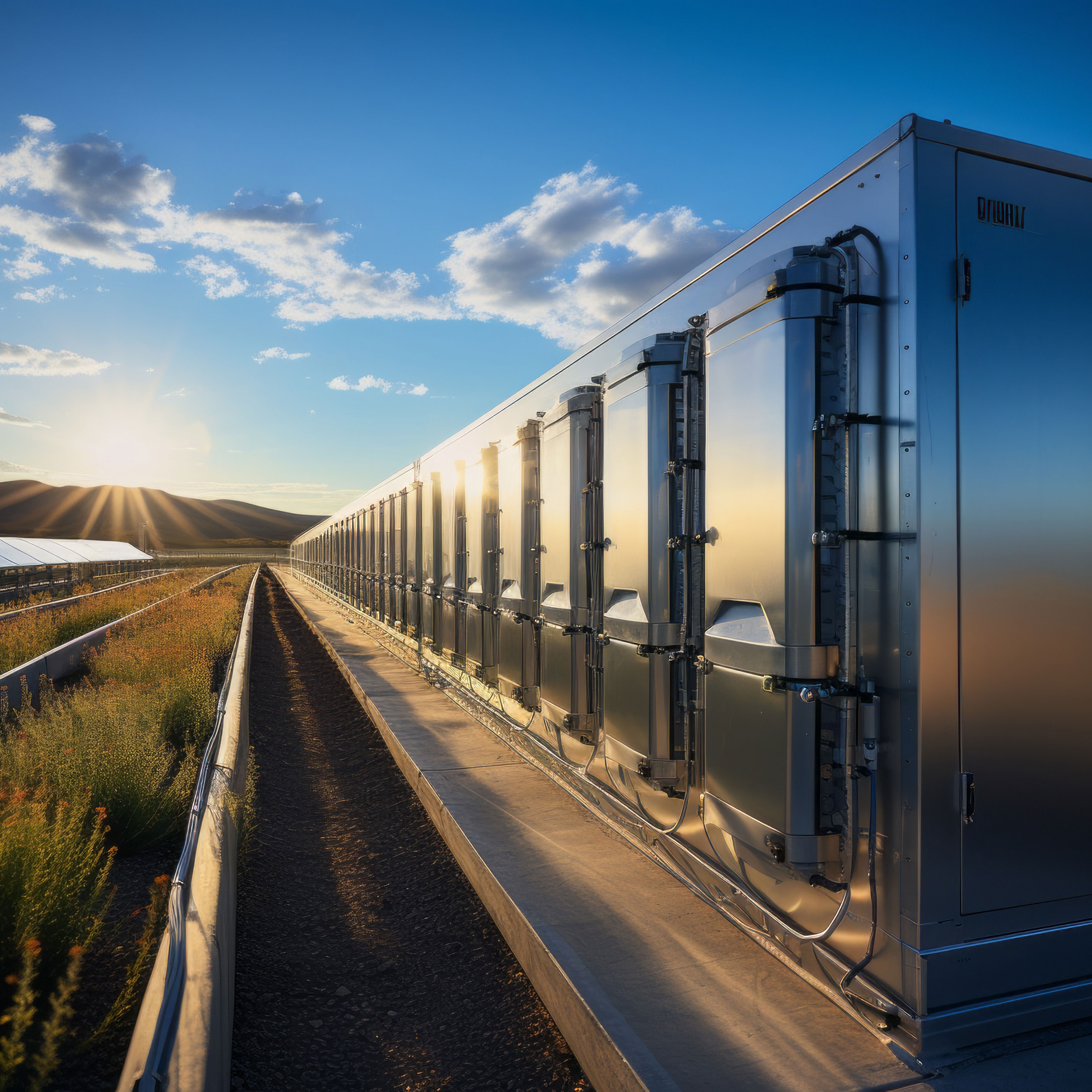 Zink about it
The US Department of Energy loans $400 million to the battery company Eos Energy, which produces zinc batteries to replace lithium ones. The hope is that renewable energy can be stored at a lower cost.
(energy.gov)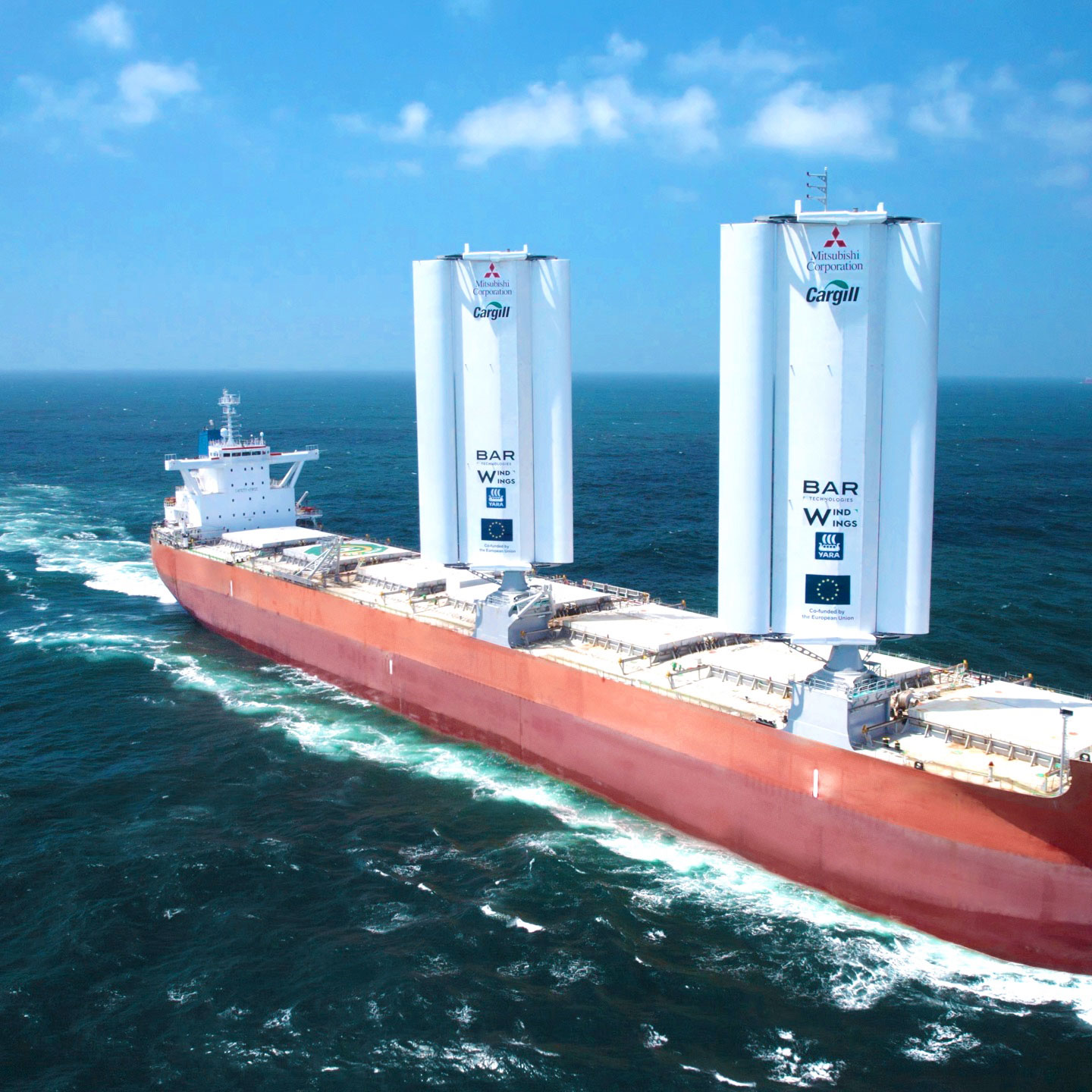 Wind of change
WindWings, a new technology that could reduce emissions from large ships, has had its first real test. The 228-metre-long bulk carrier Pyxis Ocean started its maiden voyage from Shanghai to Singapore a few weeks ago.
(canarymedia.com)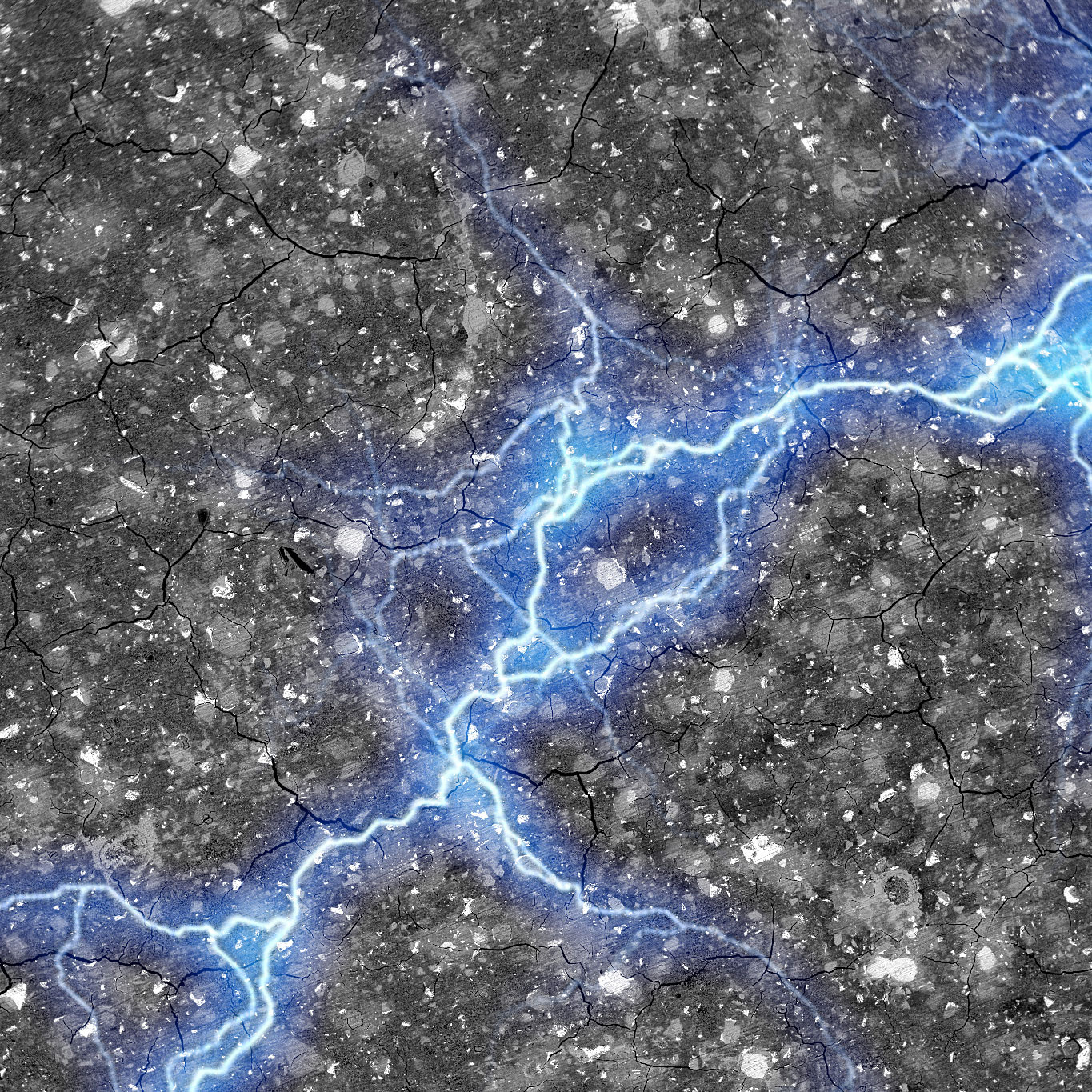 A real powerhouse
Researchers at the Massachusetts Institute of Technology have found a way to store electricity in cement. If it is possible to scale up the technique, a house or a road could be used as an almost limitless source of energy.
(science.org)
And finally …
Will nuclear-powered merchant ships make a comeback?
In 1954, U.S. President Dwight D. Eisenhower had a dream: nuclear-powered merchant ships. It never really happened during his lifetime, but now that sea transport is aiming to cut its emissions, companies in South Korea and Norway are looking for ways to use nuclear power for their ships. wired.co.uk
Do you want a copy of THE EDIT in your inbox?