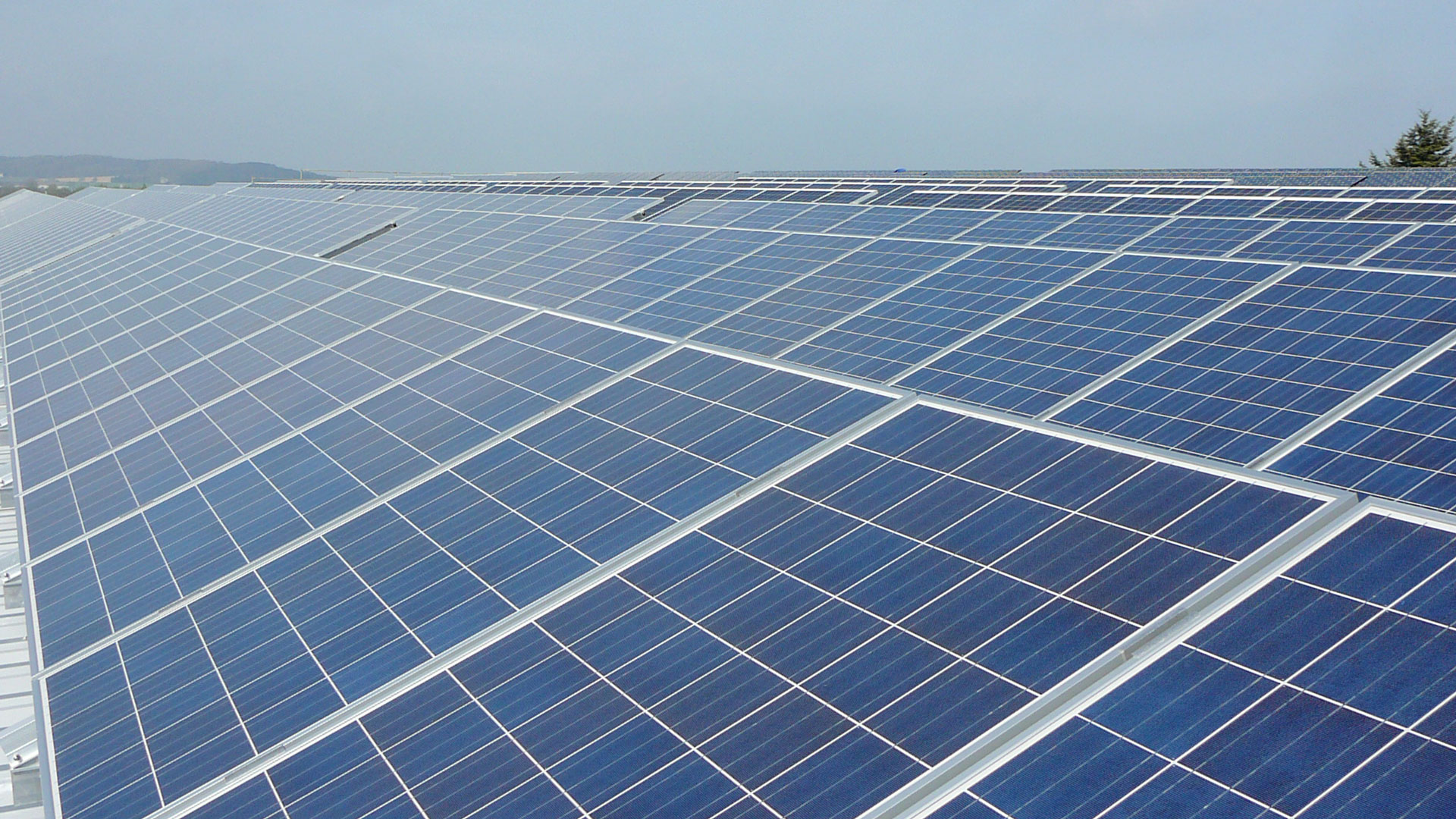 Vattenfall and K3 enter partnership to improve sustainability
Energy company Vattenfall and Dutch land developer K3 have entered into a partnership for the purpose of developing solar farms that can be integrated into their surroundings. By joining forces, the companies are aiming to help make the Netherlands more sustainable.
The solar farms are set to be built on land development locations owned by K3. The aim is to build floating solar farms in addition to land-bound variants. K3 will use part of the sustainable energy generated by these projects to power its own operations. Vattenfall will offer the remainder to its customers.
Complementary knowledge
K3 specialises in integrated land development, focusing on ecology, climate adaptation and the use of sustainable energy. The company has extensive knowledge of the preparatory phases involved in land development. This includes drawing up a land development plant aimed at the general public, with participation, ecological quality incentives, landscape integration and the license process being the key areas of focus. Vattenfall will oversee the technical design, subsidy requests, construction and use of the solar farms, along with delivery of the generated energy to its customers.
A good basis for cooperation
Margit Deimel, Head of Solar Energy Development at Vattenfall: "Vattenfall's goal is to achieve fossil free living within one generation. This involves both the construction of solar farms throughout The Netherlands and advice to companies that want to become more sustainable. Our shared vision regarding development of large-scale sustainable projects provides a very strong basis for cooperation."
Jan Willem van de Kamp, DGA at K3: "This cooperation enables us to provide our land development projects with added value. We can contribute to the Netherlands' ongoing efforts to become more sustainable and take major steps in meeting our goal to become CO2-neutral as a company by 2025. We will not have to purchase green electricity from further afield – instead, we can use our own energy generated on Dutch soil."