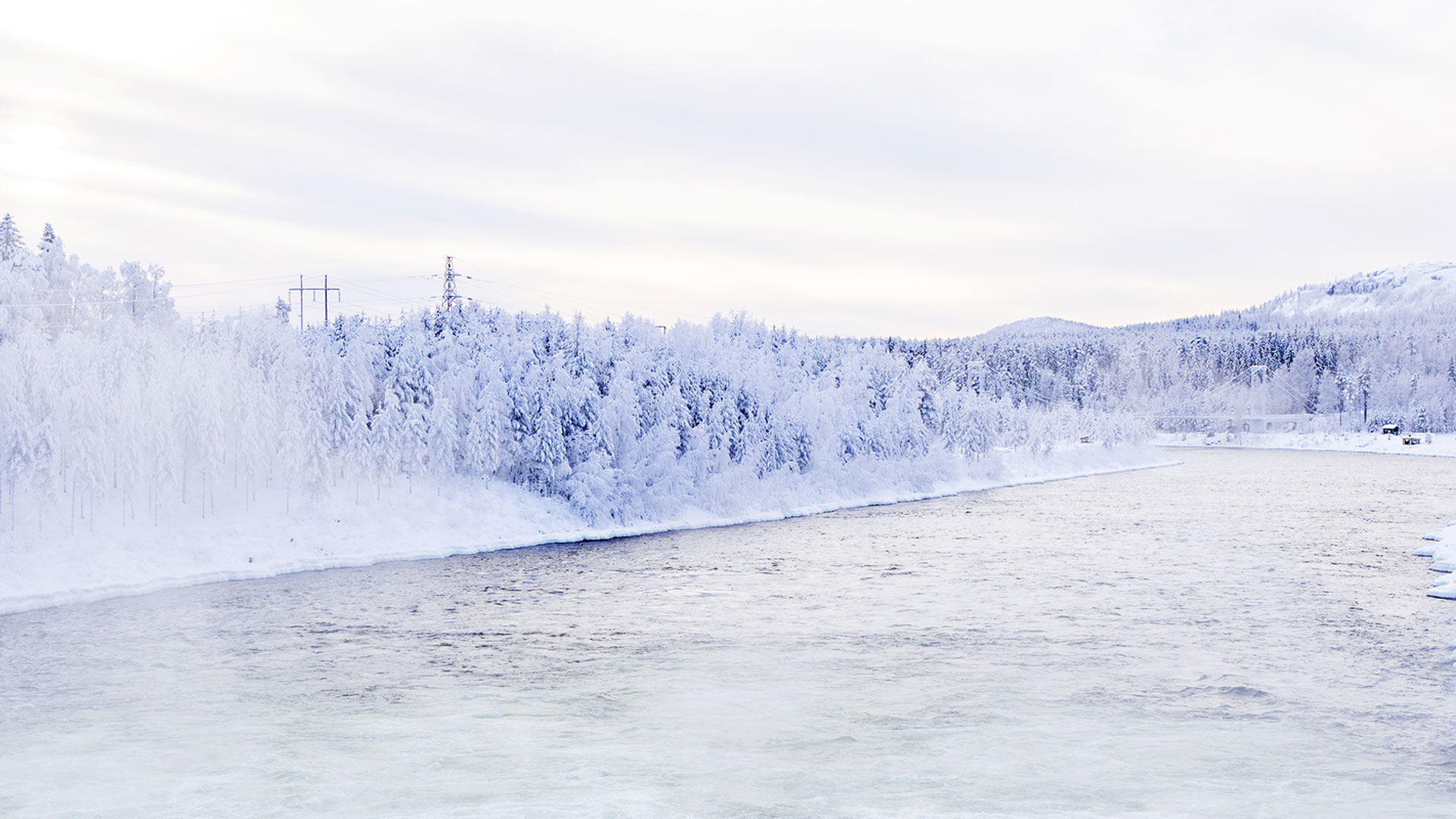 Vattenfall has managed well during 2020. The year-end report shows a stable underlying operating profit despite low electricity prices, lower sales and ongoing pandemic.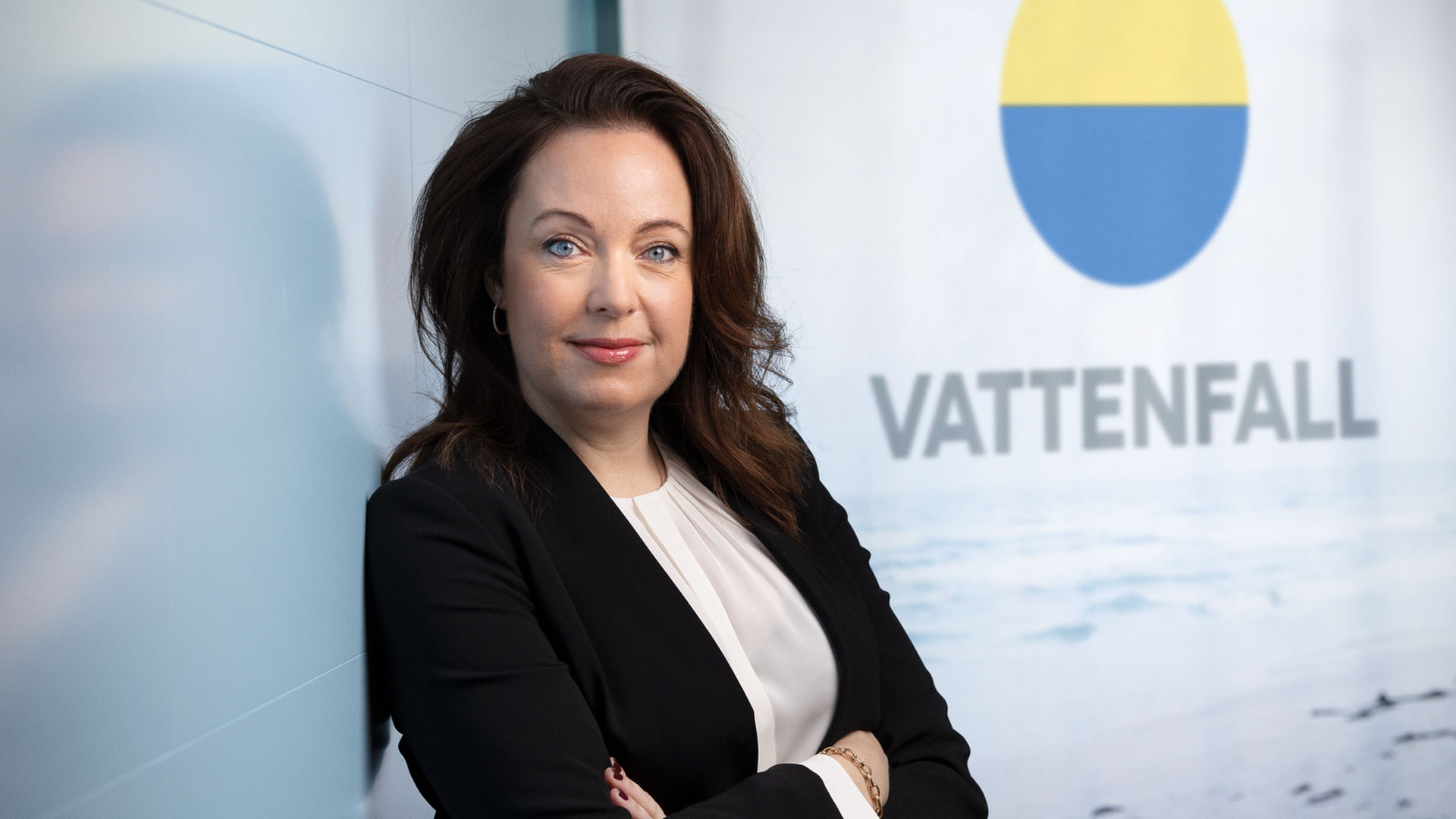 Vattenfall's President and CEO Anna Borg comments on the year-end report 2020:
"Vattenfall's performance in 2020 shows that we are a resilient company. Despite a year with record-low electricity prices, lower power generation and lower sales of electricity, gas and heat, we are reporting a stable underlying operating profit. However, large impairment losses associated with the decreased value of coal-fired power impacted net profit. The fact that coal is being forced out by fossil-free energy is in line with Vattenfall's strategy.
An extreme and unusual year – for several reasons other than the pandemic
Owing to good preparedness and outstanding efforts by our employees, the impact of the pandemic on Vattenfall's business has been limited. Operation of our facilities has been stable and safe whilst deliveries to customers have continued with a sustained high level of service. We are making progress in our investment projects and partnerships, where we are also benefiting from increased electrification in society. The Nordic electricity market, which is crucial for Vattenfall, had a dramatic year for other reasons than the pandemic. Mild weather and a high level of precipitation resulted in large inflows to reservoirs. This translated to historically low electricity prices and extreme differences between price areas in Sweden.
Vattenfall impacted by costs of the energy transition
The decreased value of coal-fired power is a natural development, but it also had a strongly negative impact on Vattenfall's financial results in 2020. Net profit for the year was SEK 7.7 billion and was weighed down by impairment losses mainly related to the Moorburg coal-fired power plant in Hamburg. In Germany, the Parliament passed a law calling for the phase-out of coal-fired power by 2038 at the latest. At the end of the year our bid to handle the phase-out of Moorburg was accepted, and since year-end we are no longer generating coal-fired power from the plant.
A diversified business and balanced risk-taking stabilised the underlying operating profit
Vattenfall's generation volume in 2020 was considerably lower compared with the preceding year. This is due above all to the situation for Swedish nuclear power, where we are phasing out older reactors, performed more maintenance and periodically cut back on production when prices were at their lowest. At year-end we closed Ringhals 1 according to plan and are now focusing on long-term and safe operation of our five remaining reactors.
In addition to lower power generation, sales of electricity, gas and heat were also lower. Despite this and the record low electricity prices, we report a stable underlying operating profit of SEK 25.8 billion. Several factors have contributed to Vattenfall's resilience. We are a diversified company, both geographically and with respect to our different business areas. Our hedging has served us well in a declining market. And we have drawn benefit from our market knowledge in the trading operations, where we reported a strong result for the year. To deliver an underlying result in line with last year despite low prices and the ongoing pandemic is a testament to the strength, stability and delivery capacity of Vattenfall. The Board of Directors proposes a dividend of SEK 4 billion.
Vattenfall's strategic direction continues
I took office as CEO of Vattenfall on November 1st. I feel secure in that the strategic direction that we at Vattenfall have set – to enable fossil-free living within one generation – is right. This is not our sustainability strategy, it is our business strategy. And it is sustainable. It is in line with this direction that we will find and create the business models of tomorrow. We now report the outcome of our strategic targets for 2020 and continue to work towards the new targets for 2025. I look forward to working together with my colleagues on continuing to build a company that is profitable, sustainable and future-oriented."
Business highlights, January–December 2020
Mild weather and high level of precipitation contributed to unusually high hydrological balance, putting pressure on Nordic electricity prices
Permanent closure of Ringhals 1 on 31 December
Important progress in offshore wind investment projects, including investment decision for Hollandse Kust Zuid 1–4 in the Netherlands
Commissioning of Princess Ariane wind farm in the Netherlands
Continued high demand for new connections to both regional and local electricity grids
Vattenfall offers State of Berlin to buy all of the shares in electricity network company Stromnetz Berlin
Support for closure of Moorburg power plant in Hamburg and recognition of large impairment losses for the plant
Inauguration of pilot plant for HYBRIT, a partnership project for fossil-free steel production
Anna Borg took over as new President and CEO, on 1 November
Financial highlights, January–December 2020
Net sales decreased by 5%, (-4% excluding currency effects), to SEK 158,847 million (166,360)
Underlying operating profit of SEK 25,790 million (25,095)
Operating profit of SEK 15,276 million (22,141)
Profit for the period of SEK 7,716 million (14,861)
The Board of Directors proposes a dividend of SEK 4,000 million, corresponding to 62% of profit for the year attributable to the owner of the Parent Company
Financial highlights, October–December 2020
Net sales decreased by 5%, (-2% excluding currency effects), to SEK 44,032 million (46,179)
Underlying operating profit of SEK 7,987 million (8,207)
Operating profit of SEK 5,246 million (2,427)
Profit for the period of SEK 5,727 million (488)