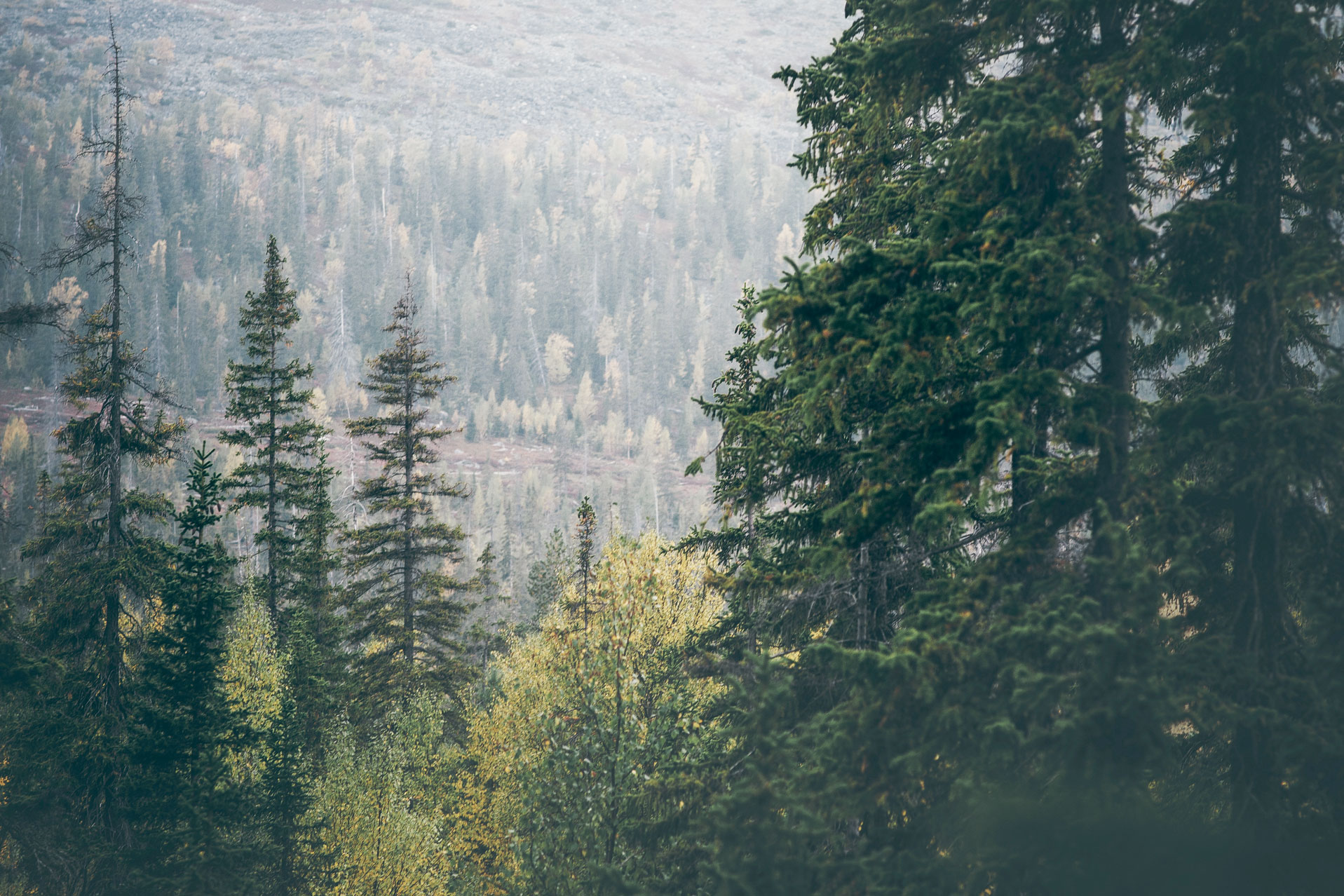 Lower electricity prices had a negative impact on earnings during the first nine months of the year. The heat and customer operations contributed positively and we continue to see good profitability in the underlying operations. We have also taken important steps in expanding fossil-free power generation having inaugurated our largest wind farm to date, Hollandse Kust Zuid, in the Netherlands.
Vattenfall's President and CEO Anna Borg comments on the interim report for January–September 2023:
During the first nine months of the year, electricity prices on Vattenfall's markets fell by around 60% compared to the corresponding period last year. The price trend in the Nordics has been largely affected by an increase in precipitation. However, Vattenfall's received price in the Nordics increased as a result of price hedges and reduced price area differences. On the continent, electricity prices have been affected by lower fuel prices, and earnings were also negatively affected by the fact that our price hedges on the continent were not as effective as in the Nordics.
Positive contributions from heat and customer operations countered by lower electricity prices and lower volumes
Earnings for the first nine months amounted to SEK 4.7 billion (SEK 17.0 billion). The lower result is largely explained by effects from impairment of offshore wind power in the UK during the second quarter and the fact that valuation of electricity and fuel contracts had a large positive, albeit temporary, effect on the profit for the period in 2022. The underlying operating profit amounted to SEK 15.5 billion (SEK 22.5 billion). We report a higher contribution from both the heat and customer business. More customers are choosing Vattenfall and we are glad to see that the majority of them are opting for fossil-free electricity contracts. However, earnings were mainly affected by lower electricity prices and by lower generation from hydro and nuclear power.
We reported a loss of SEK 2.2 billion for the third quarter and the underlying operating profit decreased to SEK 0.9 billion. Profit for the period was in addition to the impact from lower electricity prices also negatively affected by valuation of electricity and fuel contracts, where we on the contrary had a large positive impact last year.
All in all, Vattenfall has good profitability in the underlying operations and a strong financial position that enables us to continue to lead the energy transition
We continue to work towards freedom from fossil fuels
Vattenfall has recently made several important advances on the road to fossil freedom. In September, we inaugurated our largest offshore wind farm to date, Hollandse Kust Zuid, which annually will generate electricity equivalent to the consumption of 1.5 million Dutch households. In Germany, we exercised an option to develop the Nordlicht II offshore wind project. Together with its sister project, Nordlicht I, its future production will correspond to the consumption of 1.7 million German households.
In Berlin, we have decided to invest in projects that integrate surplus heat from third parties into the district heating network. After the end of the quarter, we signed a memorandum of understanding with the State of Berlin to hold exclusive negotiations around a potential sale of the heat business in Berlin. A decision is expected later this year. In Sweden, we have already taken several preparatory steps for evaluation of new nuclear power such as starting to acquire properties in the area of Ringhals. Members of Vattenfall's management team have visited other countries that are in the process of building new nuclear power to listen to their experiences. We have seen that a clear success factor for other countries is having a national nuclear power programme that involves society as a whole to secure competence, supply chains and risk sharing.
The energy transition is also largely based on collaboration, which opens up attractive business opportunities for Vattenfall and enables sustainable solutions for our customers. Together, we are helping society break free from fossil fuels.
Third quarter of 2023
Business highlights, July–September 2023
Continued low electricity prices and minor differences between price areas
Vattenfall has initiated a process to acquire land on the Väröhalvö adjacent to Ringhals
Exercised option to develop the offshore wind power project Nordlicht II in Germany
Inauguration of the Hollandse Kust Zuid offshore wind farm in the Netherlands
Investment decision for a project that integrates surplus heat from third parties into the district heating network in Berlin
Events after the balance sheet date
Vattenfall and the state of Berlin signed a memorandum of understanding to hold exclusive negotiations regarding a potential sale of the heat business in Berlin
Financial highlights, January–September 2023
Net sales increased by 35% (26% excluding currency effects) to SEK 216,876 million (160,825)
Underlying operating profit of SEK 15,550 million (22,548)
Operating profit of SEK 10,930 million (36,707)
Profit for the period of SEK 4,737 million (16,980)
Financial highlights, July–September 2023
Net sales increased by 10% (2% excluding currency effects) to SEK 58,337 million (53,076)
Underlying operating profit of SEK 946 million (6,232)
Operating profit of SEK -2,611 million (12,192)
Profit for the period of SEK -2,186 million (6,684)