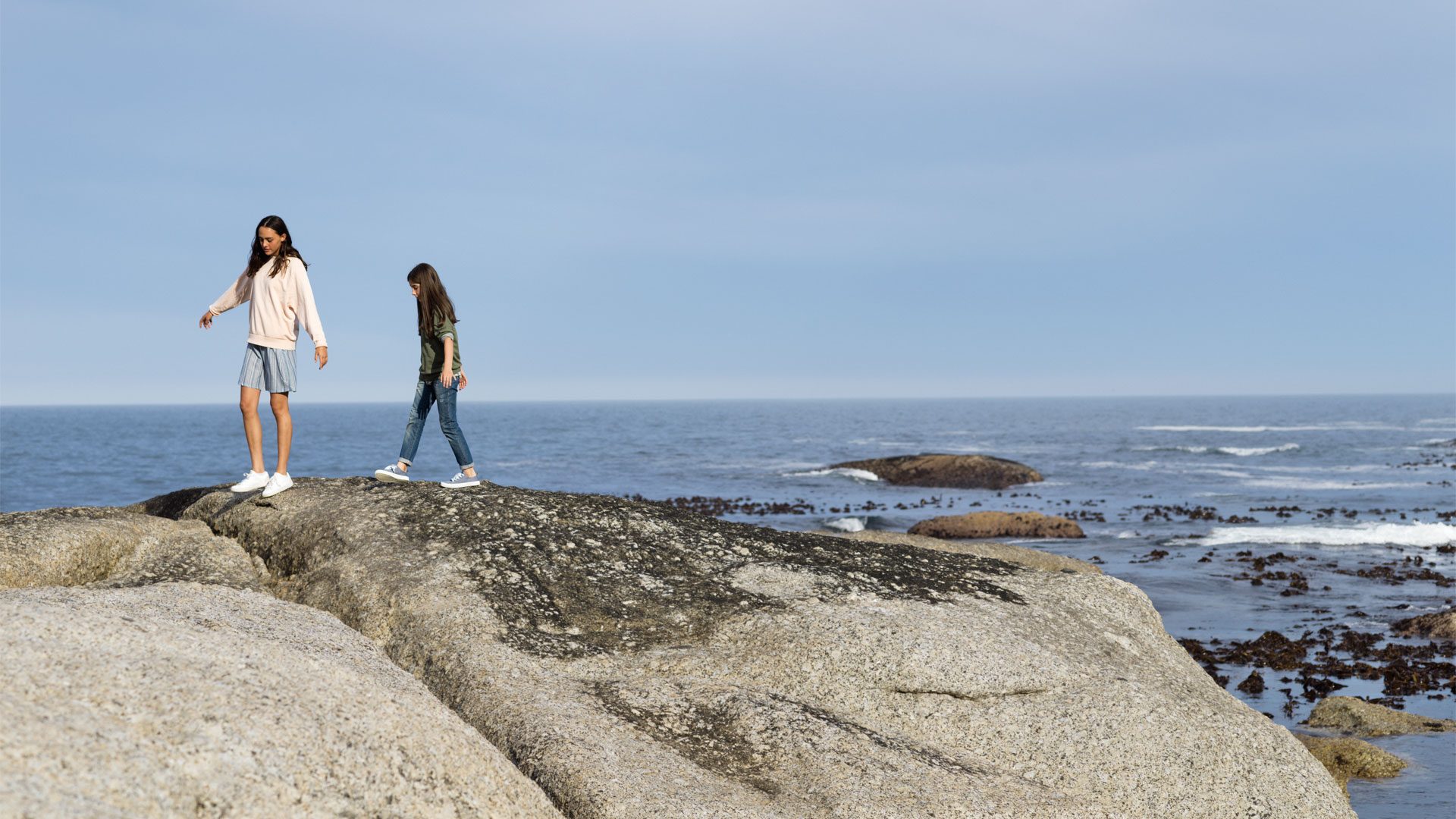 Vattenfall – Interim Report January-March 2018
Financial highlights, January–March 2018
• Net sales increased by 11% to SEK 44,328 million (40,112)
• Underlying operating profit increased to SEK 9,359 million (8,408)
• Operating profit of SEK 6,975 million (6,091)
• Profit for the period of SEK 4,158 million (3,829)
• The Annual General Meeting resolved in favour of a dividend of SEK 2,000 million for the 2017 financial year

Business highlights, January–March 2018
• Higher total electricity generation as a result of increased hydro power generation
• Strong performance for sales operations
• Decrease in generation and lower margins for coal- and gas-fired power
• Winning bid for first non-subsidised offshore wind farm, Hollandse Kust Zuid, in the Netherlands
• Installation of wind turbines in Aberdeen with the world's largest turbine capacity and innovative foundations
• Stable security of supply as a result of preventive maintenance and network investments
The full Quarterly Report and presentation slides are available at corporate.vattenfall.com.
At 09.30 (CEST), today Thursday, Vattenfall's President and CEO Magnus Hall and CFO Anna Borg will host the press conference at Vattenfall's head office. Gunnar Groebler, Head of Business Area Wind, will present the project "Hollandse Kust Zuid", the world's first non-subsidised offshore wind farm that Vattenfall recently won the permit to build in the Netherlands. The press conference is broadcasted live on corporate.vattenfall.com . To join by telephone please dial: Sweden: +46 (0) 8 505 100 31, UK: +44 (0) 207 107 0613
This information is such that Vattenfall AB is obliged to make public in accordance with the EU Market Abuse Regulation. The information was submitted for publication, through the agency of the contact persons set out below, at 08.00 CEST on 26 April 2018.
For more information, please contact:
Johan Sahlqvist, Head of Investor Relations, cell +46 (0)72226 40 51
Markus Friberg, Head of Media Relations & Editorial Nordic/Corp/EU, cell: +46 (0) 70 261 30 84

Vattenfall's Press Office: Telephone: +46 (0) 8 739 50 10, press@vattenfall.com