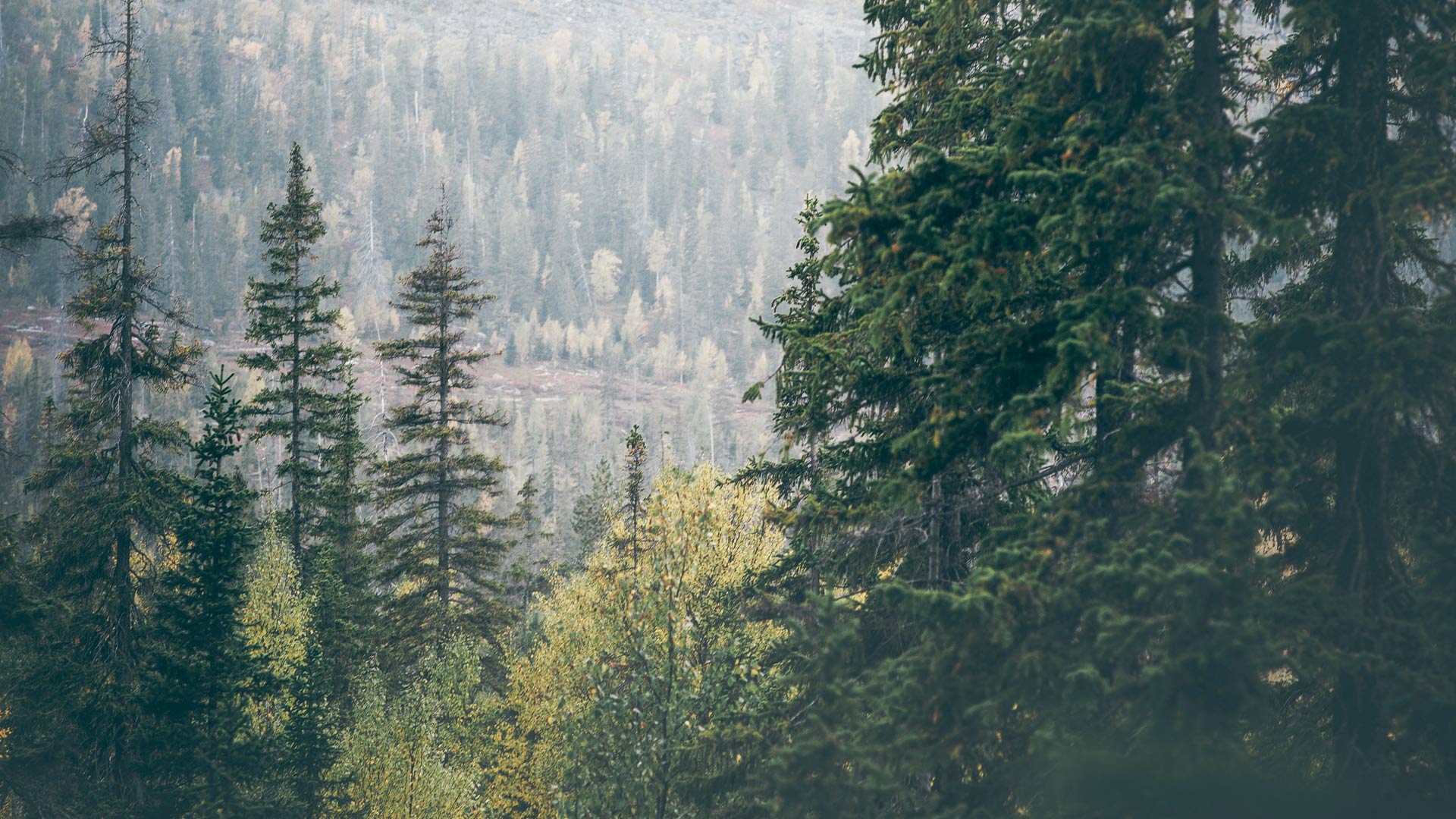 Vattenfall – interim report, January-September 2023
Financial highlights, January-September 2023
Net sales increased by 35% (26% excluding currency effects) to SEK 216,876 million (160,825)
Underlying operating profit of SEK 15,550 million (22,548)
Operating profit1 of SEK 10,930 million (36,707)
Profit for the period of SEK 4,737 million (16,980)
Financial highlights, July-September 2023
Net sales increased by 10% (2% excluding currency effects) to SEK 58,337 million (53,076)
Underlying operating profit of SEK 946 million (6,232)
Operating profit of SEK -2,611 million (12,192)
Profit for the period of SEK -2,186 million (6,684)
Business highlights, July-September 2023
Continued low electricity prices and minor differences between price areas
Vattenfall has initiated a process to acquire land on the Väröhalvö adjacent to Ringhals.
Exercised option to develop the offshore wind power project Nordlicht II in Germany.
Inauguration of the Hollandse Kust Zuid offshore wind farm in the Netherlands.
Investment decision for a project that integrates surplus heat from third parties into the district heating network in Berlin.
Events after the balance sheet date
Vattenfall and the state of Berlin signed a memorandum of understanding to hold exclusive negotiations regarding a potential sale of the heat business in Berlin
The complete interim report and presentation images can be found at group.vattenfall.com.
At a live studio broadcast at 09.30 CEST Vattenfall's President and CEO Anna Borg and CFO Kerstin Ahlfont will present the results together with Head of Strategic Development Andreas Regnell.
The broadcast can be found at Vattenfall Q3 2023
To join by telephone, please dial one of the numbers a few minutes before the broadcast starts:

+46 8 505 218 52 (Sweden)
+44 20 3321 5273 (UK)
Telephone conference ID: 603 670 195#
The information was submitted for publication, through the agency of the contact persons set out below, at 08.00 CEST on October 26 2023.
For more information, contact:
Johan Sahlqvist, Head of Group Control & Investor Relations +46 72 226 40 51 johan.sahlqvist@vattenfall.com
Johan Sennerö, Press Officer +46 73 046 40 45 johan.senneroe@vattenfall.com
Vattenfall Press Office +46 87 39 50 10 press@vattenfall.com