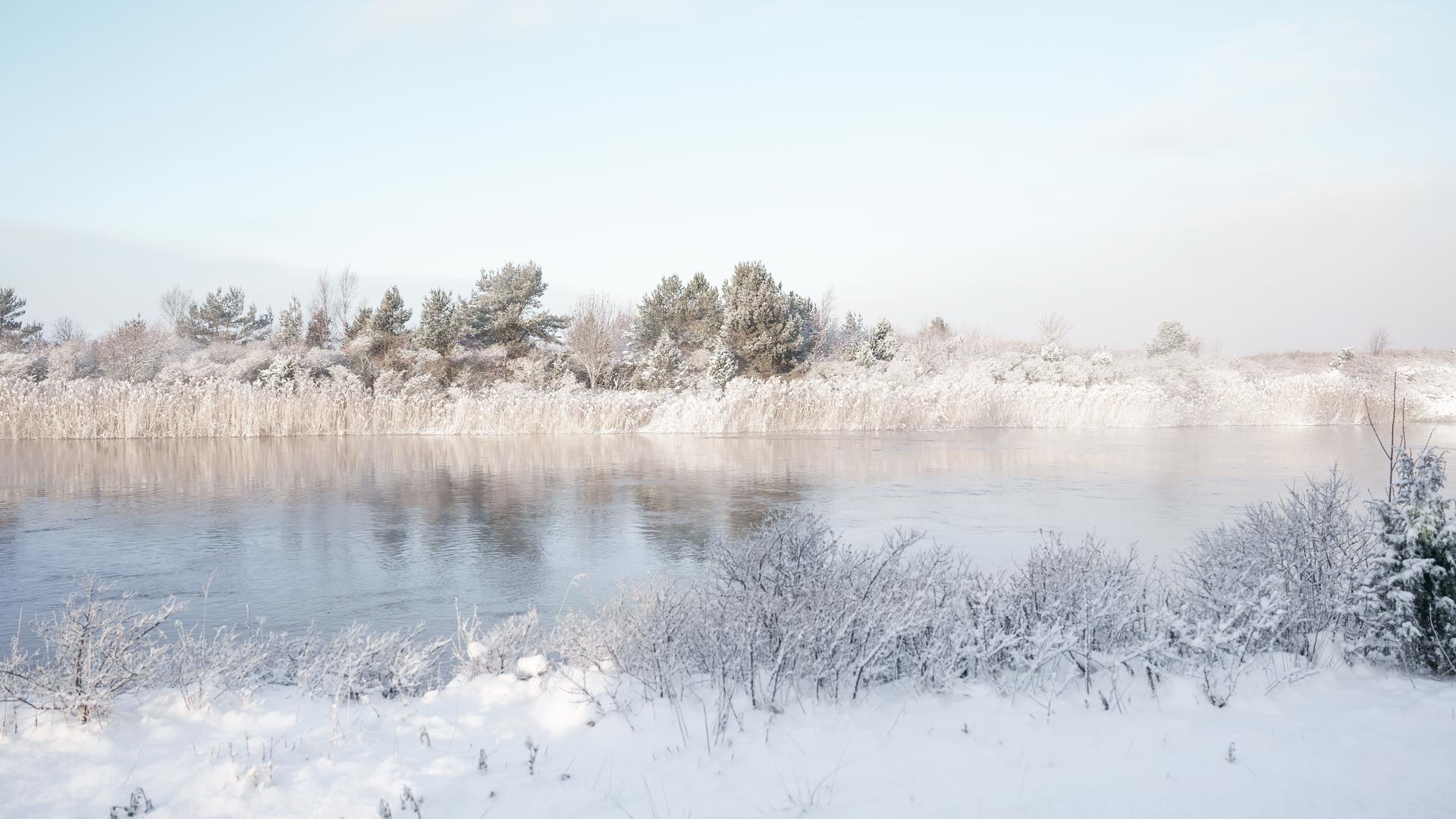 Vattenfall – year-end report 2022
Financial highlights, January-December 2022
Net sales increased by 33% (28% excluding currency effects) to SEK 239 644 million (180 119).
Underlying operating profit of SEK 37 313 million (31 181).
Operating profit of SEK 12 645 million (60 271).
Profit for the period of SEK 21 million (48 013).
The Board of Directors proposes a dividend of SEK 4 000 million.
Financial highlights, October-December 2022
Net sales increased by 24% (18% excluding currency effects) to SEK 78 819 million (63 529).
Underlying operating profit of SEK 13 469 million (9 092).
Operating profit of SEK -24 062 million (7 750).
Profit for the period of SEK -16 959 million (6 101).
Business highlights, January-December 2022
Higher electricity prices, but Vattenfall's achieved prices in the Nordic countries at a lower level compared to last year.
Inauguration of Vattenfall's largest onshore wind farm Blakliden Fäbodberget.
Inauguration of the biofuel-fired heat plant, Carpe Futurum, in Uppsala.
Strategic review of Berlin district heating business.
Feasibility study to investigate construction of small modular reactors near Ringhals.
Foundation installation completed and delivery of first electricity from offshore wind farm Hollandse Kust Zuid in the Netherlands.
Vattenfall gets to build Finland's first large offshore wind farm.
Inauguration together with LKAB and SSAB of HYBRIT's pilot plant for storing fossil-free hydrogen.
The complete interim report and presentation images are available on group.vattenfall.com.
At a live studio broadcast at 09.30 CET Vattenfall's President and CEO Anna Borg and CFO Kerstin Ahlfont will present the results together with Head of Strategic Development Andreas Regnell.
The broadcast can be found at Vattenfall year-end report 2022
To join by telephone, please dial one of the numbers a few minutes before the broadcast starts:

+46 8 505 218 52 (Sweden)
+44 20 3321 5273 (UK)
Telephone conference ID: 753 908 432#
The information was submitted for publication, through the agency of the contact persons set out below, at 08.00 CET on February 8, 2023. This report has been prepared in both Swedish and English versions. In the event of discrepancies between the two versions, the Swedish version shall govern.
For more information, please contact:
Johan Sahlqvist, Head of Group Control & Investor Relations +46 72 226 40 51 johan.sahlqvist@vattenfall.com
Johan Sennerö, Press Officer +46 73 046 40 45 johan.senneroe@vattenfall.com
Vattenfall Press Office +46 87 39 50 10 press@vattenfall.com