Vattenfall in Kent
Kent is home to three of our operational offshore wind farms – Thanet, Kentish Flats and Kentish Flats Extension.
These three wind farms combined produce enough electricity annually to power more than 400,000 UK homes.
Powering UK homes
Since our first Kent wind farm – Kentish Flats – was built a decade ago, offshore wind has become an affordable, reliable and vital part of the UK energy system. By 2030, 30GW of offshore wind is expected to be installed in the UK. Our own pipeline of projects could power more than 4 million UK homes.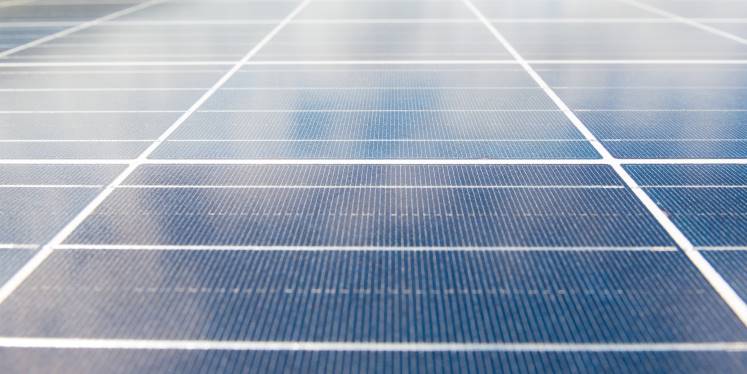 Solar@Kentish Flats
Vattenfall is planning a 20MW onshore solar farm to the south of Herne Bay in Kent. This is a co-location project and if consented, will share the existing grid connection and infrastructure installed for the Kentish Flats Offshore Wind Farm.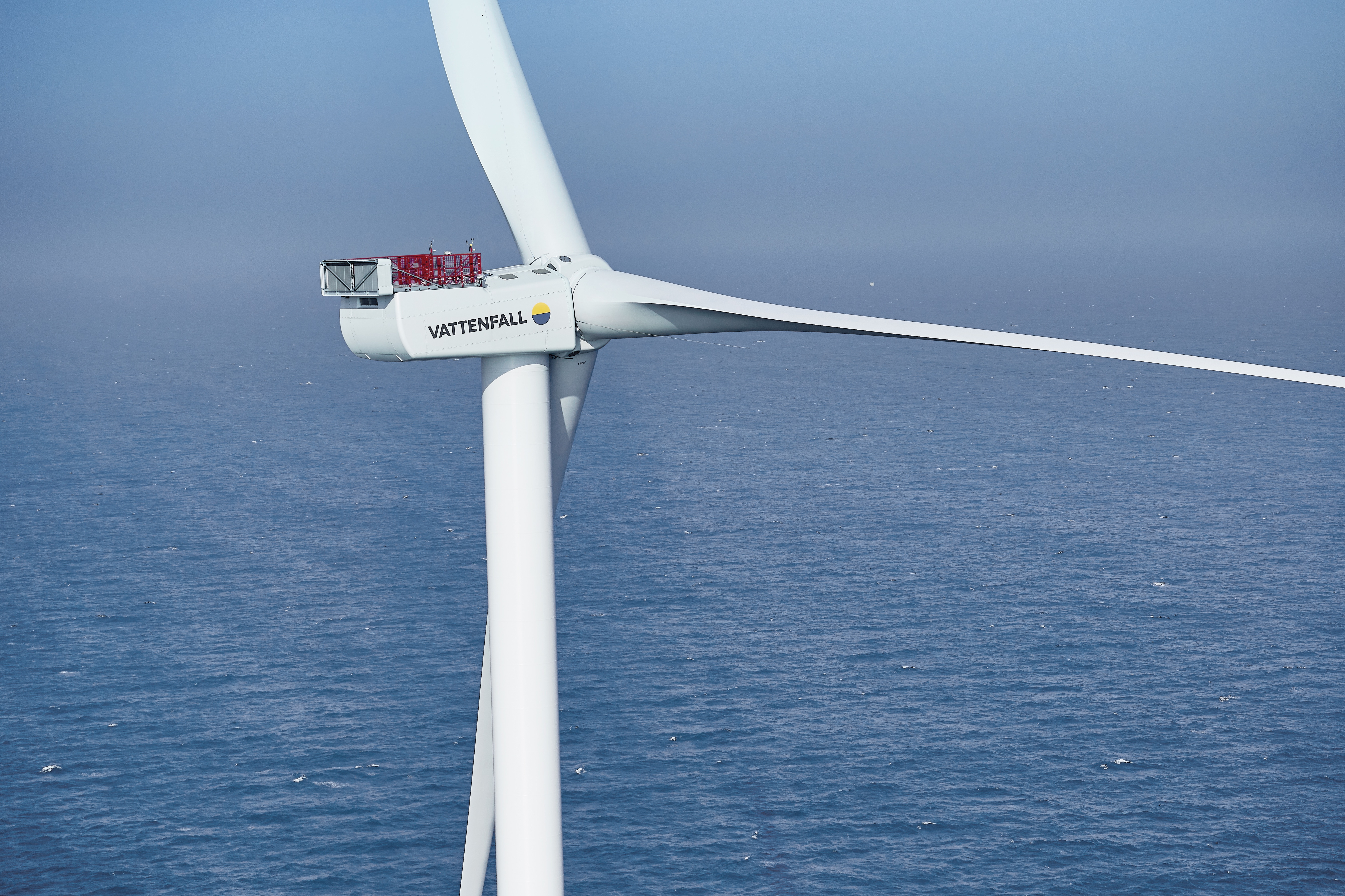 Notices to Mariners
Current Notices to Mariners are displayed here.
Coast Explorer
Running into its sixth year, Coast Explorer is the highlight of our local engagement programme, and hundreds of students participate every year in this outdoor education scheme. Schools from the area are able to go to their local beaches and learn about their coastal environment, the impacts of climate change, and how they can help their local environment.
A local team
From our base in Ramsgate Harbour, we now have 70 people working at our wind farms in Kent. These local team members have developed and honed their skills working on our projects.
Stewart Box – Operations and Maintenance, Europe
Stewart Box has worked at Vattenfall for five years having previously worked as an Electrician. He is an ex-Hereson Secondary School pupil and joined our company as a technician. He was promoted to Service Leader two years ago and is now working on a very important harmonisation project for operations and maintenance Europe-wide. "I am so lucky working in a relatively young and forward thinking industry and never dreamt that I would have so many varied opportunities and experiences working locally – not to mention a job which could last for the lifetime of our wind farms."
Jennifer Munns, Marine Co-ordinator
Jennifer has been working in her role for 18 months and is in charge of ensuring our vessels and staff are safe at sea and are where they should be. A former King Ethelbert's School/Sandwich Tech student, Jen really is a local girl. Being a local sailor gives her a bit of 'on the water' experience too. "My job is exciting, challenging and rewarding ...for these reasons I love it!".
Meet Melanie
Melanie Rogers is our Local Liaison Officer in the region. Throughout the year, she leads our local outreach and engagement programme – which includes sponsoring some important local events like KM Bike Ride and Broadstairs Folk Week. In addition, she is also a regular speaker to local groups and organisations to give them the opportunity to learn more about renewable energy and their local projects.
Thanet Extension
The Thanet Extension Offshore Wind Farm proposal was for up to 34 turbines sited in close proximity to the operational Thanet Offshore Wind Farm, off the east coast of Kent. The project proposed a landfall at Pegwell Bay, an onshore substation at Richborough Port and connection to the National Grid Transmission system at Richborough Energy Park. Vattenfall were awarded rights to develop the seabed area by Crown Estate in December 2019. Had the project been realised it would have delivered enough power to supply more than 300,000 homes with renewable electricity and saved approximately 595,000 tonnes of carbon emissions every year.
Danielle Lane, Vattenfall's UK Country Manager commented:
 
"Having carefully considered the Secretary of State's refusal of the Thanet Extension proposal, Vattenfall has chosen not take the project any further. We would like to thank all of our stakeholders and the public for their engagement on the project, and to extend thanks to all those who have contributed to its development.
 
"The refusal of Thanet Extension demonstrates how hard it is going to be for future offshore wind projects to navigate a complex planning system in increasingly busy UK waters. We continue to believe that Thanet Extension would have been an important development for the local area, for UK energy security, and a significant contribution towards the UK Government's target of deploying 40GW of offshore wind generation by 2030.
 
"Our commitment to Kent remains strong. Our Thanet, Kentish Flats and Kentish Flats Extension wind farms employ around 70 people and generate enough electricity to power more than 400,000 homes each year. We are also planning a 20MW onshore solar farm to the south of Herne Bay. If consented it will share the existing grid connection and infrastructure already in place for the Kentish Flats Offshore Wind Farm."
See also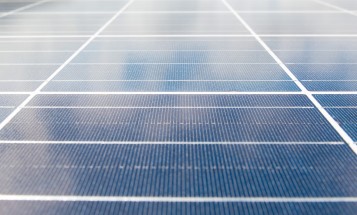 Vattenfall is currently in the early stages of developing a 20MW solar farm to the south o...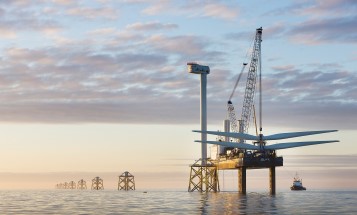 The wind industry is expected to generate thousands of skilled jobs across the UK.