Wind projects in the UK
Our strong portfolio of wind energy projects continues to grow in conjunction with the co-location of solar energy projects and battery technology.
We expect on and offshore wind to form the backbone of the UK energy system. By 2030, our projects could be delivering electricity to 5 million UK homes.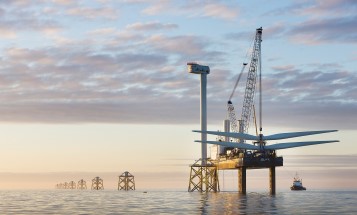 The wind industry is expected to generate thousands of skilled jobs across the UK.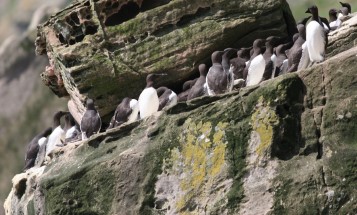 At our wind farms a year round programme of environmental monitoring takes place.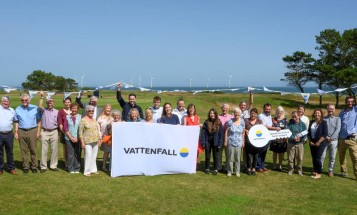 We invest over £2.5mn into the local communities hosting our wind farm projects each year.
Wind, solar and battery projects in development, construction and operation
See also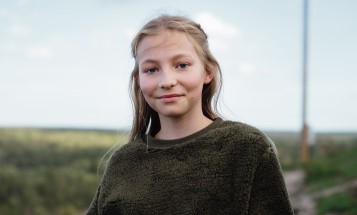 We have decided to make the biggest leap yet to reduce the impact of climate change.