Wind projects in the UK
In the UK we operate 10 wind farms. We are also working on future projects that could provide enough electricity to meet the needs of more than 4 million homes.
Why wind energy?
The Climate Change Committee says that, by 2050, renewable energy could provide up to 90% of the energy we need.
Wind power will play a vital role in helping us to tackle climate change. It will provide the energy we need to fuel vehicles, heat buildings and power industries across the country.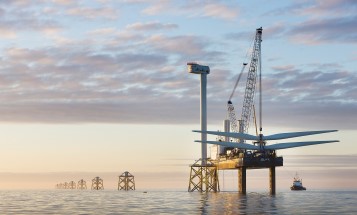 The wind industry is expected to generate thousands of skilled jobs across the UK.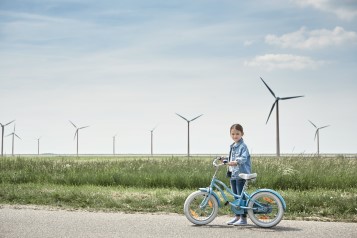 We invest over £3mn into the local communities hosting our wind farm projects each year.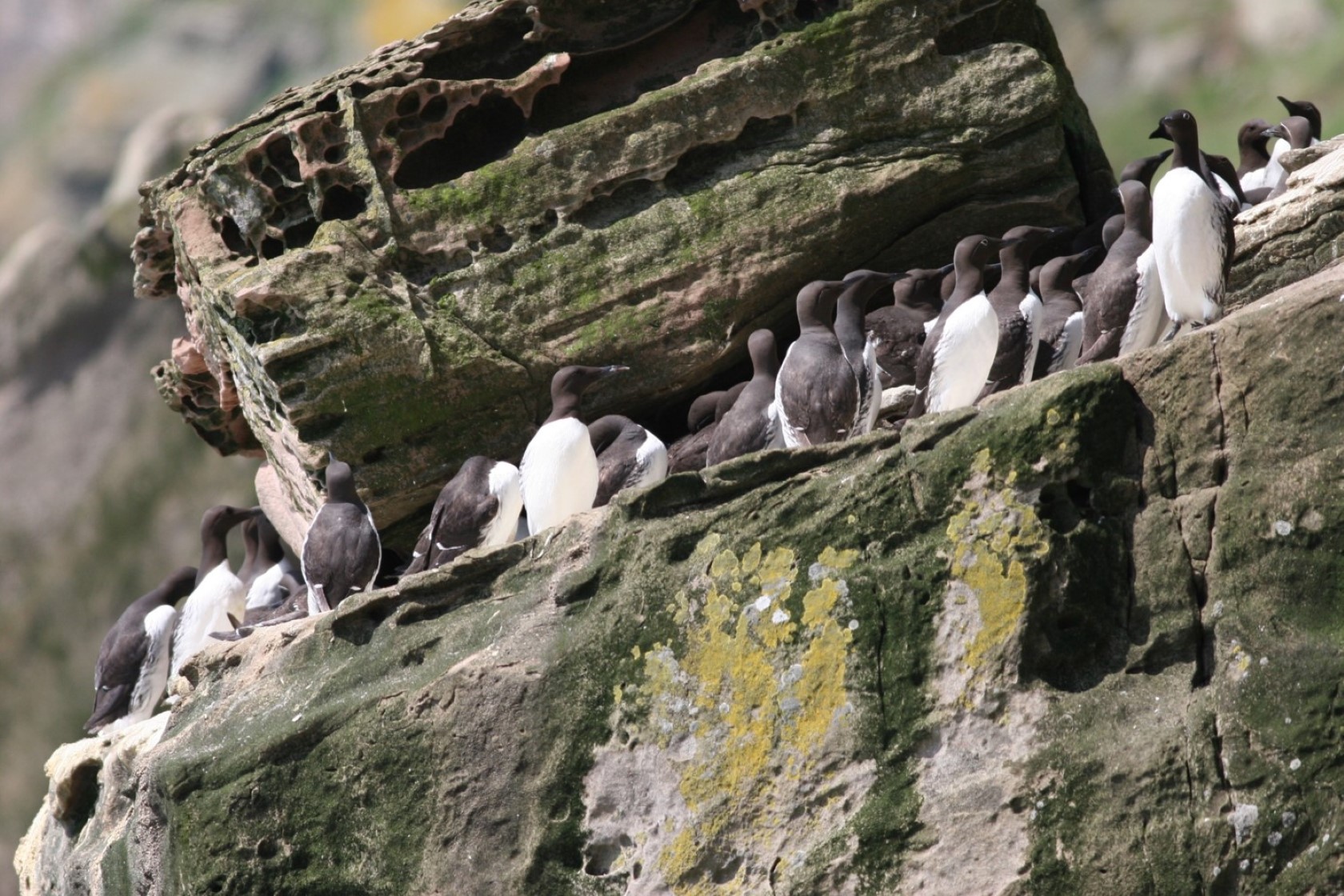 The environment
Environmental work at our wind farms is led by a team of experts. The programmes include work to support local wildlife and habitats, as well as major research and restoration projects.
Our UK wind farms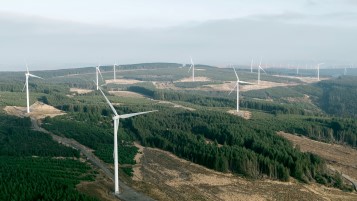 A regional approach focused on communities, opportunities and fossil freedom.
Co-location at Pen y Cymoedd
Wind, solar and battery projects in development, construction and operation
See also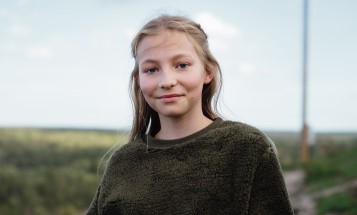 We have decided to make the biggest leap yet to reduce the impact of climate change.