Vattenfall in Norfolk
Vattenfall is planning the construction of the Norfolk Zone wind farms off the coast of Norfolk. The projects will power more than 4 million UK homes.
Offshore wind will be the backbone of our energy system as we tackle climate change. By 2050, it's estimated that renewable energy will provide 80% of our electricity needs, and a much of this will need to come from offshore wind farms.
Norfolk Vanguard and Norfolk Boreas are part of the next generation of wind farms. By working with communities, the supply chain, skills and environmental experts, we have designed projects that can bring real lasting benefits – to Norfolk and the UK.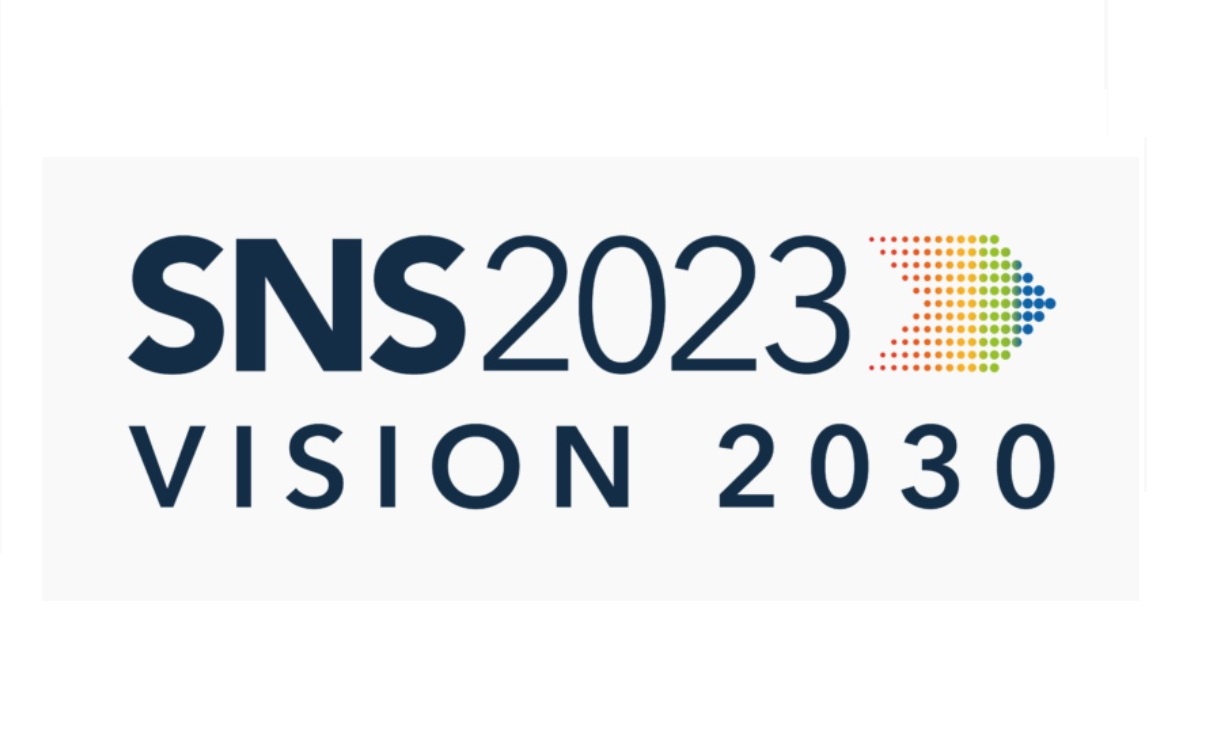 Supply chain opportunities
We're bringing together our Tier 1 suppliers for the Norfolk Zone with local supply chain at the SNS Conference & Exhibition on 24-25 May in Norwich. The aim is to match local companies with the wind farm's required services directly and through the suppliers, so we've set up an online booking hub where you can request a 10 minute slot with the Tier 1 contractor of your choice. Find out more about each contractor's requirements and request a meeting using the link below.
Community Drop-In Information Events
Preparation works for the Norfolk Zone have now begun and the full onshore construction programme will start around September this year. In July, we will be holding a series of drop-in events for communities located near to the onshore cable route and landfall area to provide more information on what local residents can expect. Please click the links to see details for each event.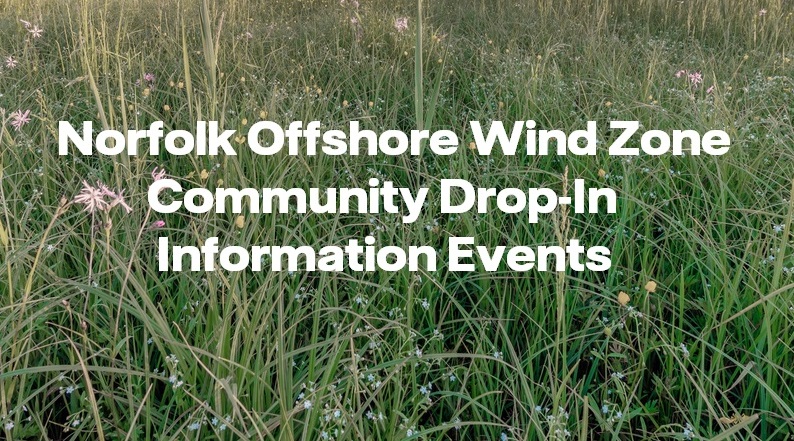 We visited Necton Community Centre on Tuesday 18th April to share information about onshore preparation works. If you couldn't make it, you'll find a pack of the materials we shared at the link below.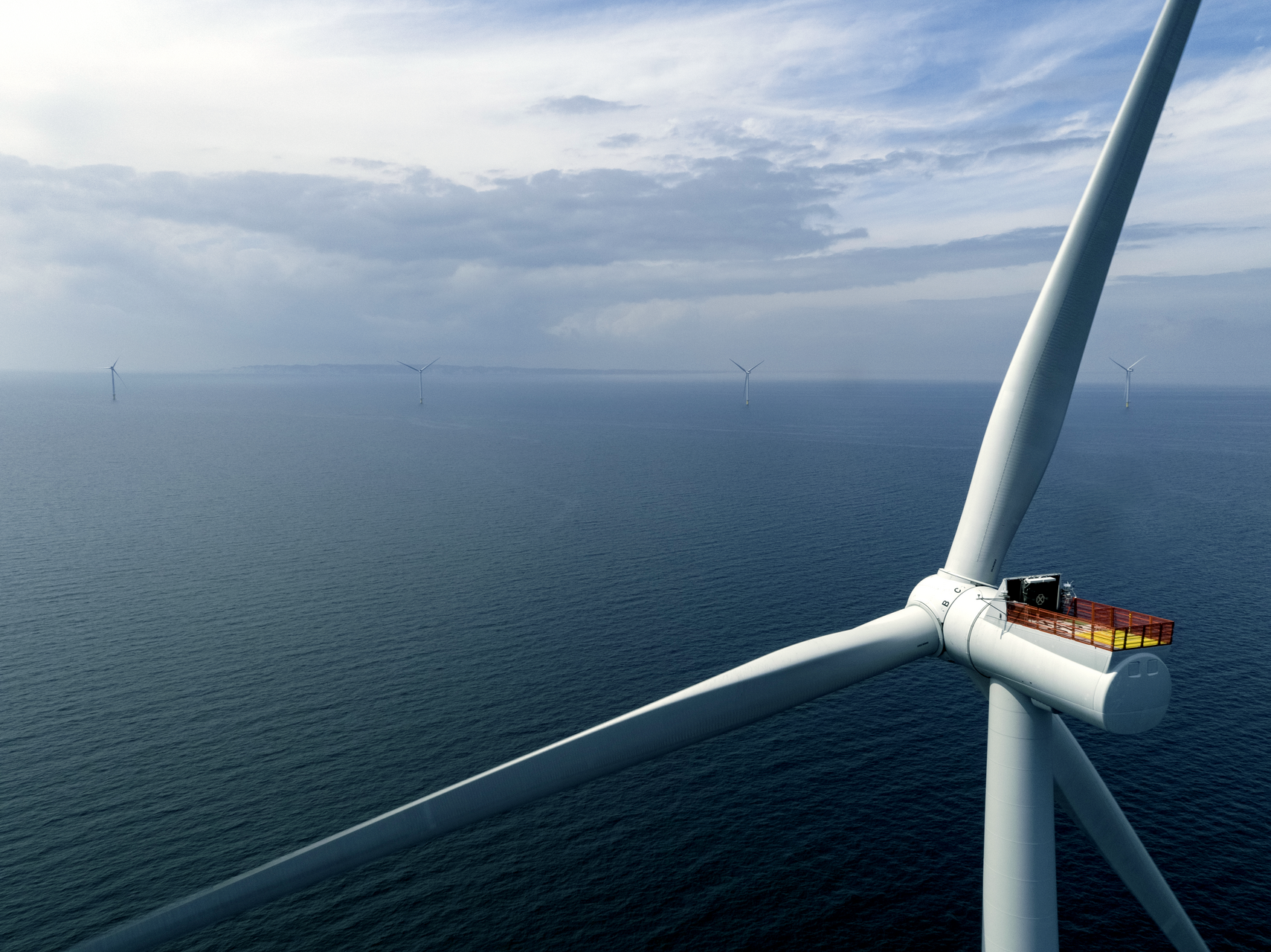 Vattenfall wins Contracts for Difference (CfD) for Norfolk Boreas
Millions of customers across the UK are set to benefit from clean, secure power as on 7th July 2022, Vattenfall was awarded a CfD for the Norfolk Boreas Offshore Wind Farm. This project is the first phase of Vattenfall's Norfolk Offshore Wind Zone. Click the link below to find out more.
Norfolk Zone Community Benefit Fund
The Norfolk Zone projects will bring £15 million of funding for local communities, and will be in place for the 25 year life of the wind farms. Find out more about the Community Benefit Fund at the link below.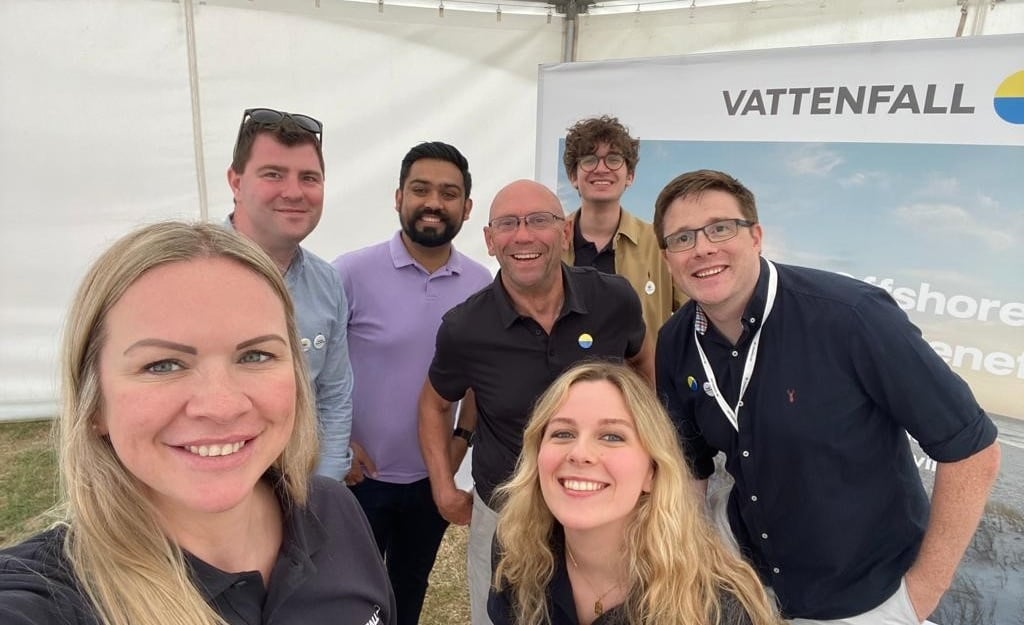 Out & About in Norfolk
Community engagement is important at all stages of our projects. It is a chance for local people to get involved during the development, construction and operational phases of projects that could become a part of their local community. It's also an opportunity for us to tell you more about the Norfolk Zone projects and wind energy. Read on to find out what our team members have been up to. 
Stay connected
Do you have questions about the Norfolk Zone projects? Why not book a 15 minute online chat with one of our project representatives? We'd love to hear from you. Click the Newsletter link below for the most current Norfolk Zone update.
Protecting and improving biodiversity
We need to tackle climate change in a way that protects and contributes to improving our biodiversity. At Vattenfall, we have committed to net positive by 2030.
Supply chain opportunities
There are companies of all sizes and backgrounds working and thriving in the wind industry. By 2030 our wind farms could power around 4.5 million UK homes and create thousands of skilled jobs across the UK.
Imagine a future powered by offshore wind
Wind power is key to a fossil-fuel free future. What does a world powered by offshore wind look like?