Vattenfall in Norfolk
Vattenfall is planning two offshore wind farms off the coast of Norfolk that could power more than 3.9 million UK homes.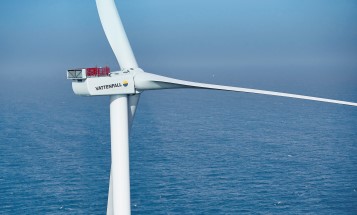 Norfolk Vanguard is currently subject to redetermination by the Secretary of State.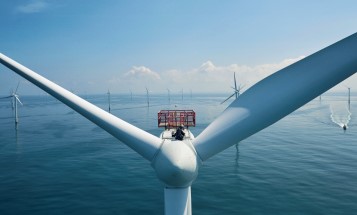 Vattenfall awaits a consent decision for the 1.8GW Norfolk Boreas Offshore Wind Farm.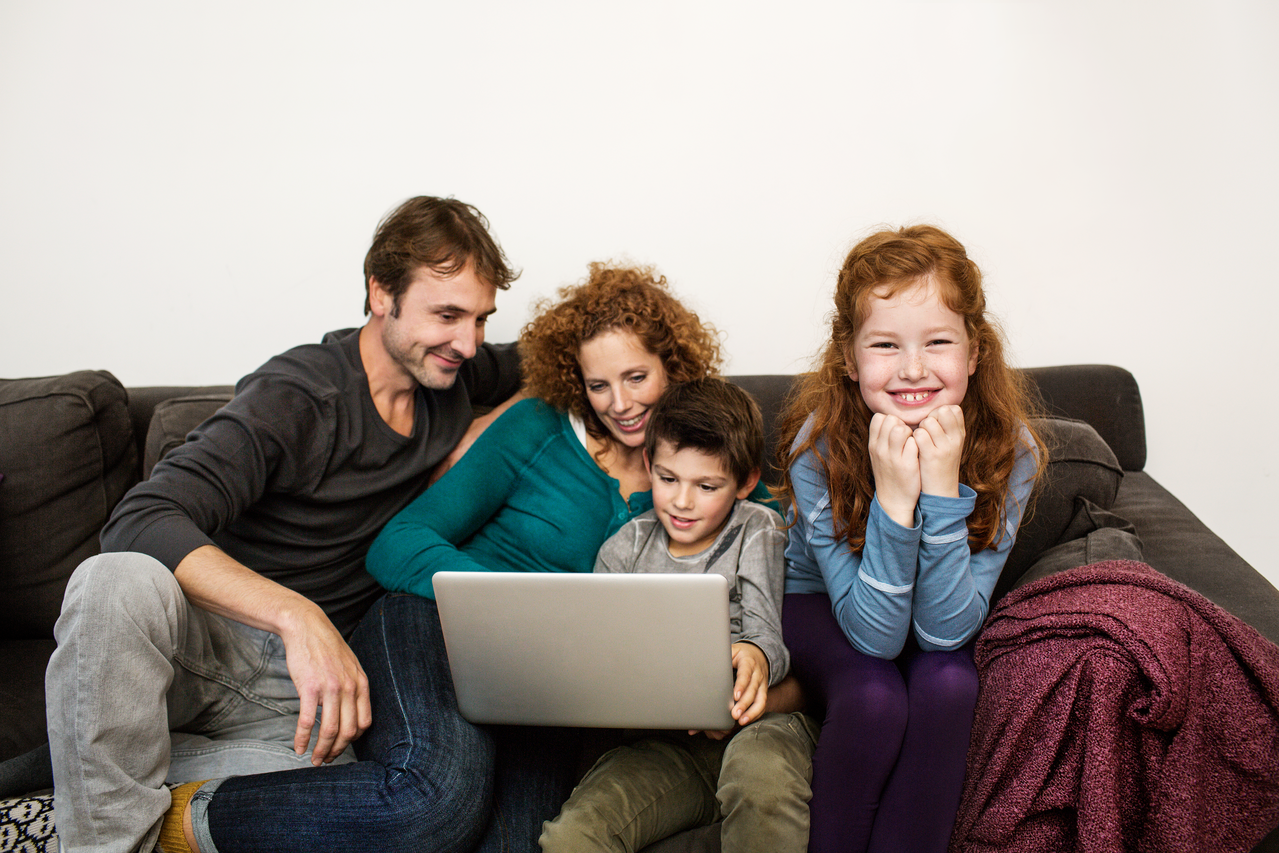 Community benefits
We've started a dialogue with you, as local people, to help shape community benefits that will be ready to deliver your best ideas, from project construction and beyond. Aligned with our national commitment to tackling the climate crisis, and with Vattenfall's purpose, it will support local efforts leading to climate-smarter lives.
Coordinated grid infrastructure
The power generated by Norfolk Vanguard and Boreas needs to be transported onshore and to the homes and businesses that need it. For this to happen an electrical connection is needed. Find out more by watching this animated film.
Staying connected
Book a slot using the link below and join our project representatives for an online chat, whether your area of interest is skills/education, construction or even if you'd just like a general chat about wind energy.
Meet Joanna
We know that the climate smarter solutions of tomorrow will be shaped by the bright minds of today. Our journey to engage with Norfolk's future workforce is actively underway. This is UTCN student Joanna's story.
Wind Supply Chain
For more information on our UK wind energy supply chain activities or to register your interest.
See also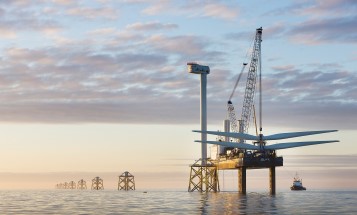 The wind industry is expected to generate thousands of skilled jobs across the UK.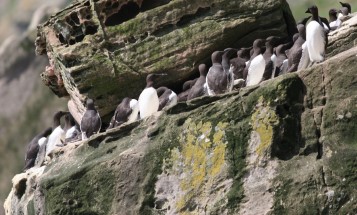 At our wind farms a year round programme of environmental monitoring takes place.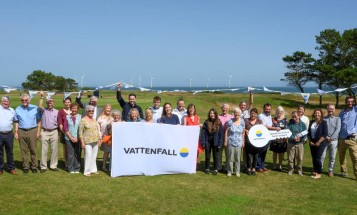 We invest over £2.5mn into the local communities hosting our wind farm projects each year.