Vattenfall in Norfolk
Vattenfall is planning the construction of the Norfolk Offshore Wind Zone off the coast of Norfolk. These projects will power millions of UK homes.
Offshore wind will be the backbone of our energy system as we tackle climate change. By 2050, it's estimated that renewable energy will provide 80% of our electricity needs, and a much of this will need to come from offshore wind farms.
The Norfolk Offshore Wind Zone is part of the next generation of wind farms. By working with communities, the supply chain, skills and environmental experts, we have designed projects that can bring real lasting benefits – to Norfolk and the UK.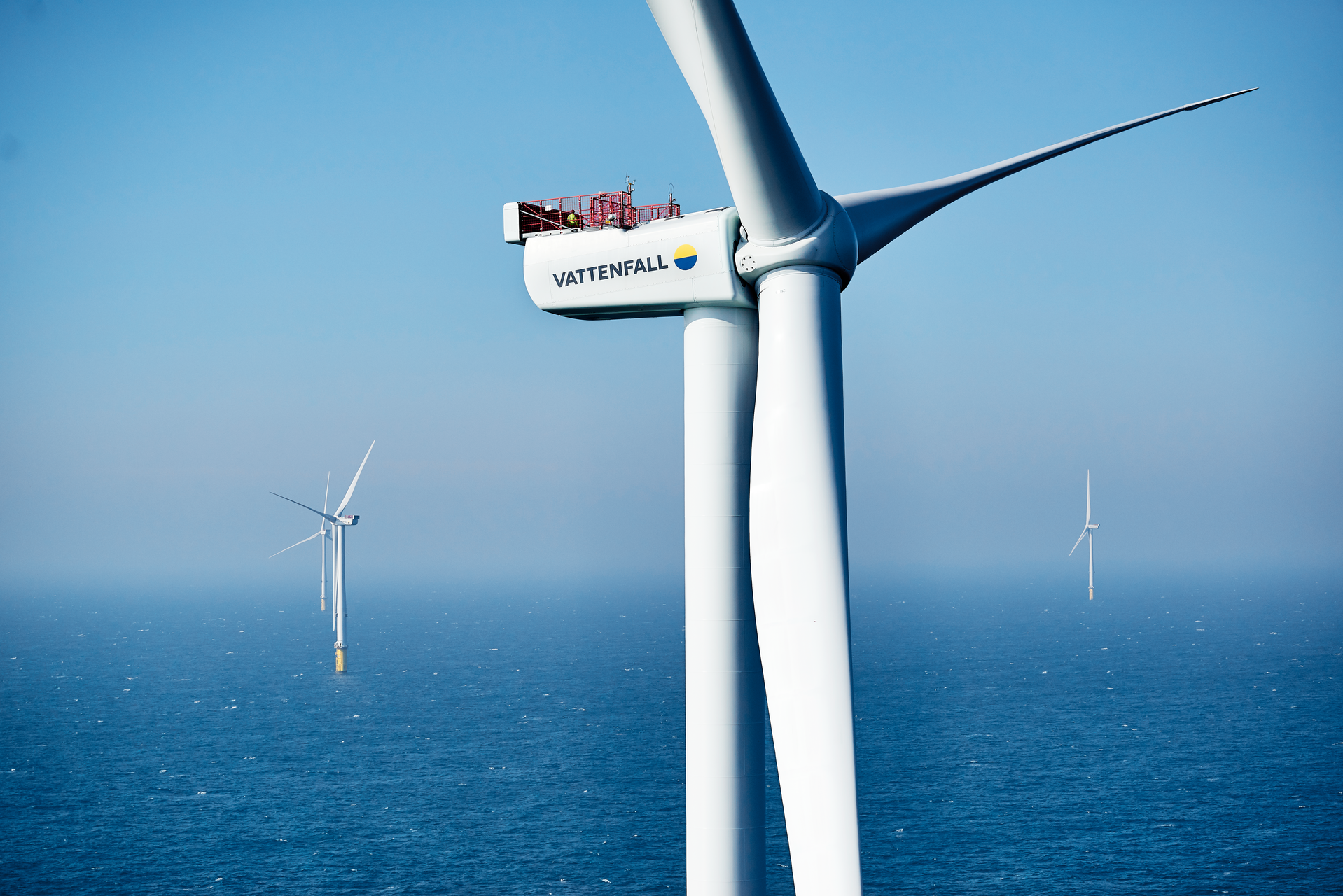 Changes to the Norfolk Zone Development Plan
As you may already be aware from media coverage in East Anglia, we have made some changes to our development plans for the Norfolk Offshore Wind Zone. Click the E-news Update link to read more.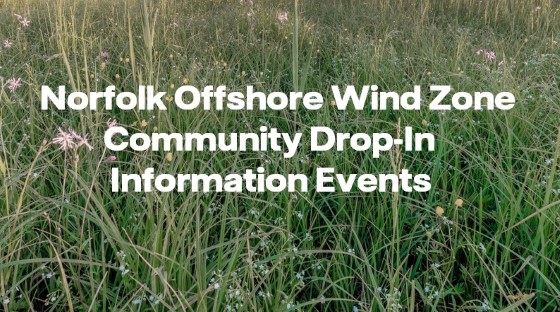 Community Drop-In Information Events
Preparation works for the onshore infrastructure elements of the project have begun with more construction activity scheduled for the coming weeks and months. We have been holding drop in information events for residents located near to the onshore substation site and cable route, to provide information on what local residents can expect going forward. You will find information and drawings shared at the events linked below. We will be having more meetings in other locations later this year and will share details soon.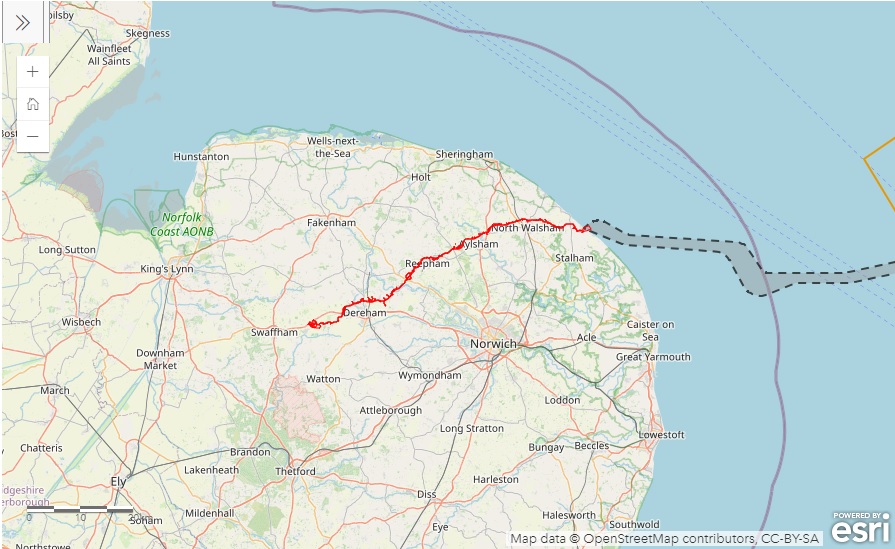 Norfolk Zone Interactive Map
For a closer look at the cable route and the locations where we will build onshore infrastructure, please check out the Interactive Map.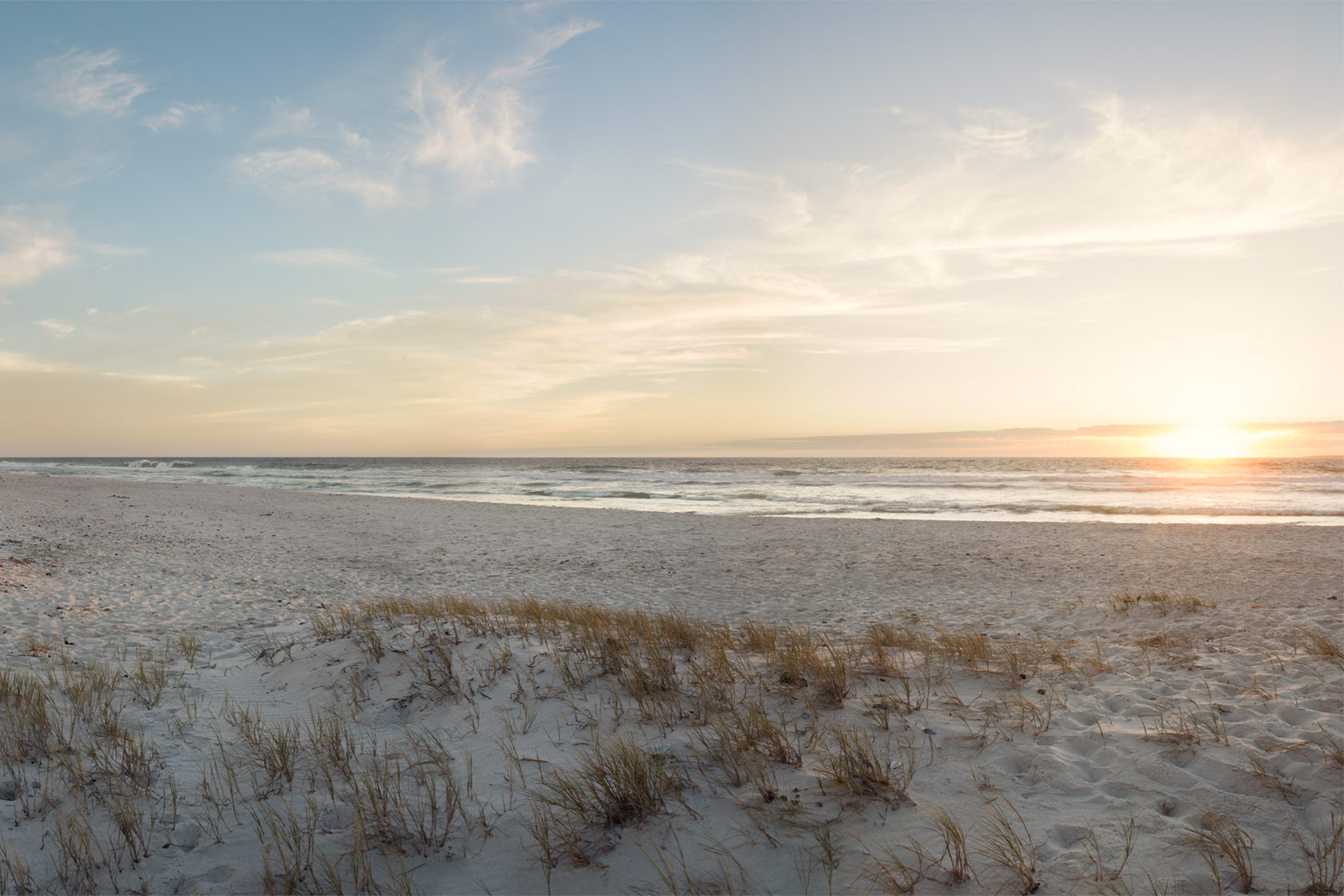 Keeping you informed & involved
This comprehensive plan sets out how we intend to engage with communities and local stakeholders ahead of, and during, the works required to deliver the Norfolk Zone.
Norfolk Zone Community Benefit Fund
The Norfolk Zone projects will bring £15 million of funding for local communities, and will be in place for the 25 year life of the wind farms. Find out more about the Community Benefit Fund at the link below.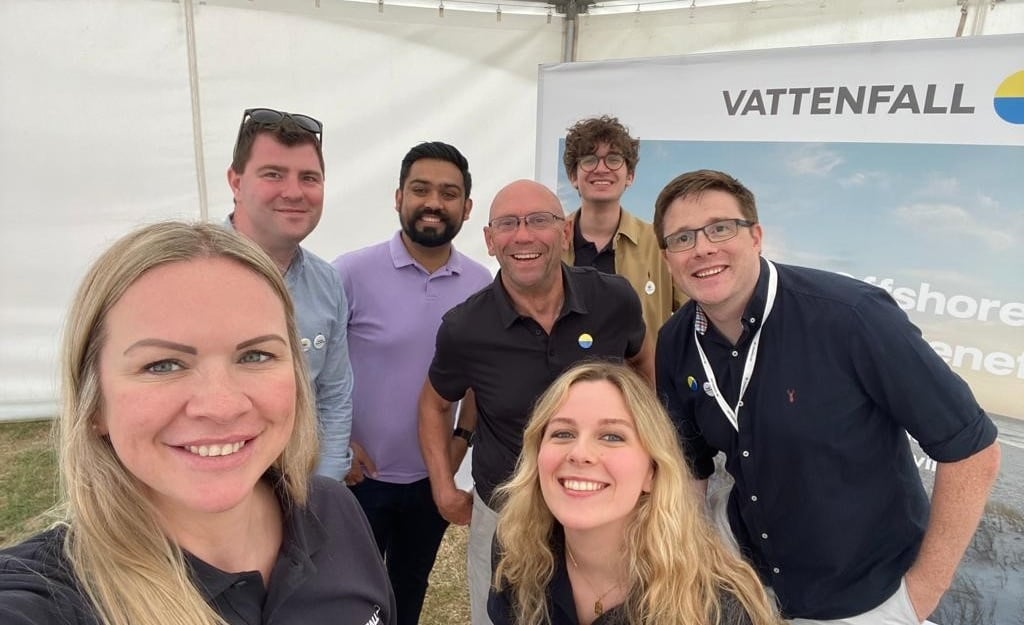 Out & About in Norfolk
Community engagement is important at all stages of our projects. It is a chance for local people to get involved during the development, construction and operational phases of projects that could become a part of their local community. It's also an opportunity for us to tell you more about the Norfolk Zone projects and wind energy. Read on to find out what our team members have been up to. 
Stay connected
Do you have questions about the Norfolk Offshore Wind Zone? Why not book a 15 minute online chat with one of our project representatives? We'd love to hear from you. Click the Newsletter link below for the most current Norfolk Zone update.
Protecting and improving biodiversity
We need to tackle climate change in a way that protects and contributes to improving our biodiversity. At Vattenfall, we have committed to net positive by 2030.
Supply chain opportunities
There are companies of all sizes and backgrounds working and thriving in the wind industry. By 2030 our wind farms could power around 4.5 million UK homes and create thousands of skilled jobs across the UK.
Imagine a future powered by offshore wind
Wind power is key to a fossil-fuel free future. What does a world powered by offshore wind look like?
More about the Norfolk Offshore Wind Zone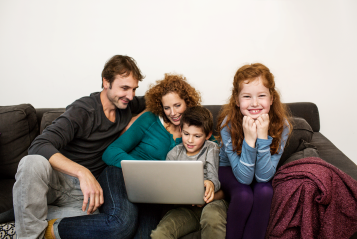 Working with communities to deliver a £15m Community Benefit Fund