Energy trading
Business Area Markets is the commercial heart of Vattenfall's wholesale and sourcing activities where all asset optimisation and trading activities are centralised.
We are recognised as one of the leading energy trading companies in the European energy industry. We offer reliable, responsible and flexible access to all relevant commodity wholesale markets.
In short, our mission is to optimise and hedge the company's generation plants and customer portfolios. We sell the electricity output of Vattenfall's power plants and buy electricity for our customers on the European electricity wholesale market.
We also handle the sourcing of fossil fuels, biomass and carbon credits for Vattenfall and third parties, and optimise and manage risk and flexible assets of Vattenfall's fuel portfolio.
We create additional value by performing proprietary trading within the risk mandate that is set by Vattenfall's Board of Directors.
Access to energy commodity markets
We trade in the Nordic countries, in Continental, Central Eastern and Southern Eastern Europe, the United Kingdom and – with global commodities – across the rest of the world. We provide market access to all relevant energy commodity markets.
Vattenfall's energy trading and asset optimisation organisation has a highly-skilled team of over 670 people. We are united by our common objective: to manage risk efficiently and optimise portfolio value in order to maximise profitability for Vattenfall and our customers.
We operate from five European countries, which enables us to stay close to markets and our business partners.
Our main activities:
We optimise and hedge Vattenfall's generation plants and customer portfolios.
We manage the trading of physical and financial energy commodities.
We handle the sourcing of fuels and carbon credits.
We offer transactions and contracts tailored to our business partners' specific needs.
Contact Vattenfall Energy Trading
Contact us through phone on +49 40 244 300.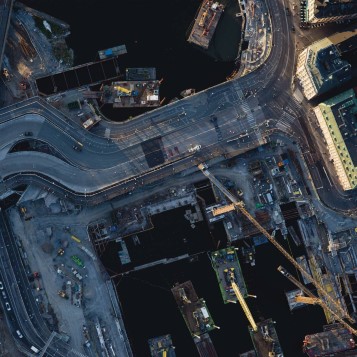 See also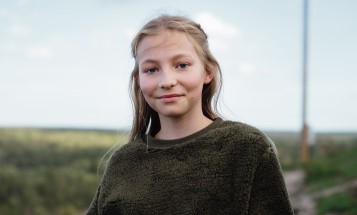 We have decided to make the biggest leap yet to reduce the impact of climate change.