Portfolio management
Vattenfall Europe Power Management (VEPM) supports you in managing your energy purchasing and marketing.
We offer leading services within:
Portfolio management
Market access
Consulting and market information
We help manage your portfolio
We are an independent service provider that offers you professional portfolio management and access to the electricity and gas markets. We advise major industrial companies, municipal works and redistributors on a volume of more than 100 gigawatt hours each year.
Professional energy purchasing is increasingly important, especially in times of highly fluctuating prices on the wholesale market. It is crucial to choose the right products, purchasing time and risk management when assembling your portfolio. We will help you to succeed.
Direct, transparent and fair access to markets
We offer all products tradable on the electricity, gas, CO2 and coal markets with the best possible bid/ask spreads.
Your benefits include:
Optimised risks and benefits in your portfolio
Continuous development of your energy purchasing
Optimum advice and personalised support from our portfolio managers
Precise and reliable information and analyses on a day-to-day basis
Opportunity to place and monitor an order over an agreed period of time
Easy transactions by telephone
You get precise and reliable information
Via our consulting and information services you can be sure to always be updated with the developments in the electricity and commodity markets.
Our customer portal / internet platform provides you with current OTC wholesale prices on the electricity market – from spot trading to annual products. This information is particularly important if your portfolio management is carried out in your own company. We support your business with fair and transparent pricing, full market access and knowledge support.
Contact information
Vattenfall Europe Power Management GmbH
Dammtorstraße 29–32, 20354 Hamburg, Germany
Tel: +49 40 668 780 444
Related content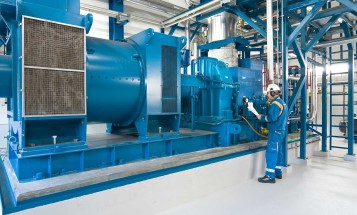 Learn about energy trading, the commercial heart of Vattenfall's wholesale operations.
See also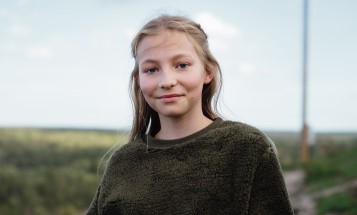 We have decided to make the biggest leap yet to reduce the impact of climate change.