Contact opnemen met Vattenfall Nederland
Meld een storing
Heeft u een stroomstoring of ruikt u een gaslucht? Meld dit dan direct via het gratis nationale storingsnummer gas en stroom:
0800-9009 (24 uur per dag bereikbaar).
Heeft u stadsverwarming en last van een storing? Bel dan het speciale storingsnummer voor stadswarmte:
0800-0513 (24 uur per dag bereikbaar).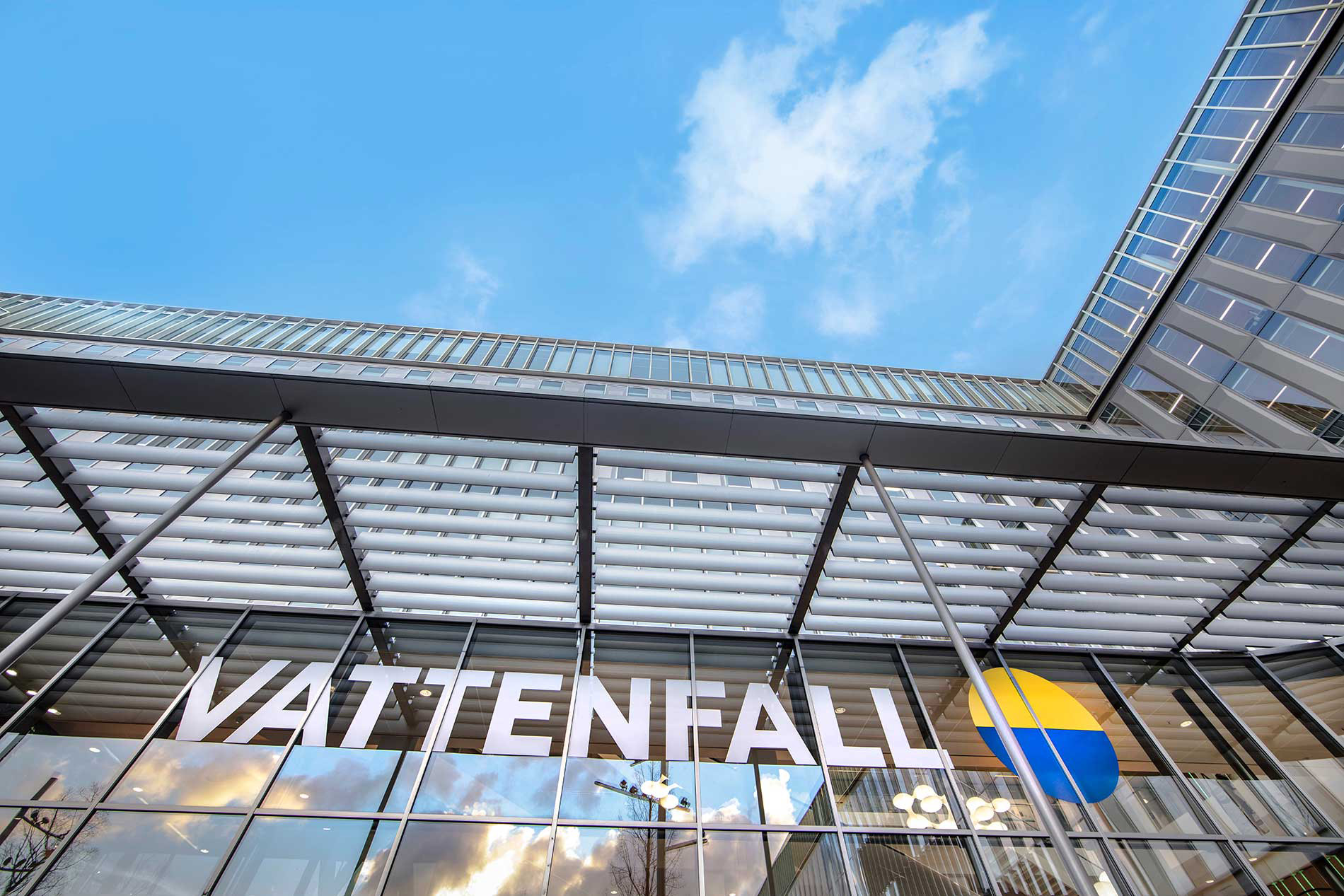 Correspondentieadres
Vattenfall NV
1102 BA Amsterdam, NL
Voor consumenten
Mijn Vattenfall
Vattenfall klantenservice
U kunt veel zelf regelen in Mijn Vattenfall. Daarnaast kunt u ook vragen stellen aan Nina, onze chatbot. Komt u er toch niet uit, zoek dan contact met de Vattenfall klantenservice. Stuur een bericht via WhatsApp, of neem telefonisch contact op.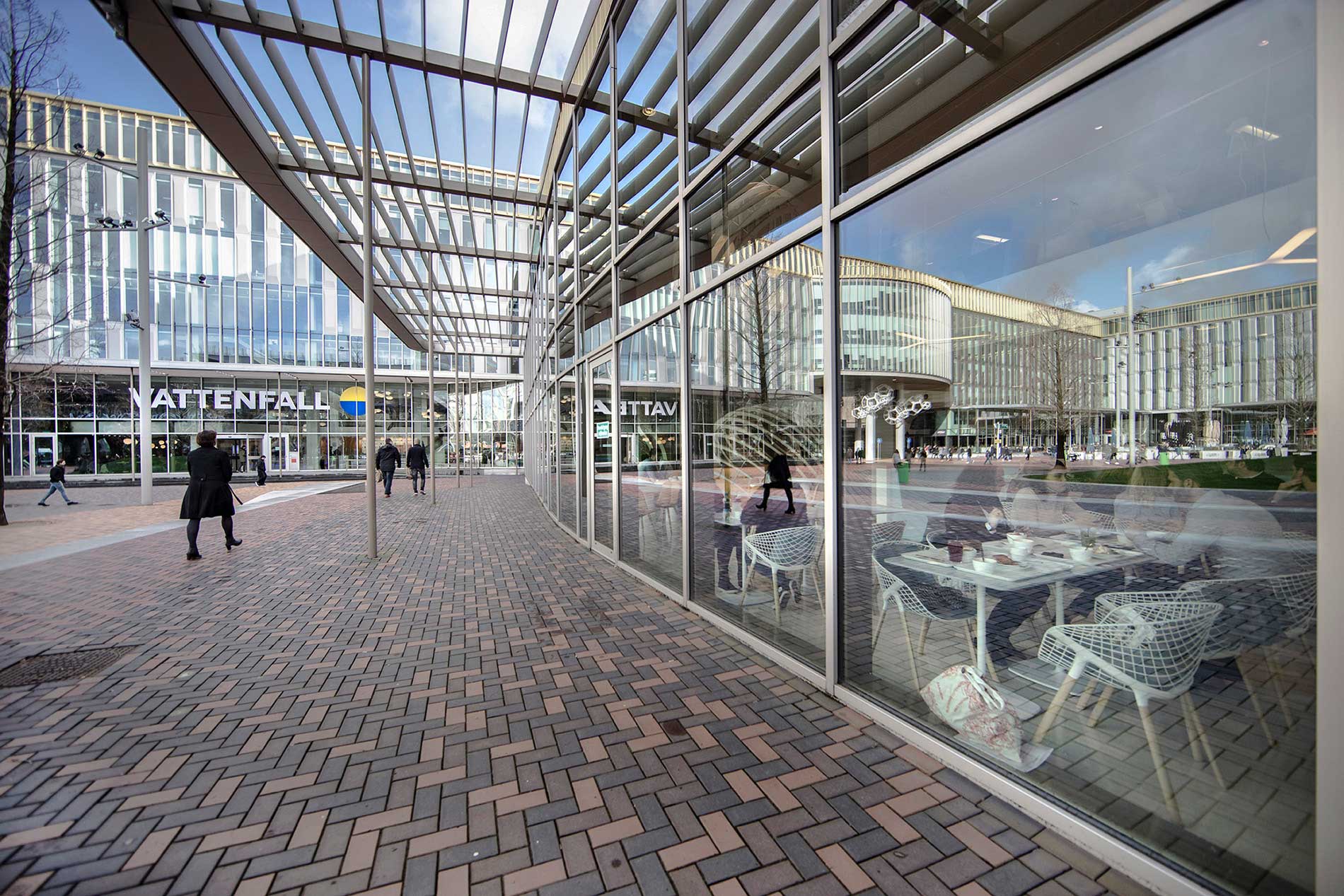 Voor ondernemers - MKB
Neemt u contact op met onze Ondernemersdesk. Onze zakelijke experts zijn er voor u op werkdagen van 8.00-15.00 uur.
Voor grootzakelijke ondernemers
Neem voor zakelijk advies of een vrijblijvend prijsvoorstel contact op met onze Grootzakelijke klantenservice. Onze energie-adviseurs zijn er voor u op werkdagen van 9.00-17.00 uur.
Vattenfall in andere landen
Denemarken
Duitsland
Finland
Frankrijk
Groot-Brittannië
Polen (IT)
Zweden
Group
Ook interessant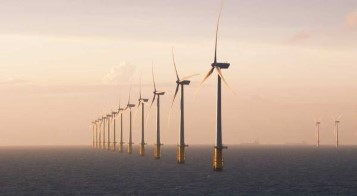 Klimaatverandering is een van de grootste vraagstukken van onze tijd.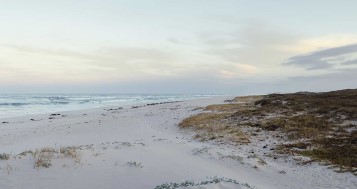 Bij Vattenfall lopen we voorop in de duurzame ontwikkeling van onze maatschappij.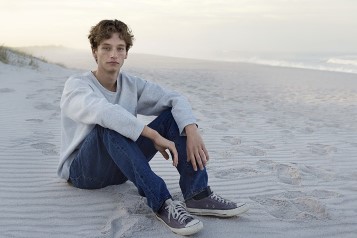 Energieleverancier van 2 miljoen mensen in Nederland word je niet zomaar.