Cookie Policy
Een cookie is een klein tekstbestand dat een website op je computer zet op het moment dat je de site bezoekt. De gegevens in het tekstbestand maken het mogelijk om gebruikers later te identificeren en te herkennen.
Via uw browserinstellingen bepaalt u hoe uw computer met cookies omgaat. Zie de helppagina's van uw browser voor meer informatie over hoe u cookies kunt blokkeren of verwijderen.
Vattenfall maakt gebruik van zowel first-party als third-party cookies, voor verschillende doeleinden. First-party cookies worden uitgegeven door een website die een gebruiker rechtstreeks bekijkt, third-party cookies worden niet gemaakt door de bezochte website, maar door derden. Sommige cookies op uw computer worden verwijderd wanneer u onze website verlaat (sessiecookies), maar andere blijven maximaal twee jaar achter, zodat de website u kan herkennen telkens wanneer u naar de website terugkeert (permanente cookies).
Wij registreren geen informatie over het IP-adres van de bezoeker, wat betekent dat de informatie nooit aan u persoonlijk gekoppeld kan worden.
Wij gebruiken de volgende cookies op onze website:
Technisch noodzakelijke
Technisch noodzakelijke of functionele cookies zijn nodig voor het functioneren van onze website. Zo moeten we bijvoorbeeld een cookie gebruiken om te onthouden of je andere cookies accepteert. Dit zijn de noodzakelijke of functionele cookies.
Statistieken
Deze cookies zijn anoniem en worden gebruikt om te analyseren en te onthouden welke keuzes u hebt gemaakt en hoe u als bezoeker onze website gebruikt. Ze helpen ons ook de prestaties te monitoren en eventuele problemen zo effectief mogelijk te identificeren en aan te pakken. Deze cookies zijn nodig om te kunnen volgen welke pagina's op onze website het vaakst worden bezocht en om u als klant relevante content te kunnen bieden. Daardoor kunnen wij onze website up-to-date houden en ervoor zorgen dat de ervaring voor u als klant vlotter en gebruiksvriendelijker is. Dit type cookie kan ook worden gebruikt in samenwerking met onze ontwikkelaars. Deze cookies verzamelen geen informatie die aan u als persoon gerelateerd kan worden en zijn volledig anoniem.
Persoonlijke advertenties
Vattenfall gebruikt ook cookies van derden voor marketingdoeleinden om bezoekers op andere relevante websites uitsluitend onze reclame te laten zien die op hun interesse aansluit. We kunnen gebruikmaken van reclametechnologieën van externe leveranciers om inzicht te krijgen in de effectiviteit van online reclame die we op onze eigen website en websites van derden tonen. Deze techniek heet retargeting, en we vragen u ook toestemming voor deze cookies omdat we hierdoor kunnen nagaan vanaf welke website u op de onze bent gekomen. Hierdoor kunnen we meten hoe effectief onze reclame op andere websites is.
We slaan deze gegevens op in uw anonieme profiel. Als u later een andere website bezoekt die gebruikmaakt van dezelfde reclametechnologie, wordt de cookie op uw computer vergeleken met de cookiegegevens in onze database. Op basis van uw profiel kunnen we dan beslissen welke reclame we u op de andere website tonen. Gebruikmakend van deze reclametechnologie worden gegevens over uw gebruik van onze website opgeslagen bij de externe leverancier wiens reclametechnologiediensten we gebruiken. De externe leveranciers kunnen de persoon van wie deze gegevens zijn niet identificeren.
Vattenfall gebruikt externe platforms om digitaal te communiceren, zoals Facebook, Google Marketing Platform en LinkedIn. Op korte termijn geven we in onze cookieverklaring meer informatie over welke cookies van derden precies op onze website worden geplaatst, plus een tabel met de geplaatste cookies, het doel en de tijdsbeperking. In ons privacybeleid vindt u meer informatie over hoe Vattenfall omgaat met persoonsgegevens in verband met overdracht aan derden.
Volgens de Zweedse wet op de elektronische communicatie (2003:389) moet iedereen die een website bezoekt toegang hebben tot informatie die de bezoeker vertelt dat de website cookies gebruikt en wat het doel van het gebruik van deze cookies is. De bezoeker moet ook toestemming geven voor het gebruik van cookies.
Persoonlijke voorkeuren
Door het gebruik van cookies herkennen wij jou als je onze website weer bezoekt. Op die manier kunnen wij de website en de getoonde informatie op jouw voorkeuren afstemmen, daarnaast gebruiken wij deze informatie om de website te verbeteren.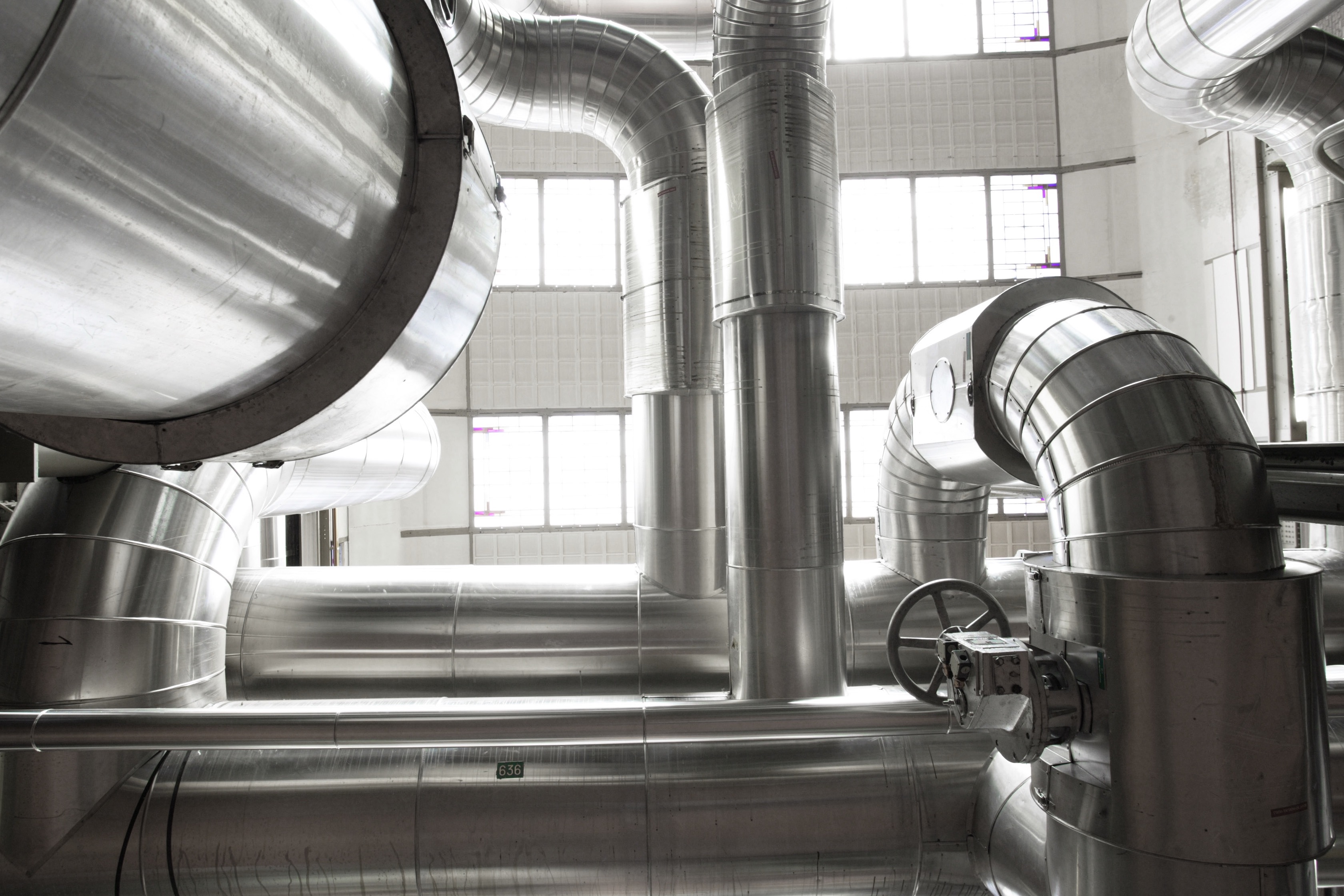 Block the statistical tool
If you do not want your visits on our website to appear in the statistics, you can install an add-on in your browser. The add-on is available for Internet Explorer, Chrome, Firefox, Safari and Opera.