Magnus Hall in meeting with world ministers
Participates in round-table discussion at Clean Energy Week.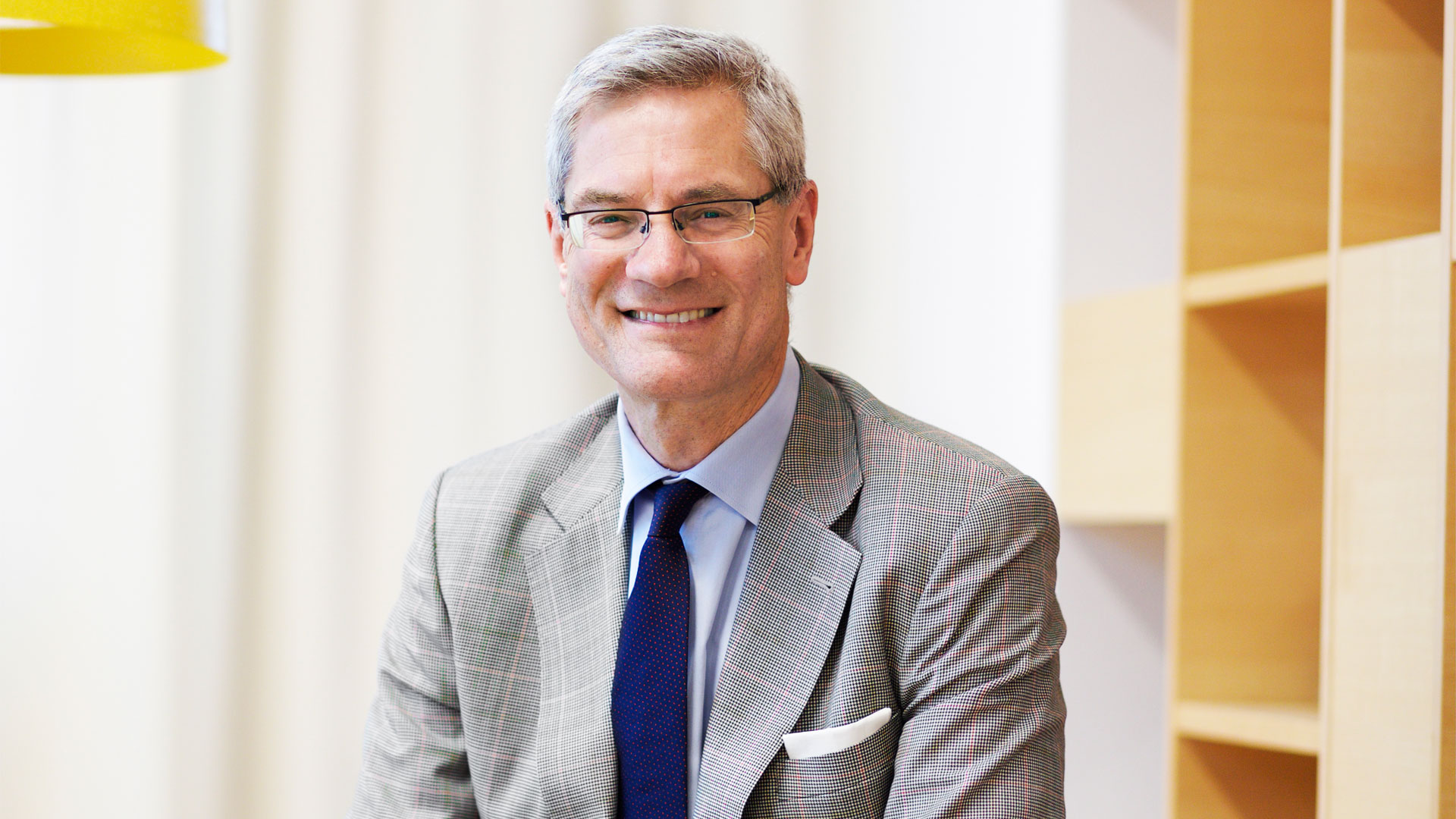 Clean Energy Week takes place in Malmö and Copenhagen this week, with environment ministers from all over the world and representatives from industry and environmental organisations.
Vattenfall is represented at three seminars. Noteably, Vattenfall's CEO Magnus Hall is participating in a round-table discussion about how industry can be stimulated to be a leader in the use of renewable energy.
Representatives from IKEA, Carlsberg, Greenpeace, Intel and BMW, as well as a number of ministers from many important European industrial nations and from Indonesia, China and South Africa are among the participants.
What do you expect from the meeting?
"It will of course be exciting to listen to what these important players have to say about industry's interest in promoting renewable energy. I think in many respects companies have now gone further than politicians. But we'll have to see what happens," says Hall.
Many companies and industries have recently concluded long-term agreements to purchase renewable electricity directly from Vattenfall's wind farms. The latest example is Norsk Hydro, which has signed a 20-year agreement to purchase most of the power generated from the forthcoming Blakliden-Fäbodberget wind farm in Sweden.
How do you see the future of this type of Power Purchase Agreement?
"Norsk Hydro has always been active in this market and is truly a role model. But there is another industry at the forefront when it comes to these deals, namely all the new data centres. They are very scrupulous about purchasing renewable electricity, and keen to source their power from new wind and solar investments."
What political instruments would further boost corporate interest in this type of deal?
"If my thinking about companies beginning to wake up is correct, I don't think there is a need for so many new policies. Perhaps companies should be asked to provide an account of what energy supply mix they have. One important issue for politicians is to take a positive approach to long-term fixed price agreements. In some quarters these have been thought to restrict competition, but I don't think this is the case at all," says Hall.
The round-table discussion, called Corporate Sourcing of Renewables, kicks off in Copenhagen on Thursday 24 May. Vattenfall is also organising a seminar about Hybrid technology, Vattenfall's partnership with the iron and steel industry to manufacture steel free of carbon-dioxide, with participants from the European Commission and the automotive industry, among others.
Annika Viklund, Head of BA Distribution, will also participate in an event about diversity in the energy sector on Thursday.
Related information